Time to Swap Champions: Itz and Clyde!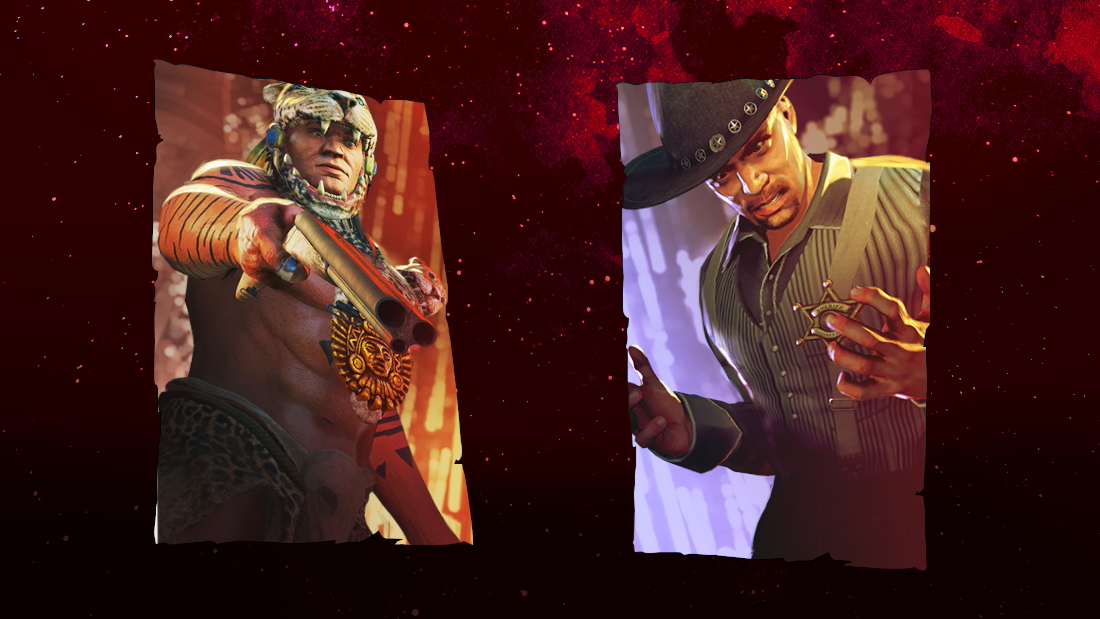 Until the 4th of May, you can choose between 2 heroes: Itz Ocelotl and Clyde "Dozen" Mullican! Itz is able to go into the spirit world by becoming invisible, and Clyde can temporarily give control over your body to a Beast personality. Choose and win!
Keep Champions you like
Gather Summoning stones 💎 by doing daily challenges and use them to summon and keep the champion you prefer. Or you can summon any champion for Gold Crowns 👑.
Alternatively you can purchase a pack in the Gaijin Store, getting not only champions, but cool outfits, weapons and extra Golden Crowns!