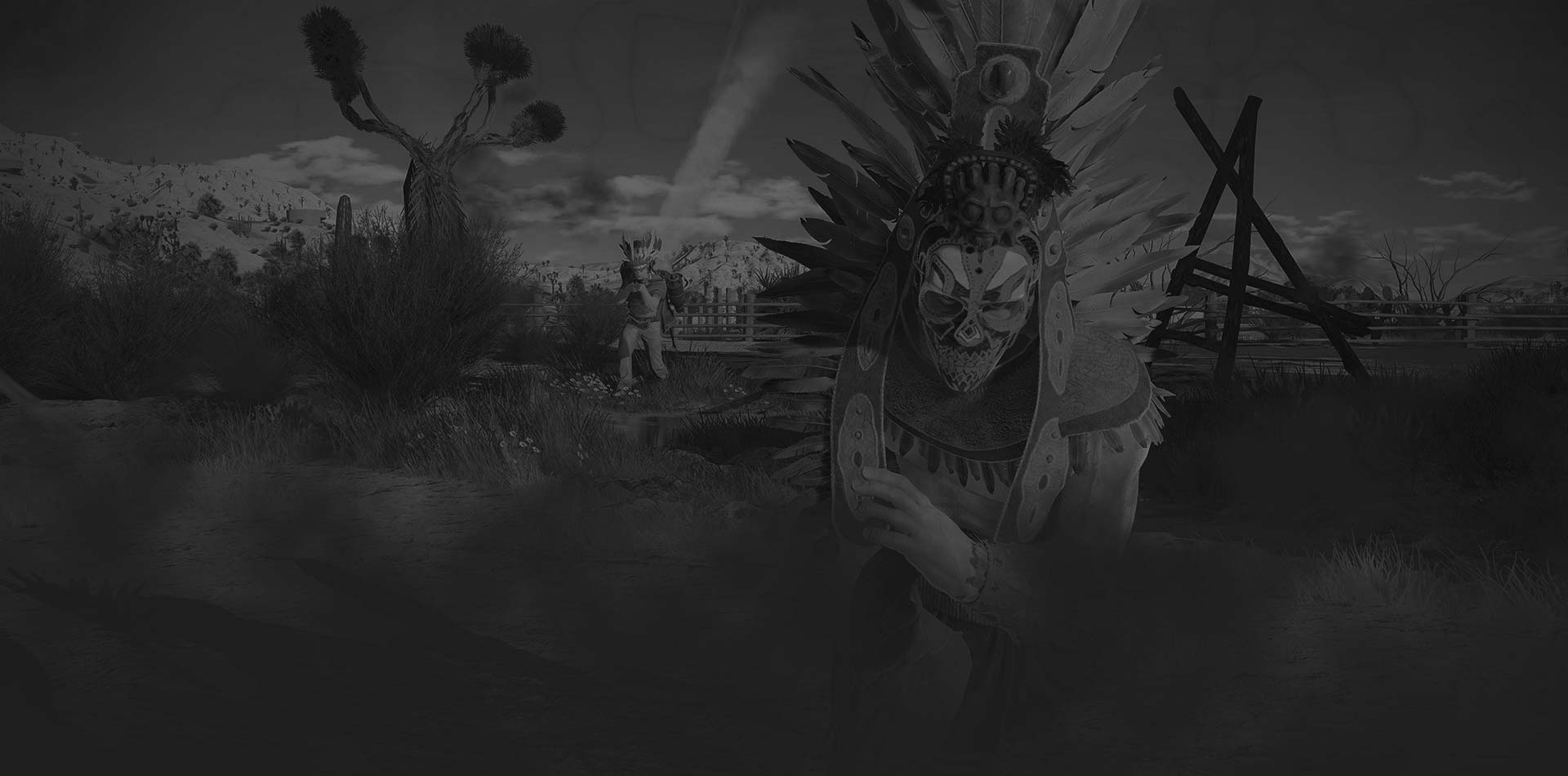 ARE YOU A CONTENT CREATOR?
✔ Do you regularly upload or stream gaming related content on YouTube, Twitch or TikTok?
✔ Do you have more than 500 views per YouTube video, 10 viewers per Twitch stream on average during the last 30 days or 5000 subscribers on TikTok?
✔ Do you want to make or maintain CRSED: F.O.A.D. an active part of your channel?
THEN BECOME A CRSED: F.O.A.D. PARTNER!
Start your journey with us now and get:

All Content Creators accepted into the program will automatically receive an once-per-account ingame pack containing 1,000 Golden Crowns, XP booster, 10 flares, 1 trap and ritual + mystery surprise!
All benefits and bonuses are added to personal CRSED: F.O.A.D. accounts only. Special 'Press Accounts' are not provided in the context of the CRSED: F.O.A.D. Content Partnership program. Actual eligibility for benefits and bonuses and their extend depends on the amount, reach and engagement of the Cuisine Royale content on your channel and is subject to individual arrangements.
APPLICATION FORM
Please fill out the form below. We are looking forward to hearing from you!
Representatives of game-related (or other) outlets - please contact [email protected]