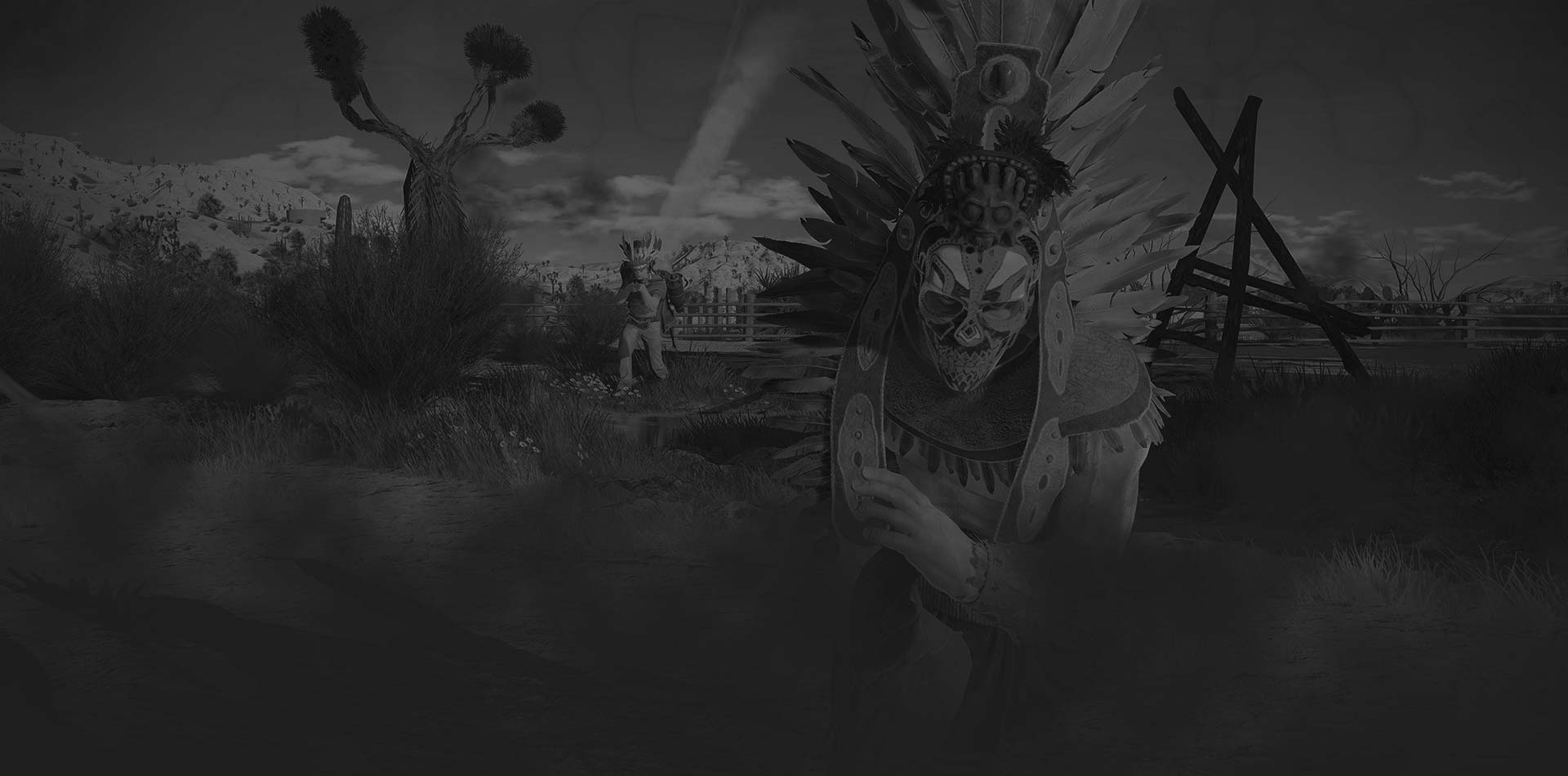 Looting revision and 2 x EXP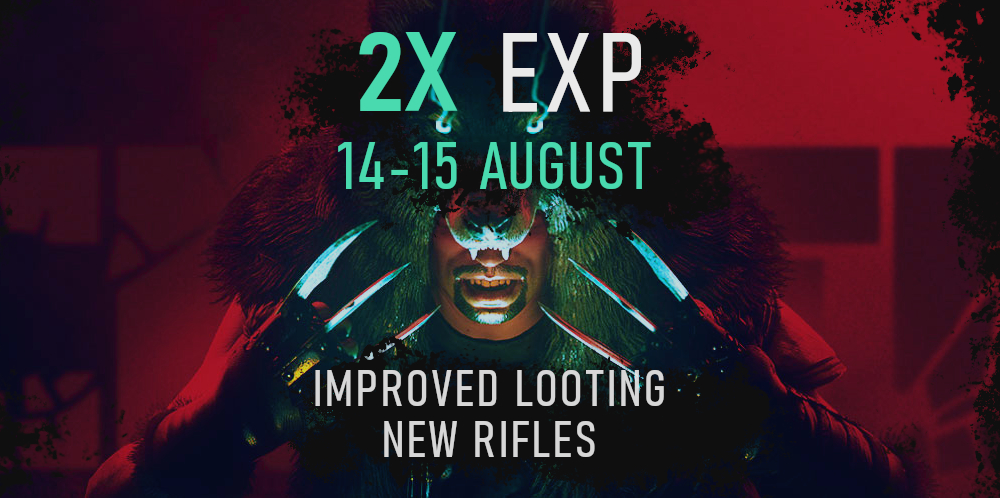 The "Claws" season began with a complete overhaul of the looting system and we received a lot of feedback and ideas from you on how to improve it further.
Take on some cool changes as well as some killer new features capable of doing impressive damage with a single shot!
Changes in the looting system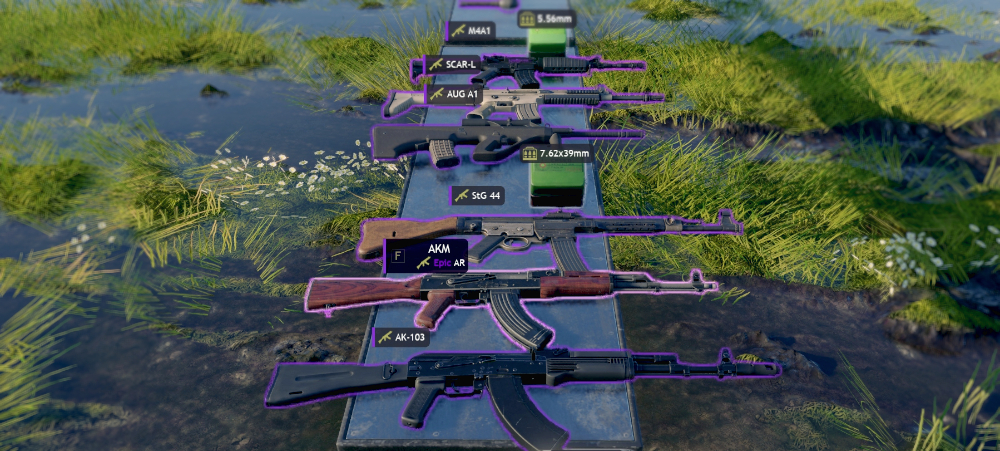 We created a special tweak that allows you to switch loot display options between icons and captions. The function with the displaying of captions will be activate by default and captions for items have become more concise for ease of identification and your convenience while looting.
The size of the window with additional item information has been reduced, so that the notification doesn't overlap other inscriptions especially if you have a lot of loot in one place.
Changed wheels on vehicles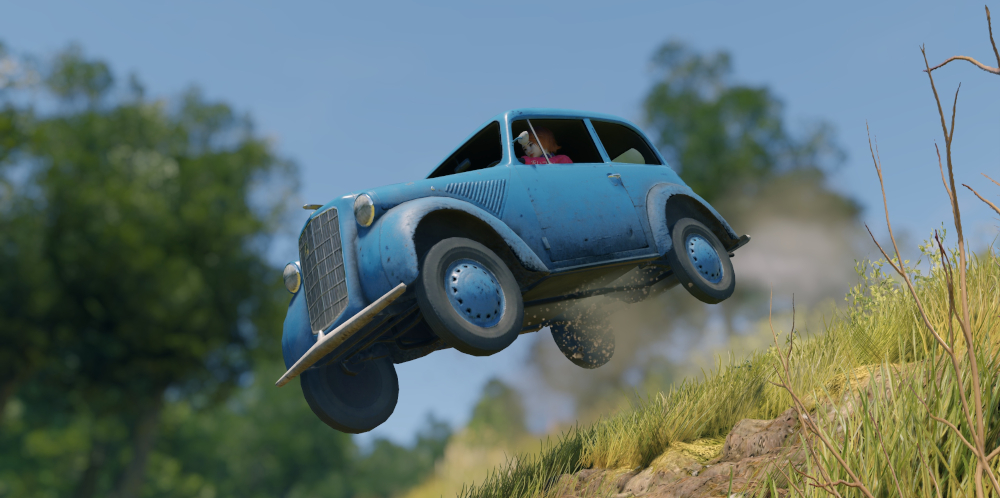 We have also fixed the overly clingy vehicle wheels that often caused vehicles to tip over in sharp turns. Now the vehicles are more "docile".
New weapons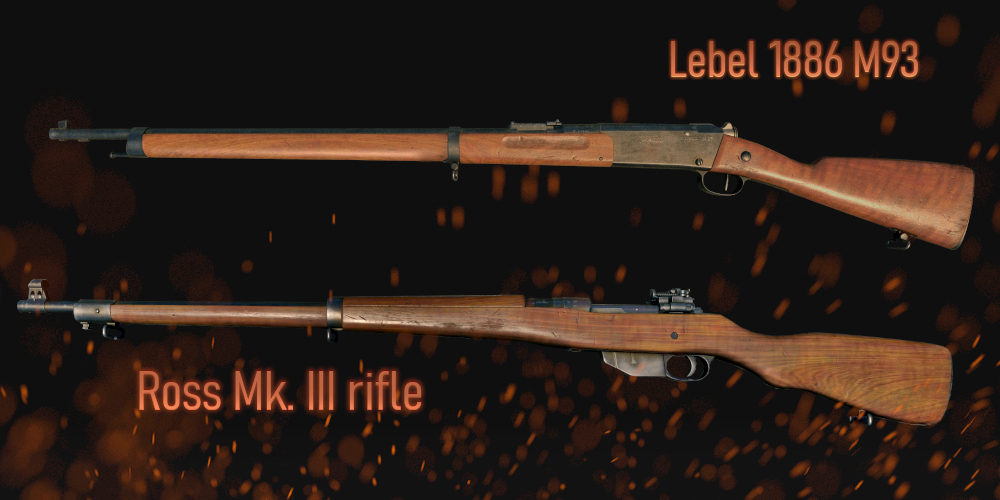 The new Lebel 1886 M93 and Ross Mk. III rifle - killer competitors to the Mosina M91 Infantry weapon. You can already find them on the battlefield!
Double EXP
Try out these and other changes with double the benefits for your champion!
This weekend, August 14th and 15th, there's a 2x multiplier to experience received in battle in all game modes.