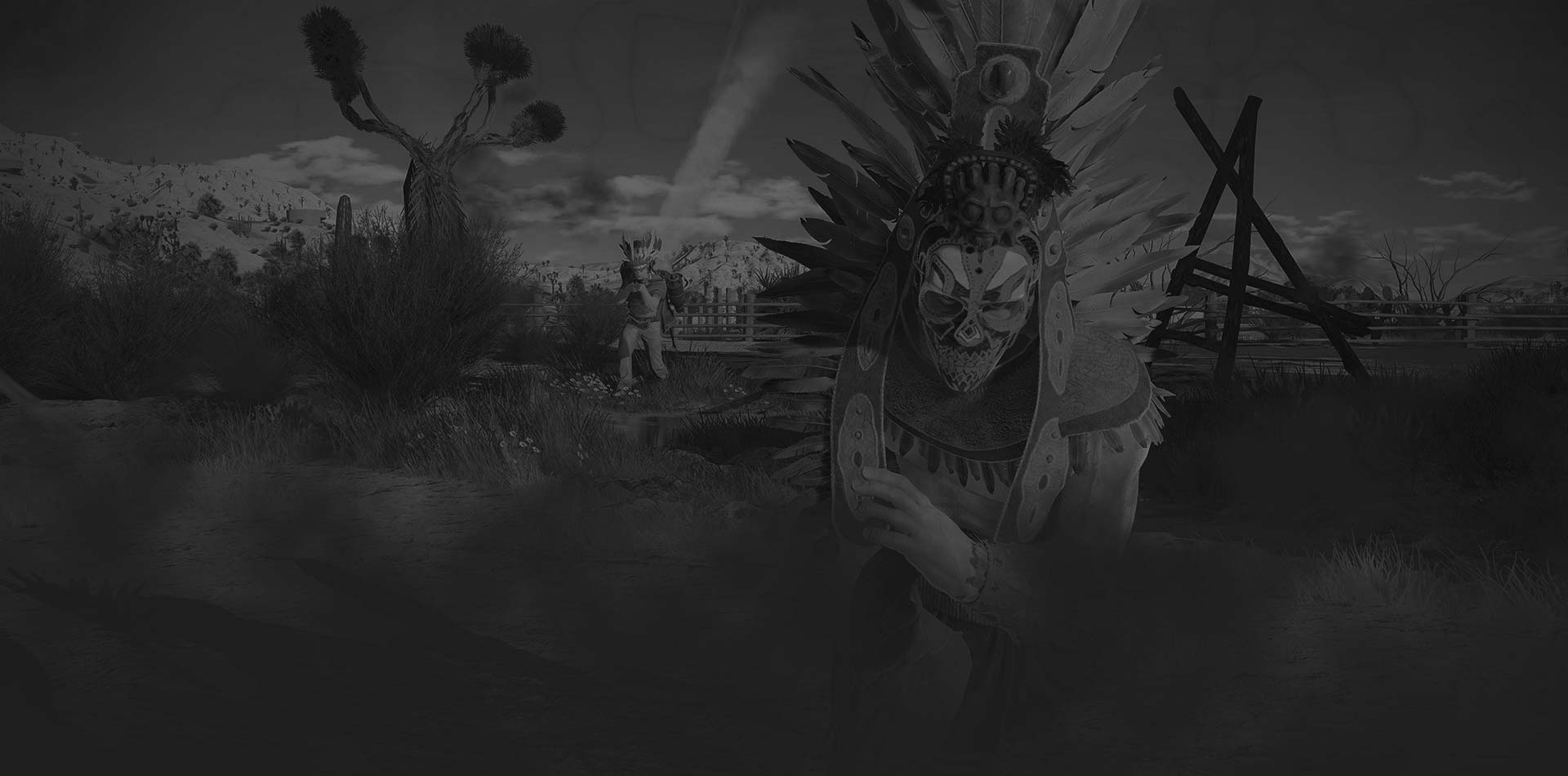 CRSED: Cuisine Royale the worldwide release on Android!

We are excited to announce the worldwide release of CRSED: Cuisine Royale for Android devices. This mobile version of the brutal online shooter CRSED: F.O.A.D. brings the intensity and excitement of a console-grade online game to the palm of your hand.
You're able to download the mobile version of the game at the website or directly from Google play. The game is available for free with optional purchases of cosmetic items and other content that does not influence the performance of players in battles.
In CRSED, players engage in intense, last-man-standing battles with a diverse cast of Champions, each boasting unique supernatural abilities like time manipulation and transformation into a beast. In addition to a vast array of realistic weapons and melee options, players can also collect the souls of their fallen opponents and use them to cast mystical spells, summoning zombies and setting traps to gain the upper hand.
See you in the CRSED battles!