CRSED: F.O.A.D. has been released on the Nintendo Switch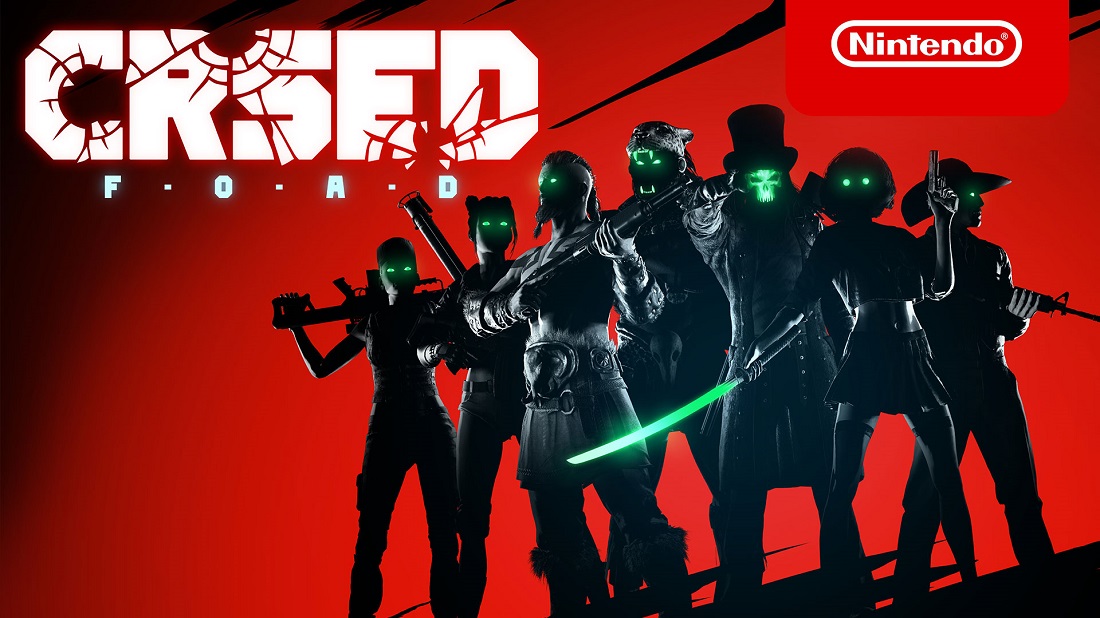 Warriors, the brutal, realistic, last-man-standing shooter with mystic elements, CRSED: F.O.A.D. is now available on Nintendo Switch! Now you can take your favourite champions anywhere and win battles in the dark Gods arena on the move!
Hybrid console players, who have the ability to play both at home and while out and about, will be able to control seven different champions with unique superpowers, fight against dozens of enemies, and play in the mysterious Dark Zone situated in the large picturesque landscapes of Mexico and both the winter/summer versions of Normandy. Naturally, the game allows players to wield a full arsenal of realistic weapons and mystic powers.
Apocalyptic zombie summoning, flooding one's surroundings, calling for a solar eclipse in real time, crazy jetpack flights and blazing your enemies with flamethrowers are among some of the cool features that have been carefully ported to the Nintendo Switch.
The game can be downloaded for free in the Nintendo eShop.
Good luck out there!