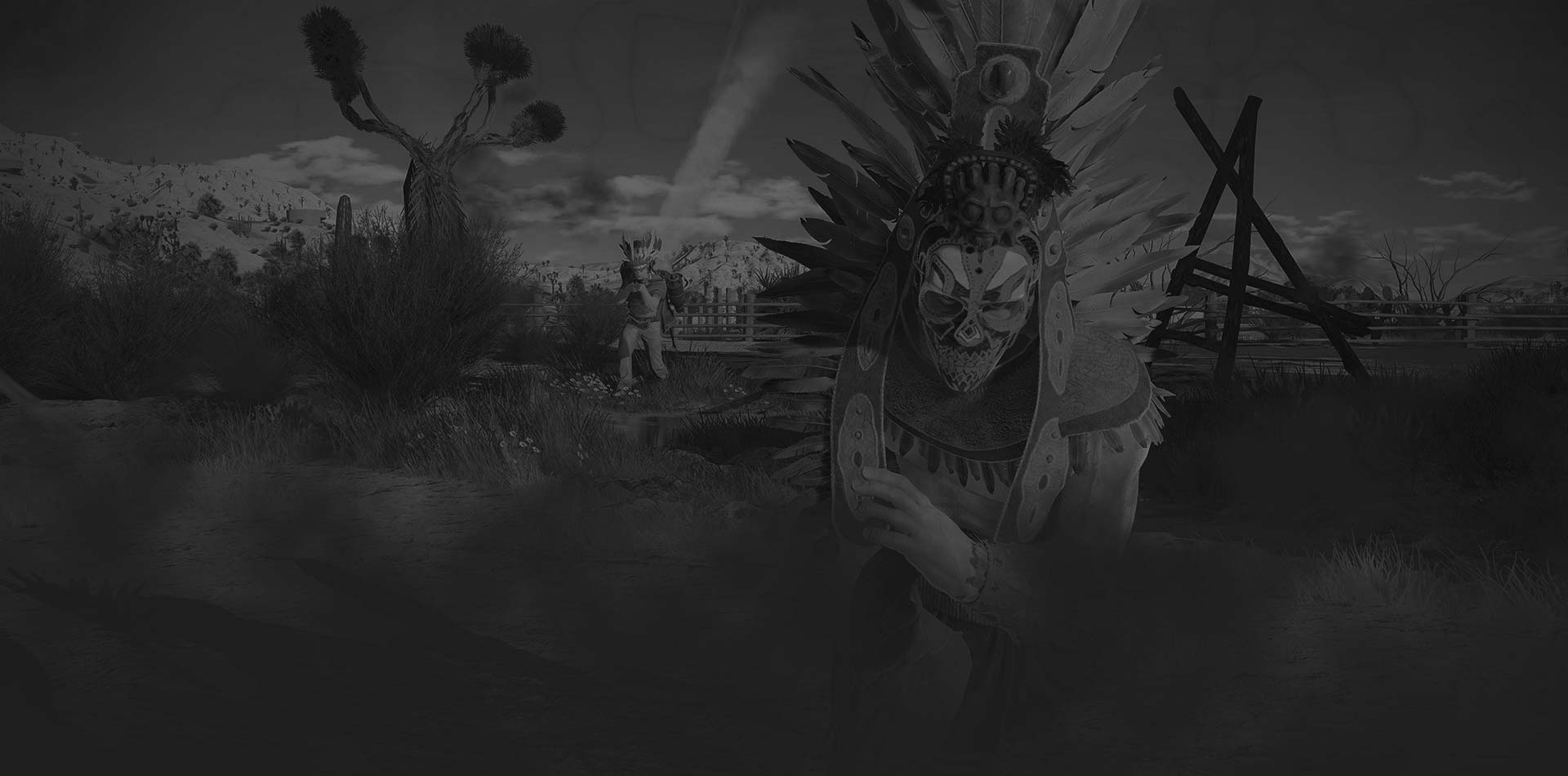 Hot fajitos a-la Mexican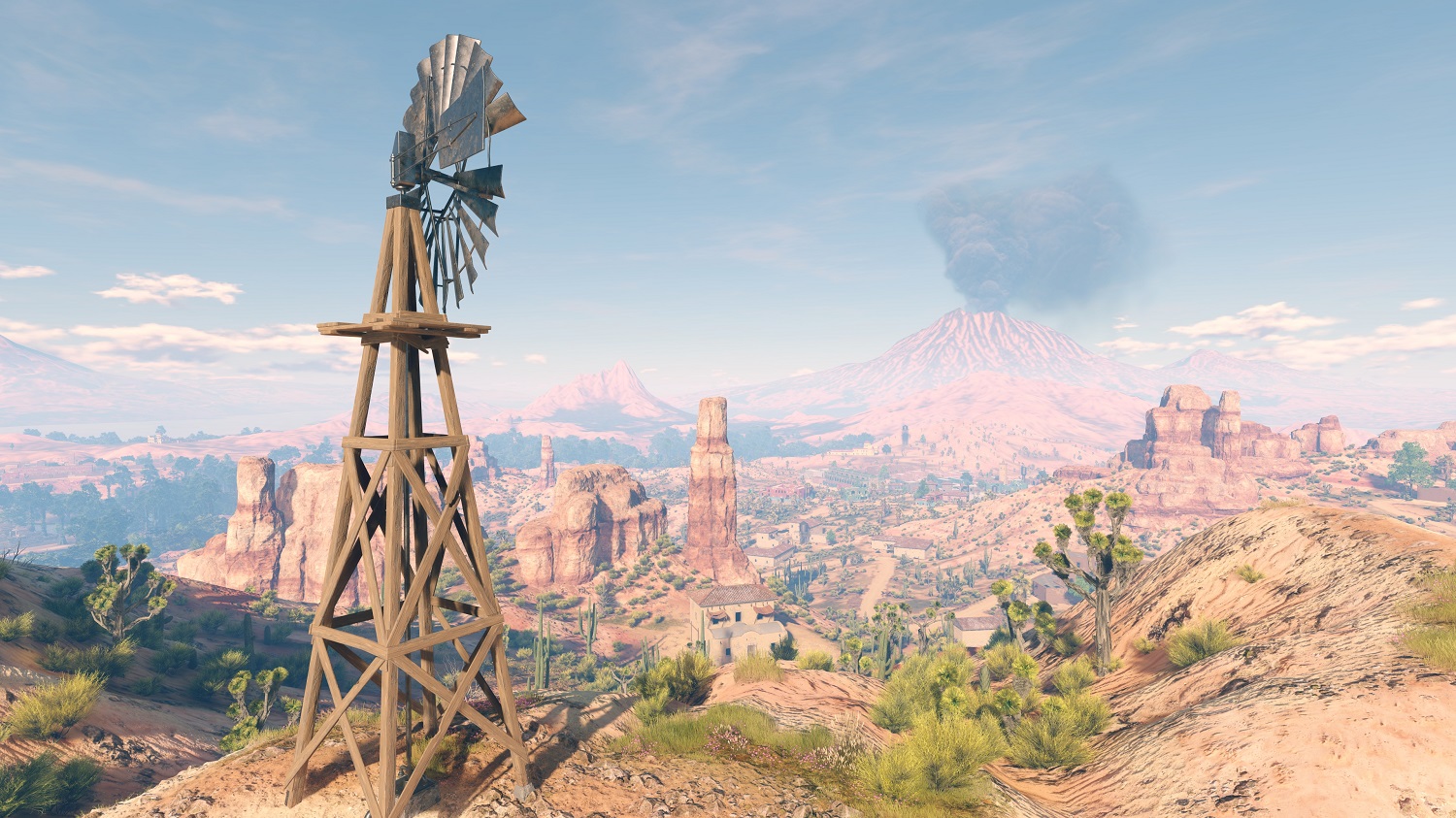 The first noticeable innovation - from now on you will not only be fighting in breezy Normandy but also in the hot jungles and sands of Mexico.
The new location is four times bigger than the previous one and the significant altitude differences, both man-made and natural ones, will open a lot of new tactical possibilities.
In the new location you will see ancient Aztec pyramids, labyrinths of colourful marketplaces, cozy villages, luxurious villas, a grim nineteenth-century fort and trenches with bunkers.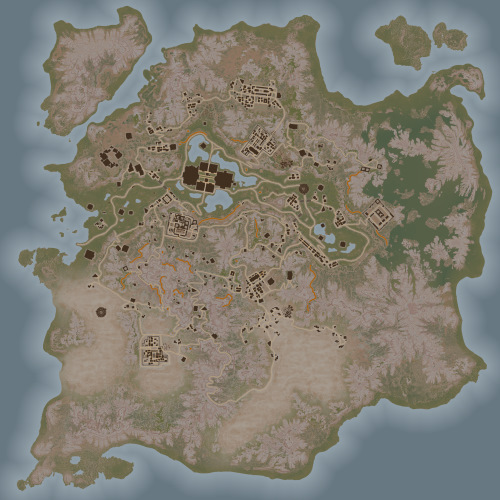 In settlements, fight on the roofs of houses that create a maze like environment, or chase the enemy within intricate galleries of enclosed spaces.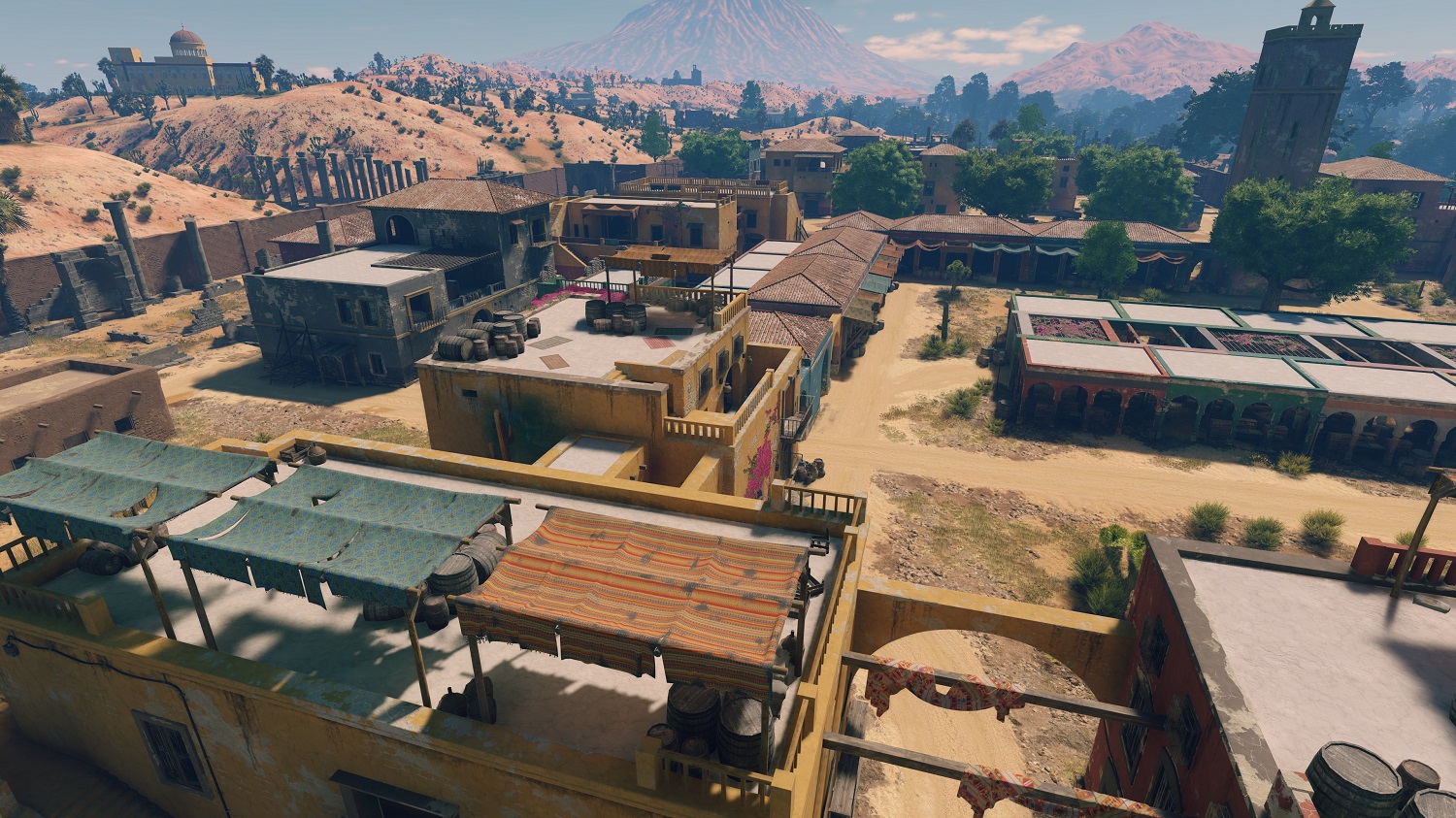 Under these conditions, the jetpack will be able to assist in an attack on the enemy from the rear in an efficient way or just quickly escape from enemy fire. Thick shadows become a great place to ambush and destructible suspension bridges are a place for an unpleasant surprise for other players.
In general, we have prepared a hell of a lot of space for you to practice your personal survival tactics.
Good luck under the Mexican sun!