Update 0.0.21.36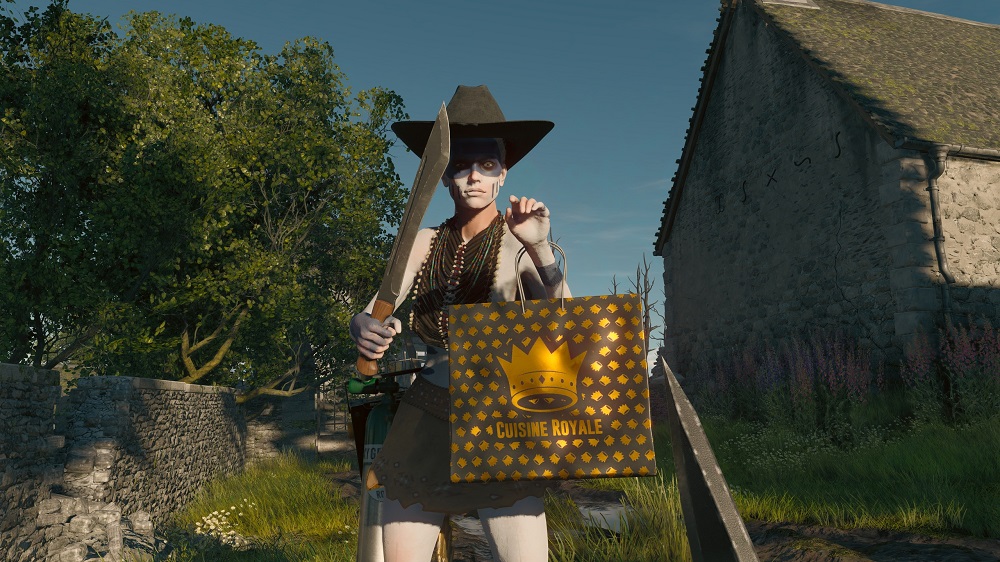 Fixed a bug where after activation of the "Smoke grenade" trap the trap began to smoke after a pause, not immediately as it should.
A bug where erasing the Ritual of brown note did not interrupt the ritual.
A bug where after switching weapons to the selected slot the rear sight was out of focus has been fixed.
Damage from the zone has been changed: now the zone at the start of a battle adds less damage to a player than at the end of the battle.
---
The current provided changelog reflects the major changes within the game as part of this Update. Some updates, additions and fixes may not be listed in the provided notes. Cuisine Royale is constantly improving and specific fixes may be implemented without the client being updated.