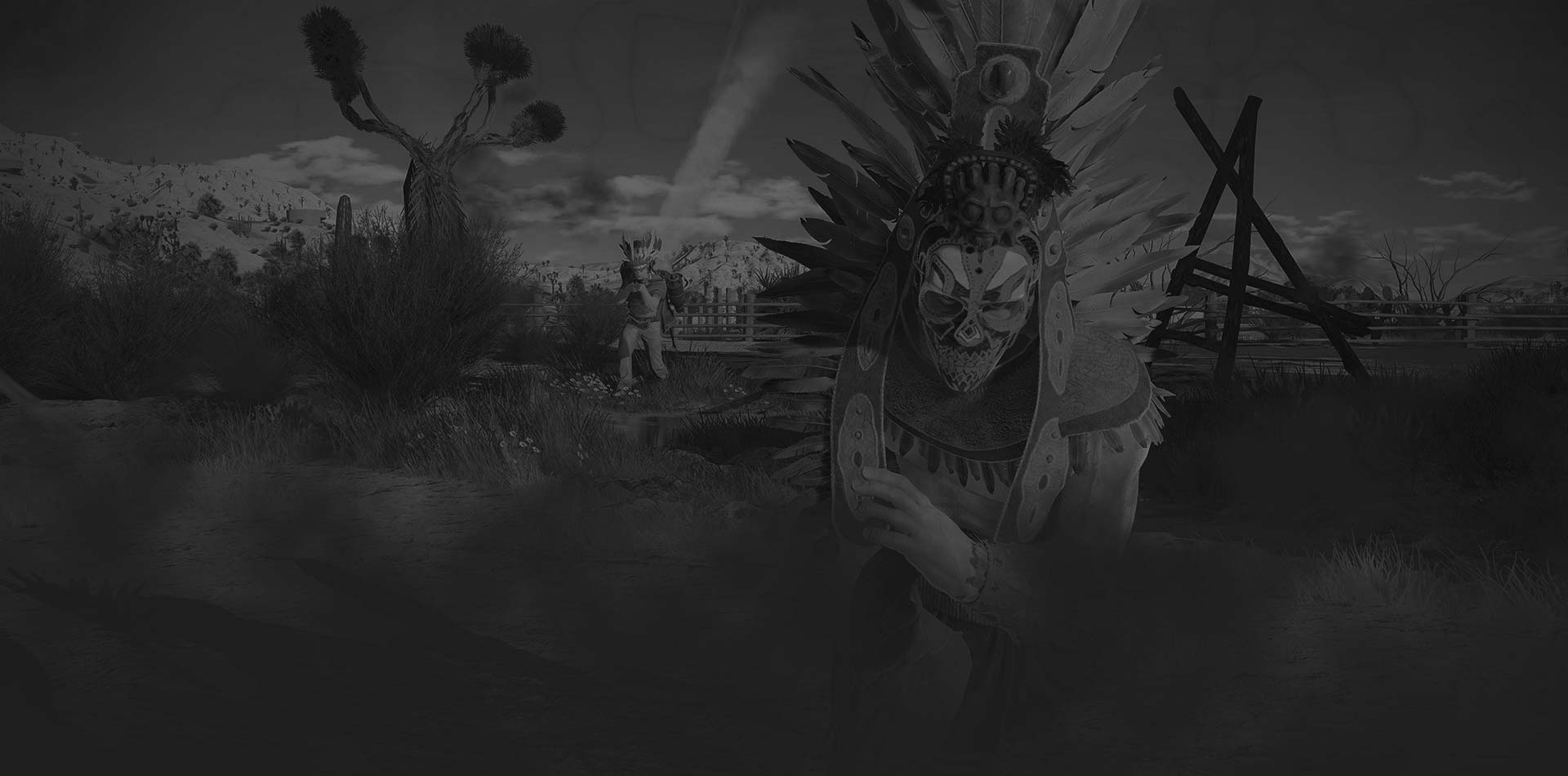 High cuisine seasons! Italian Weeks
Hello, gourmets!
You already know how to use utensils to attack your enemies and defend from gunfire - time to learn how to cook!
High Cuisine seasons comes to Cuisine Royale. Earn special ingredients and utensils in battles and cook unique "dishes" that have the spirit of the traditional national cuisine of the respective nation.
The first season is devoted to Italy - here we go with a hundred Italian recipes.
These are not the familiar pizzas or pasta which already can be found on the battlefield, but more valuable game items: fancy panties, stylish tights, elegant or scary Venetian masks, stencils for provocative graffiti and magnificent gravestones.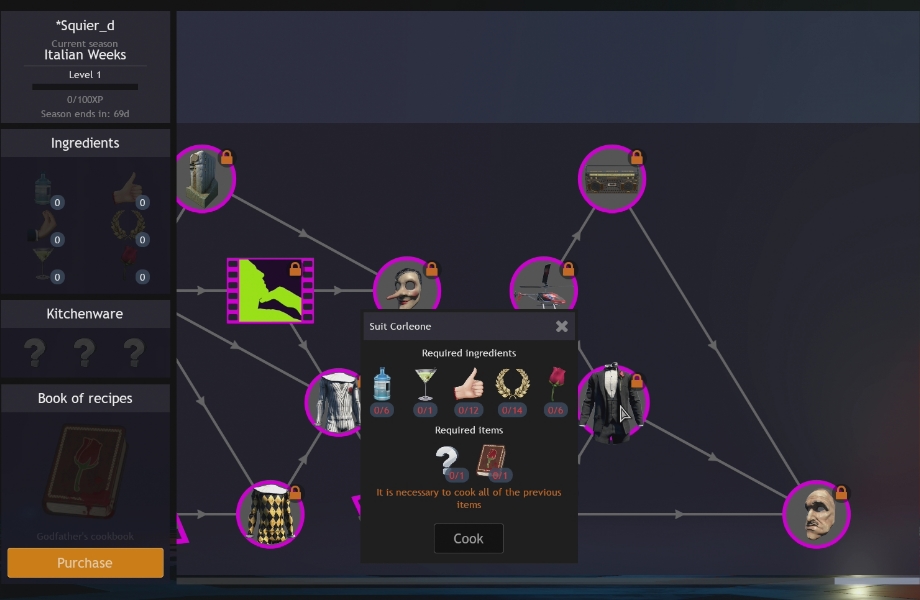 Cooking
You will need special ingredients to cook unusual dishes. There are standard ingredients such as "enemy tears" and rare, "reviews of a frightened critic" may be gained for completing daily tasks. More complex recipes will require specific utensils such as the deadly meat grinder that can be obtained for completing weekly tasks. Some recipes will also require a premium ingredient - during the Italian season it will be the "Godfather's book of recipes" - it can be purchased from the in game store.

Camera-man and an interesting 3rd person view game
In games that have both first and third person view, the latter gives specific in-game advantage. It allows you to watch your opponent entering cover, while they are unaware that they are being watched.
Every player in Cuisine Royale now has a minion with a camera that can uncover the position of a player who is peeking around a corner. So if you see a butterfly or a drone - you should know that you are being watched.
FAQ
— What can I get for participating in these seasons?
Awesome equipment for your character. After the end of a season you may either keep the items you gained or sell most of them to other players for Gaijin Coins (GJN). Coins that you earn can be spent for a premium ingredient from the next season or use them to purchase items in other Gaijin projects.