Update 0.0.21.30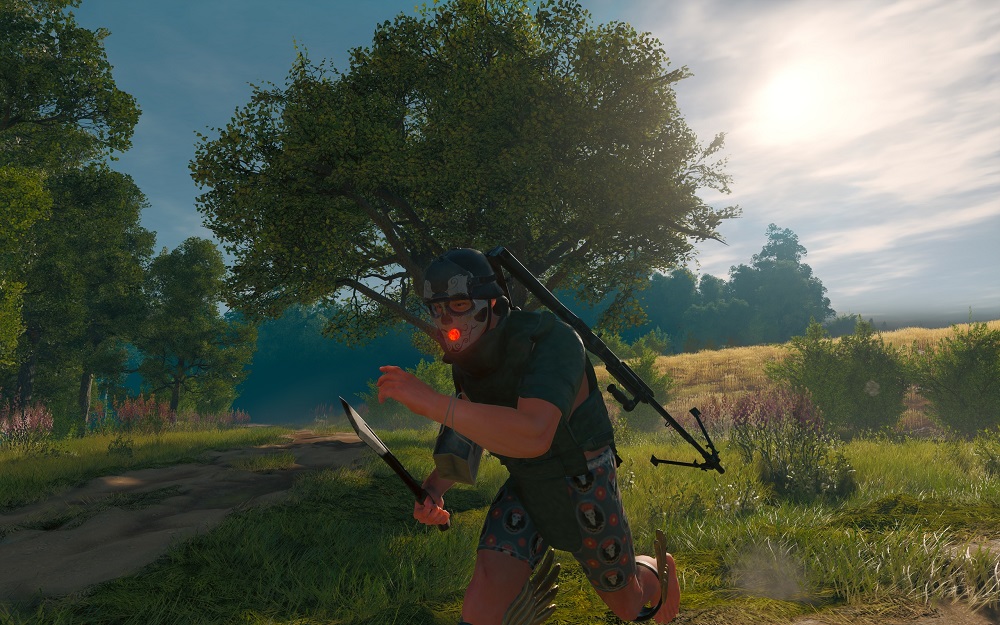 Orbital fridges don't get stuck in trees anymore. Now they destroy trees when landing.
Now you may get your meal from the inventory with the middle mouse button. You're now able to pick up and drop meals with the right mouse button.
The wrong display of the kill marker (red skull) has been fixed.
A bug has been fixed where the low FPS and poor connection notifiers in the top right corner remain on screen.
The cost of rituals "Moon gravity", "Steady hands" and "Fast reload" has been reduced. Catalyzed versions - from 400 to 300 souls, regular versions - from 200 to 150 souls.
The "Smoke grenade" trap cost has been reduced from 100 to 50 souls, the effect lasts longer - from 1.5 to 3 minutes.
---
The current provided changelog reflects the major changes within the game as part of this Update. Some updates, additions and fixes may not be listed in the provided notes. Cuisine Royale is constantly improving and specific fixes may be implemented without the client being updated.