Update 0.0.21.25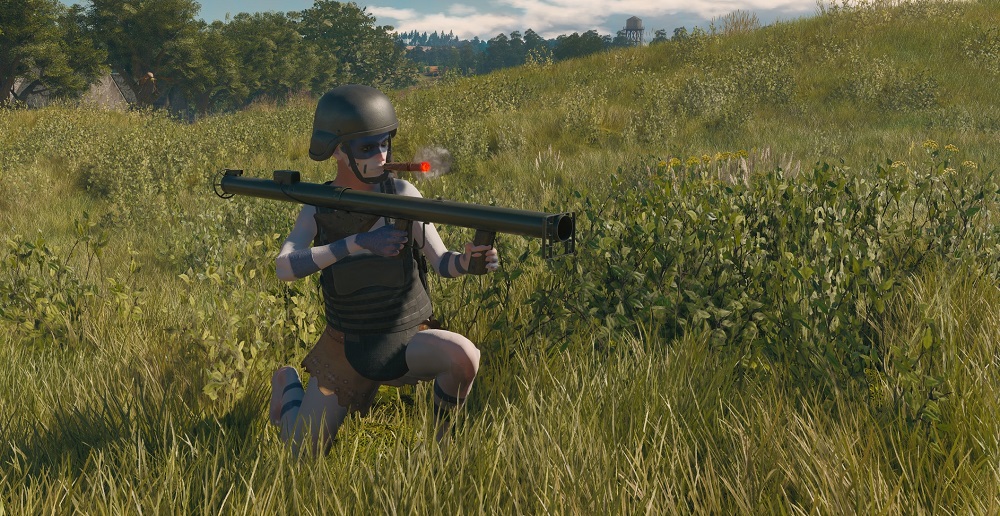 At your request, the damage made against enemies will now be highlighted in red.
A bug where the orbital fridge would, in rare cases, fall under the ground has been fixed.
You are now able to see which weapon your squad or duo mate has in their hands in your HUDs.
---
The current provided changelog reflects the major changes within the game as part of this Update. Some updates, additions and fixes may not be listed in the provided notes. Cuisine Royale is constantly improving and specific fixes may be implemented without the client being updated.