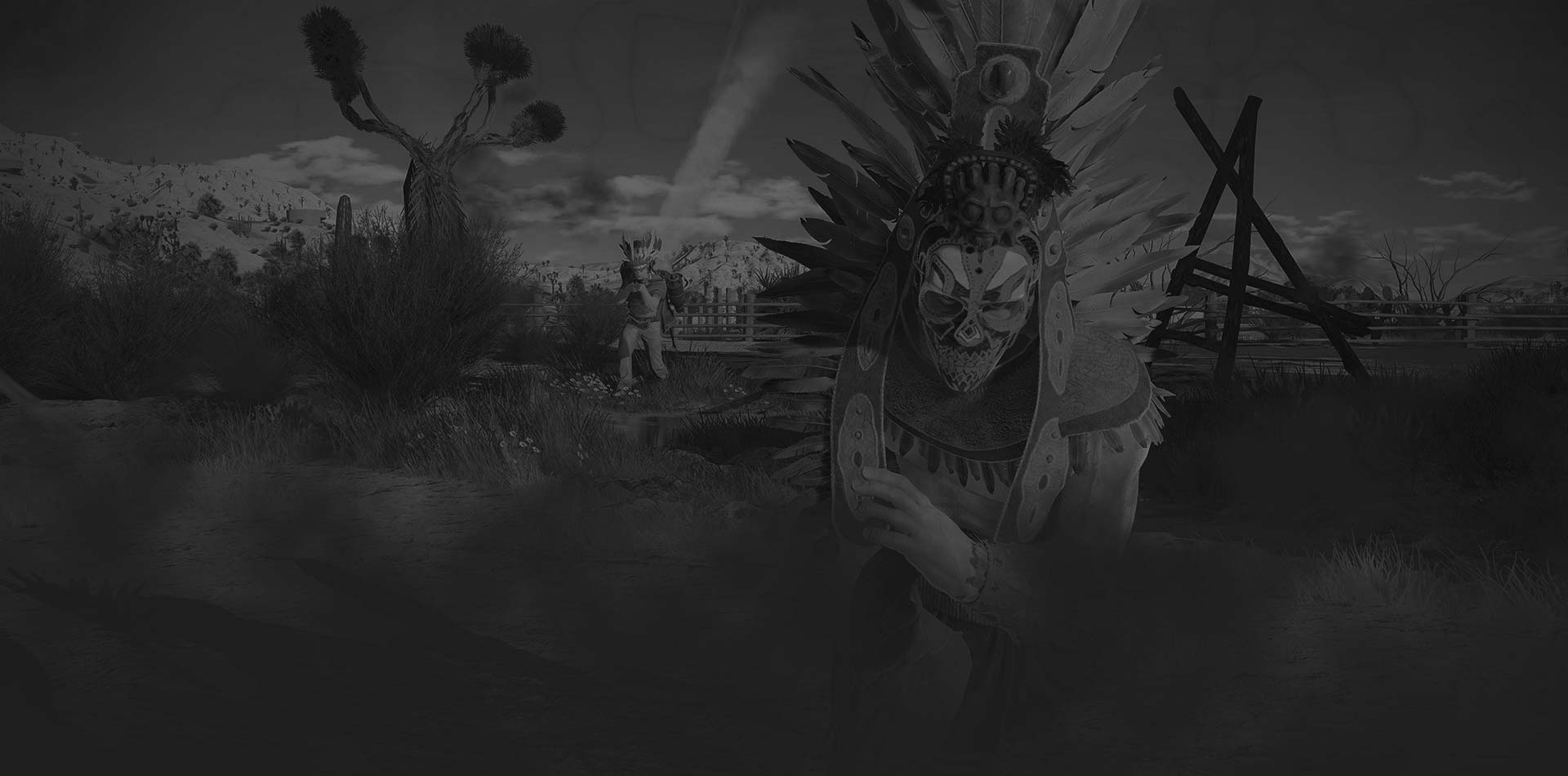 Sharpshooters Brawl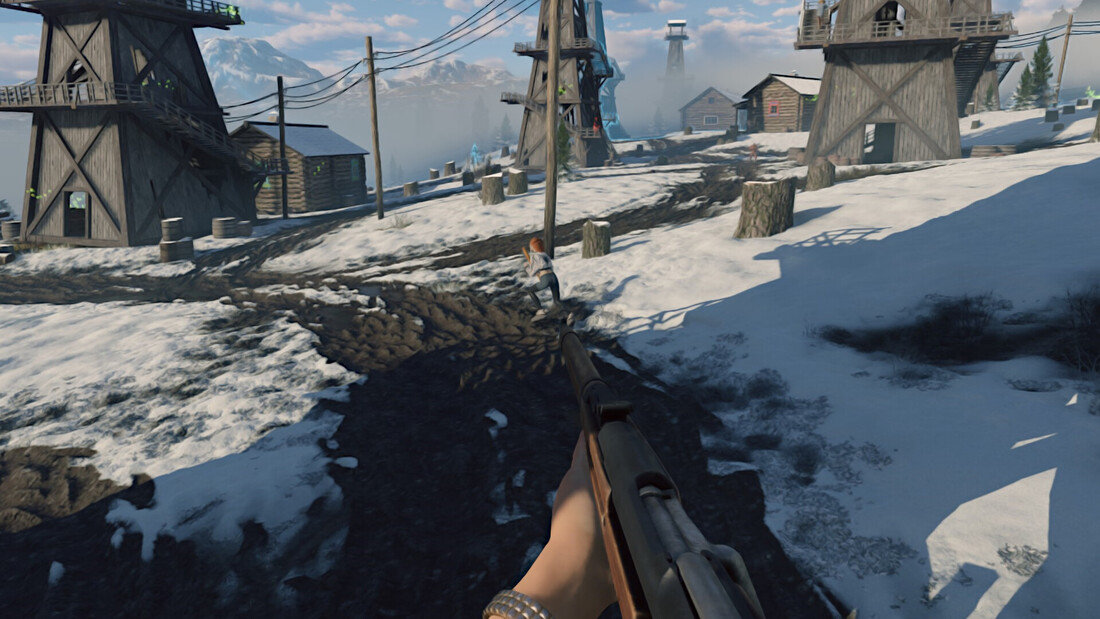 Run for a win:
Weapons loaded with 1 round of ammo spawn in the area.
After a shot is fired, the weapon disappears from your hands.
You can't pick up more than 1 weapon.
Respawns are unlimited.
The one who kills more enemies in the given time wins.
Keep your eyes open, be careful, and good luck!