FREE Early Access until July 2nd! (updated)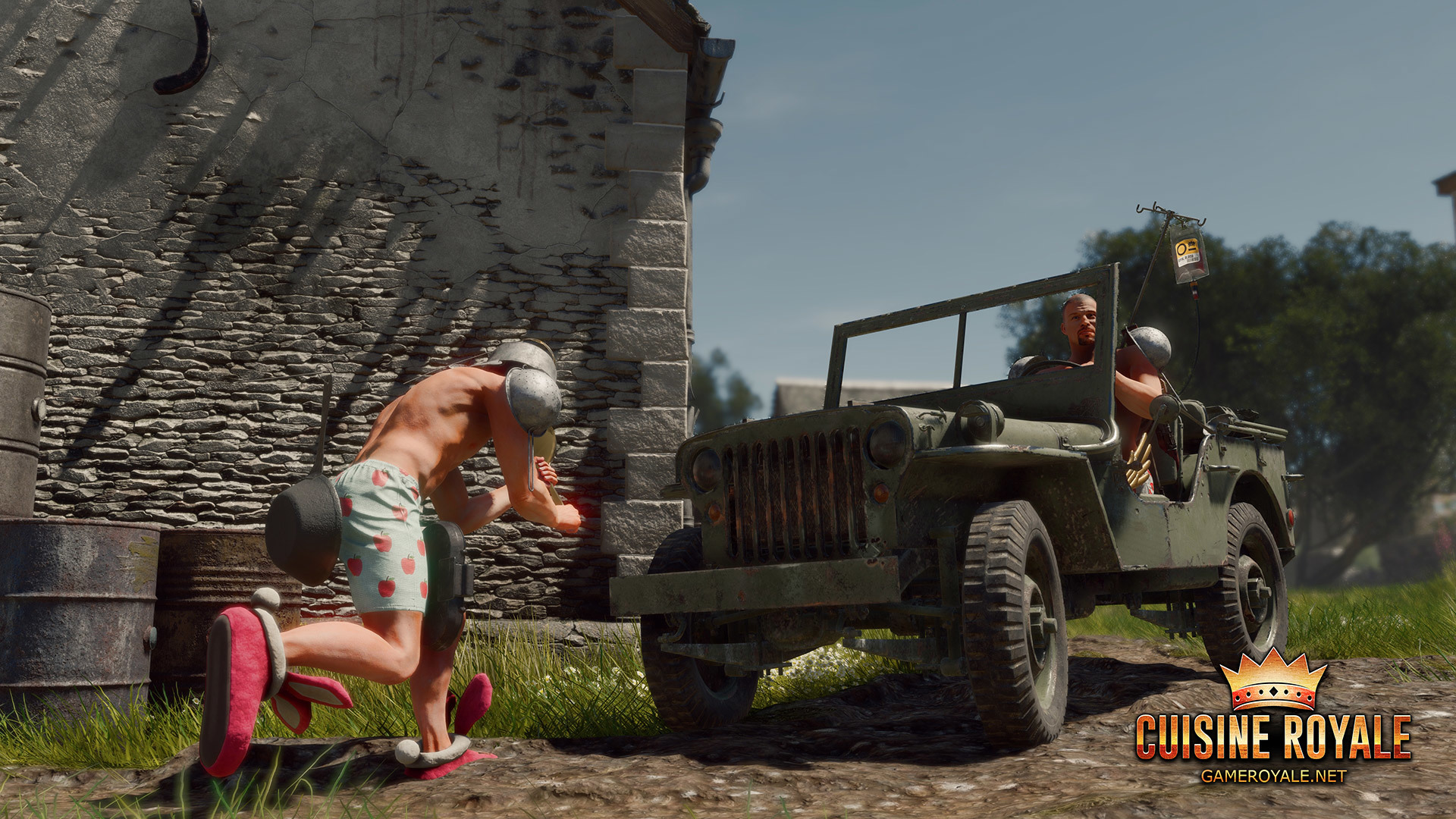 Early Access will be free until July 2nd 2018, after that we will probably make it a paid game to cover server expenses and fund further development. Cuisine Royale will stay free until the 2nd of July.
The Steam login issue is fixed! Sorry and thank you for your patience!