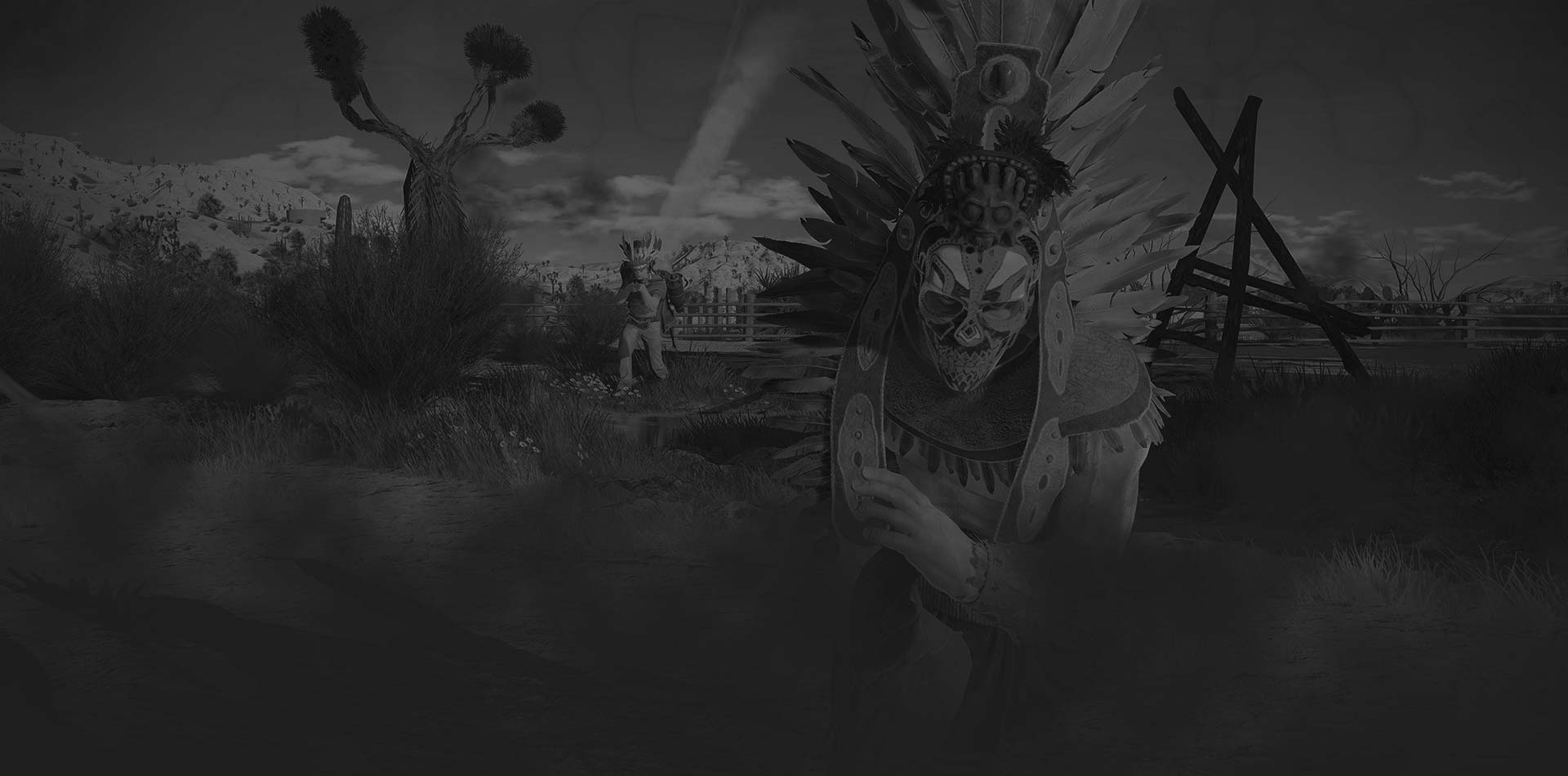 Grab all the gifts!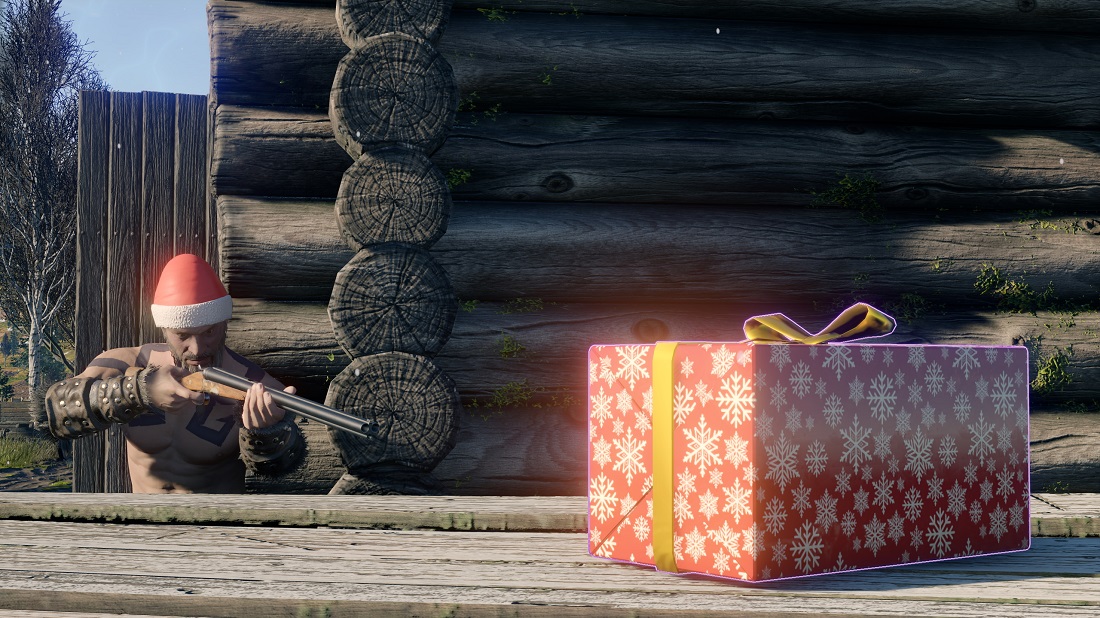 Collect Christmas gifts and eliminate the enemies in a dynamic 20 vs 20 battle — Holiday Brawl.
The 'Brawl' starts from December 27, 13:00 (UTC) and ends January 10, 13:00 (UTC)!
Event features:
Landing on the 800 meter Siberia map.
Battles are time limited.
Unlimited respawns.
After death, collected loot is not lost.
The loot is spread over the map and is wrapped in gift boxes, in which you can find something from weapons, armor, artifacts and more.
Gift boxes will occasionally respawn (it makes sense to go back to already looted buildings).
Snowballs fall from the sky... Oh, they're orbital gifts!
The team that gets 150 kills first wins.
Rewards
This time you can not only get a cosmetic chest for tasks, but also a Holiday Chest for the first Holiday Brawl victory.
Holiday chest
The chest will be available throughout the Event along with cosmetic chests in the Shop for 99 Gold Crowns:
Elf Hat
Snow Maiden
Viking Santa
Reindeer antlers
Holiday Hat
Blue woolen underwear
Red woolen underwear
"Snowflakes" underwear
"Holiday gift" underwear
Blue woolen boxer shorts
Red woolen boxer shorts
"Snowflakes" boxer shorts
"Holiday gift" boxer shorts
"Mystical snowflake" spray
"Outlaw Snowman" spray
"Better luck next year" spray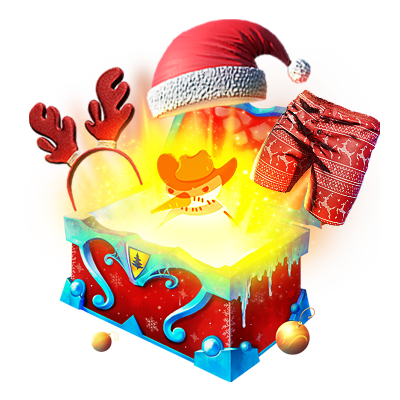 Don't freeze your nose off!