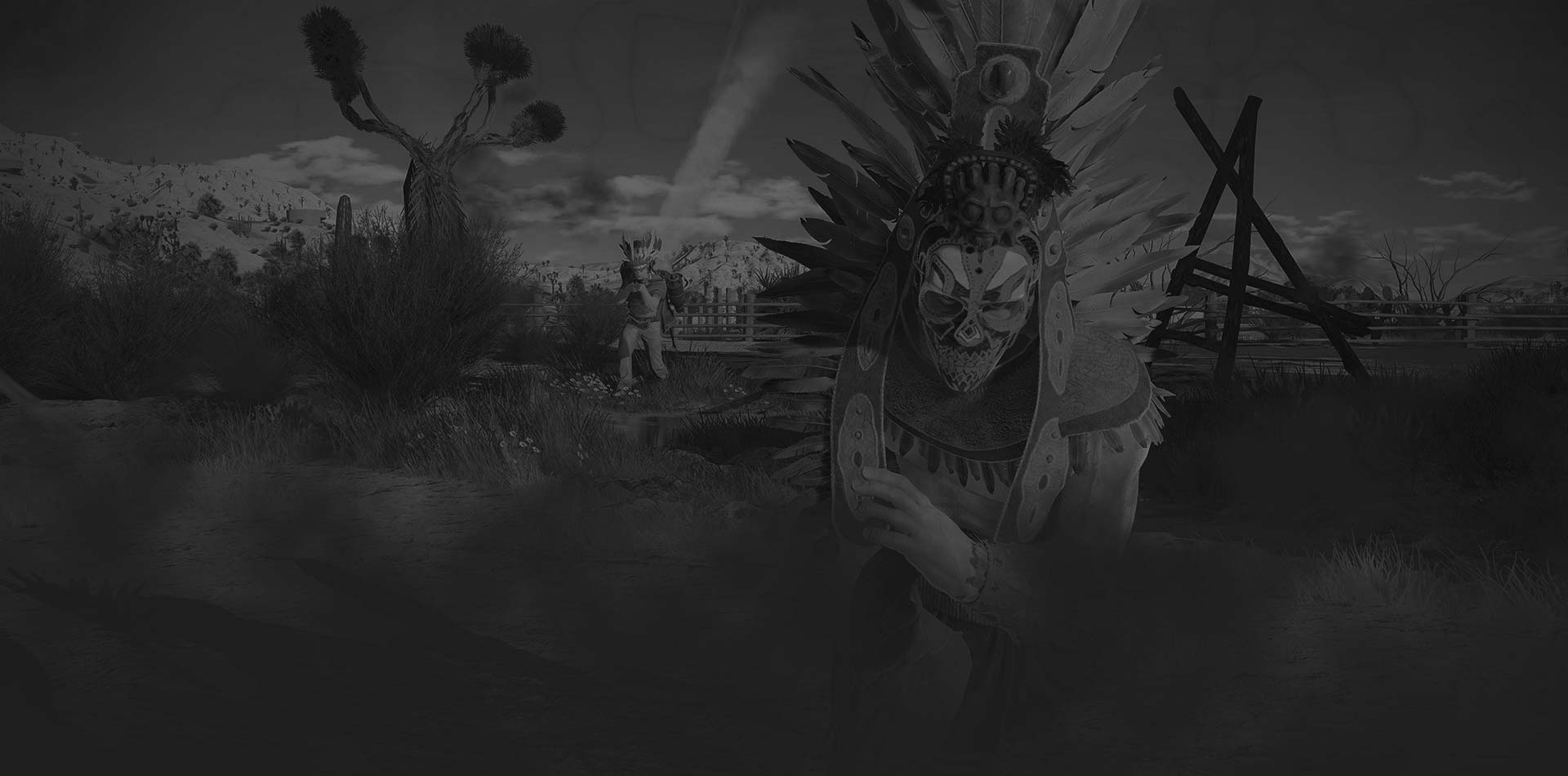 Holidays update 3.0.1.96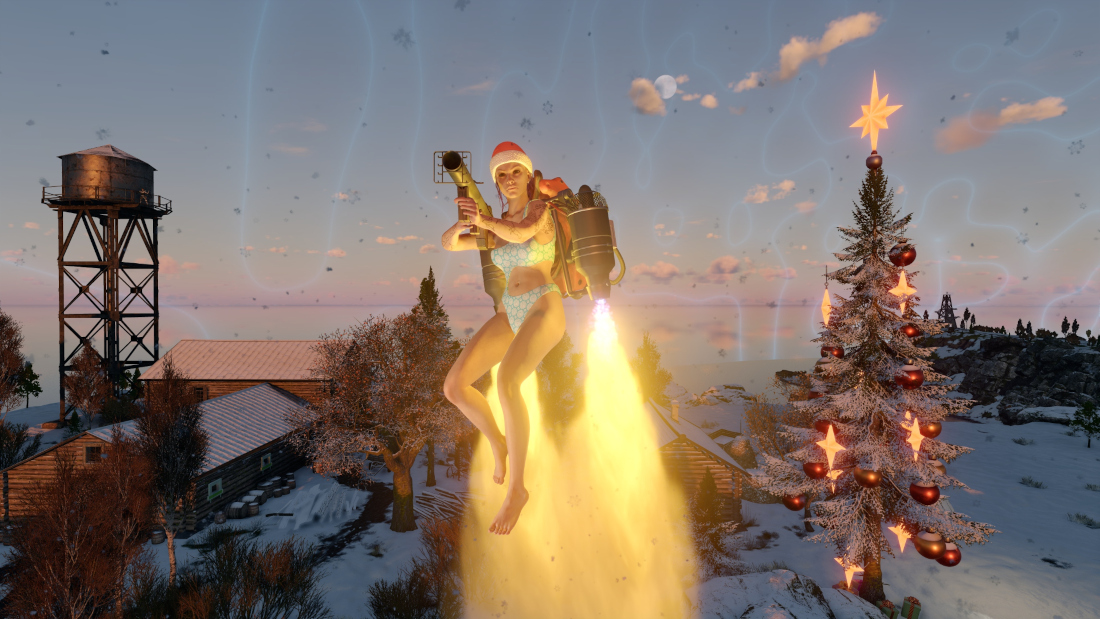 Holidays are coming! Christmas trees, firecrackers, delicious food and gifts from the sky - even for those who were put on the "naughty" list this year.
Features and Improvements
Added a Santa helper hat to the holiday chest.
Christmas trees with gifts have been added to the levels.
Added rare item sets to vending machines.
After the fridges are searched, they are now replaced with wrecks.
Changed the location of quick button settings, related to communication with other players. Now they are located in the "Chat" tab.
Added option in the settings to disable the message "Survive. Steal. Win!".
In Practice mode the vending machines have been removed. Now in this mode ammo, food and other expendable items are restored on their own.
Added display of weapon rarity in the equipment menu.
Added a grey highlighting for the hearts of players who are out of action.
Changed the priority of actions at the campfire to Resurrection -> Picking up items -> Voodoo Doll -> Bag.
Increased damage in the last small zones.
Added description for the knife in the main menu.
In spectator mode you can now see the items around the observed player (in the equipment menu).
Added highlighting of the shovel at close range of the player in the Treasure Hunt challenge.
Improved buggy's grip on the ground.
Increased the cost of Bram's ability to 100 souls.
Added stamina bar indication. Now if you have no stamina left to jump, it will alert you.
On the Siberia map, the playing zone can now touch the edges of the location that will allow players to fight on previously inaccessible parts of the map. The playing area itself at the same time has become smaller.
Bokor's zombies during the "Silence" ritual now do not die, but freeze for the duration of the ritual.
Bug Fixes
Hats and large masks can be worn together again.
Quick chat now works correctly if you are the only member of the team.
Fixed a bug that caused infinite noise of overturned vending machines in the Practice mode.
The Global Flood ritual now works correctly in the Practice mode.
MG13 now has the correct targeting time.
Tech control settings moved to the Tech tab.
Fixed a tactical bag icon to the correct one.
Corrected the work of the water creature spirit if the owner was resurrected during the World Flood ritual.
Fixed Bram's fall behaviour after turning off his ability.
Engineer menu now correctly displays prices including discounts after resurrection.
Fixed a bug that caused climbing underwater to activate unusual teleportations.
Fixed a bug that would cause changing weapons to create non-existent sights.
It is now impossible to move while repairing equipment.
Fixed a bug that caused the quick cancellation of eating food to be ignored.
Fixed different sounds for witch bags, allied hearts, and toolboxes.
The helicopter is taken into account in the task for overcoming distance.