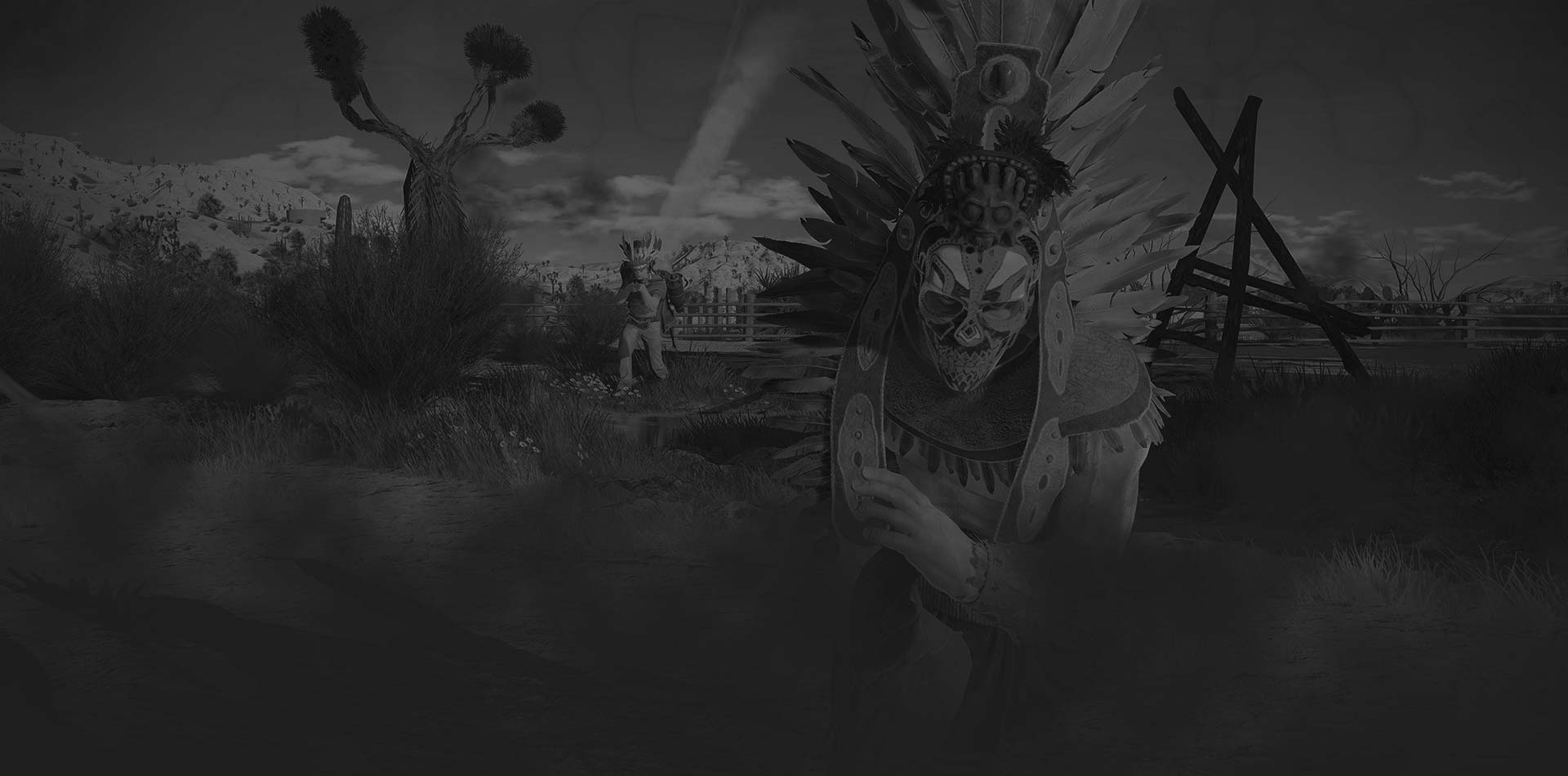 Test Everything, Touch Everything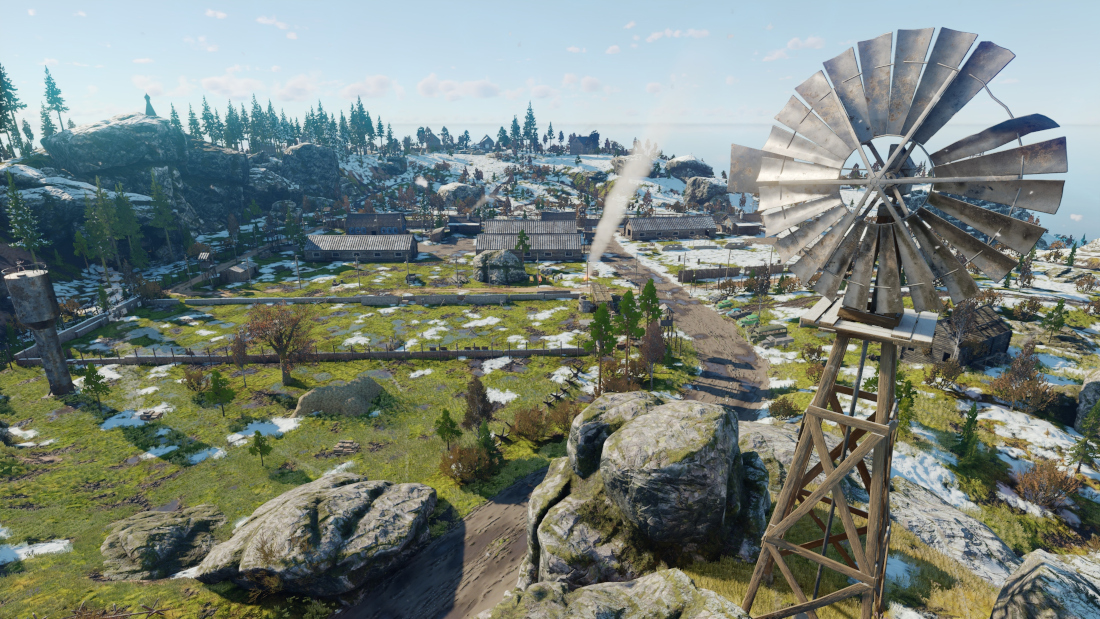 Well, we're getting ready to release an update that will change a few things you're used to and add some new and interesting things too. But first things first!
New Tutorial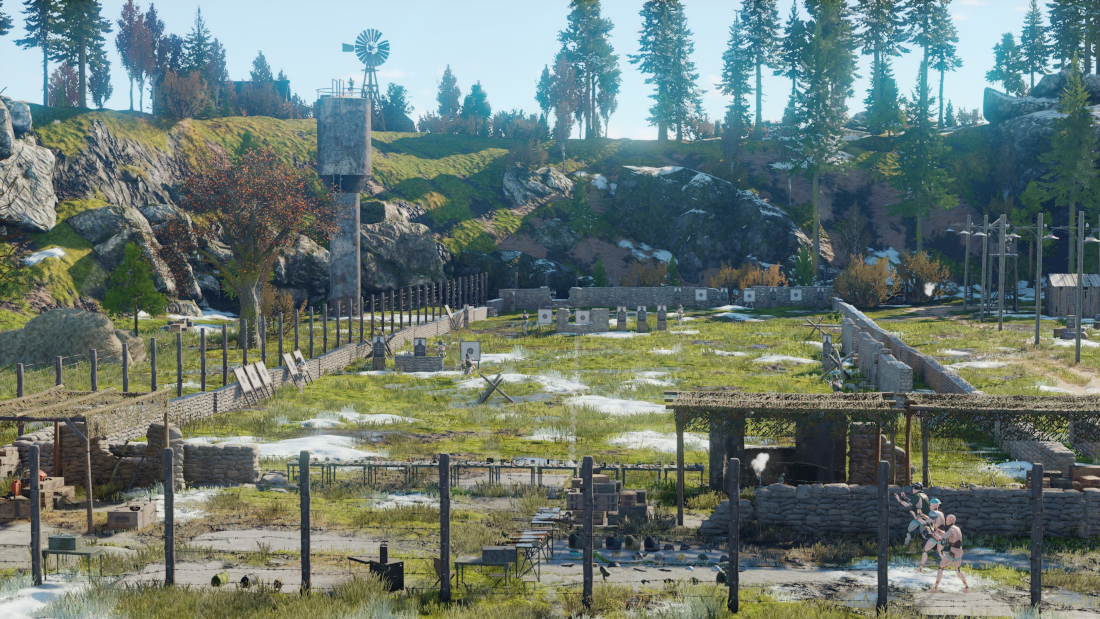 A fully equipped training camp with all the items and vehicles available in game.
Here you can safely put on a variety of equipment and learn about its characteristics and features, without fear of being shot by a dashing enemy.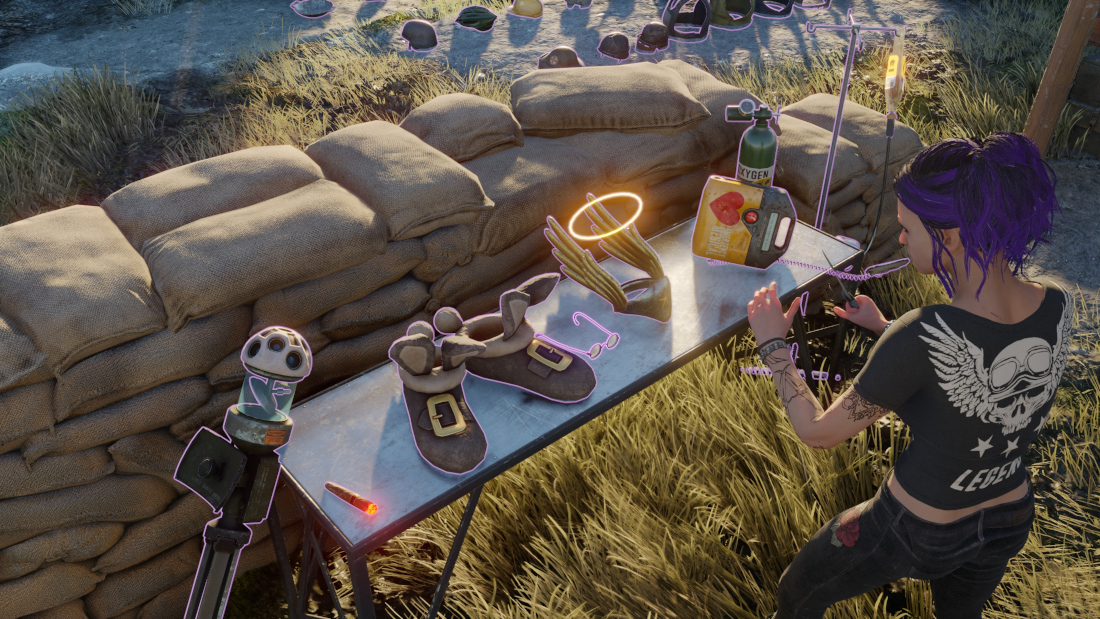 We design special polygons for each type of weapon, so you can not only shoot at dummies with a Mosin, but also watch how the Panzerschreck blasts a barrel into pieces.
Speaking of pieces. In the camp, in addition to shooting ranges, there will also be a variety of houses, buildings and barracks. You can run around them and learn, for example, what weapon you can use to shoot through the walls.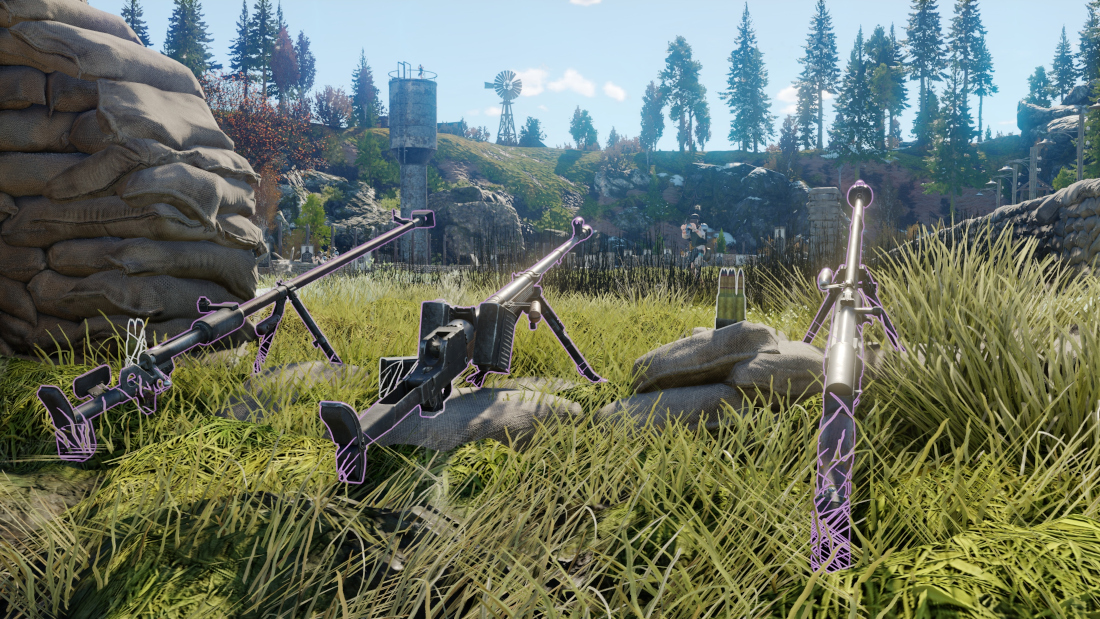 Also in the new Tutorial you will come across the watchtowers. On them you can easily climb and practice long range shots with the PTRD-41.
And don't worry about the distance, there will be more than enough. You'll even have the chance to go for a ride.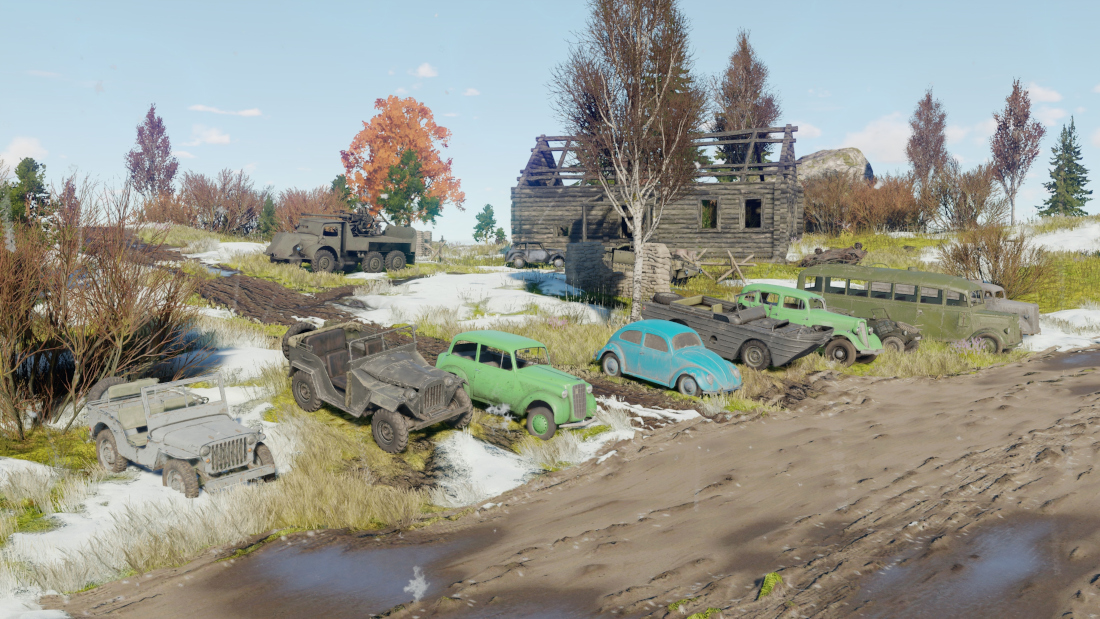 It's almost like when you and your old man were learning to drive his old "Tin Lizzie", but cooler.
Stay tuned for more news so you won't miss the next devblogs about the upcoming update!