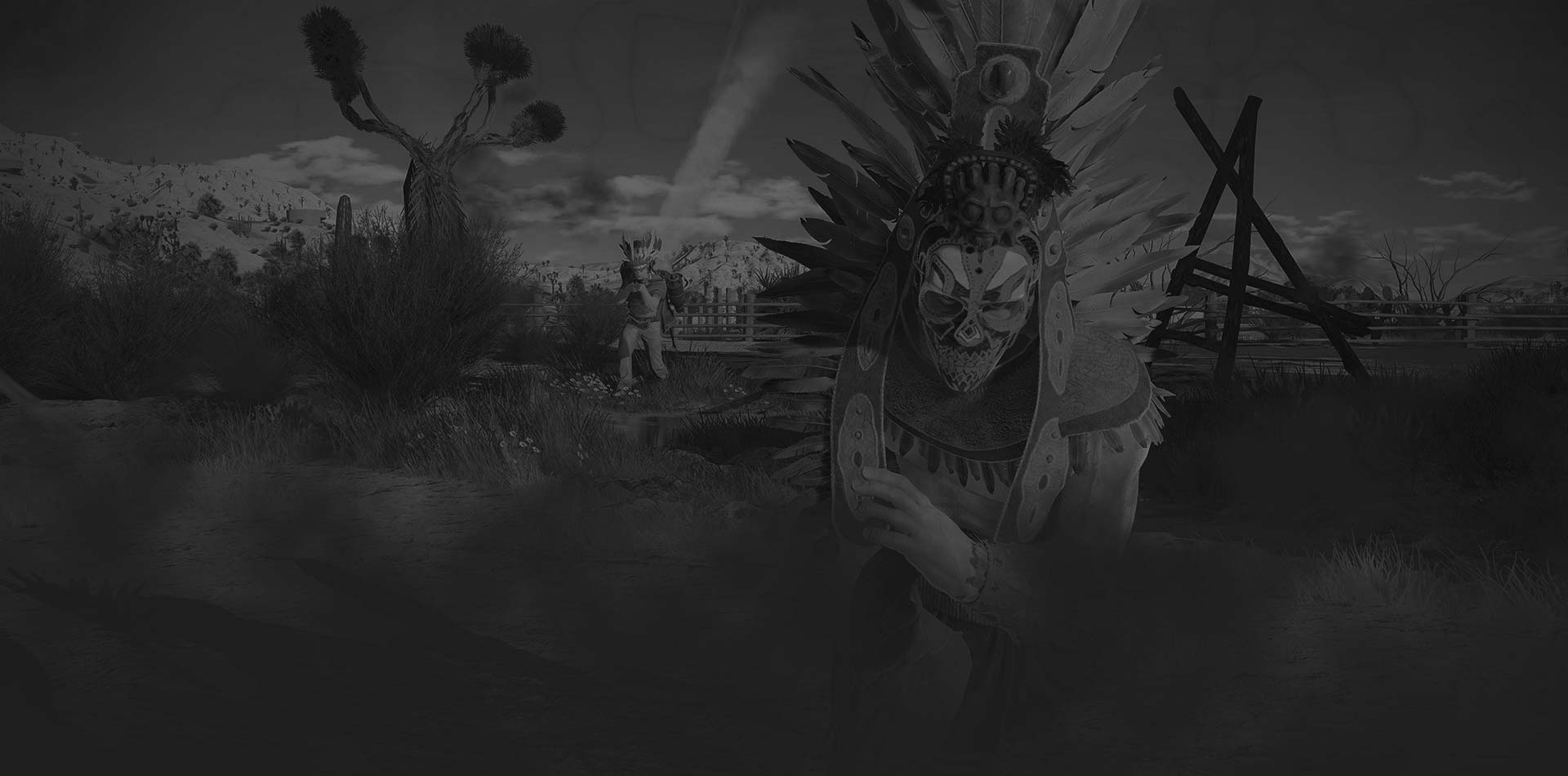 Leaderboard seasons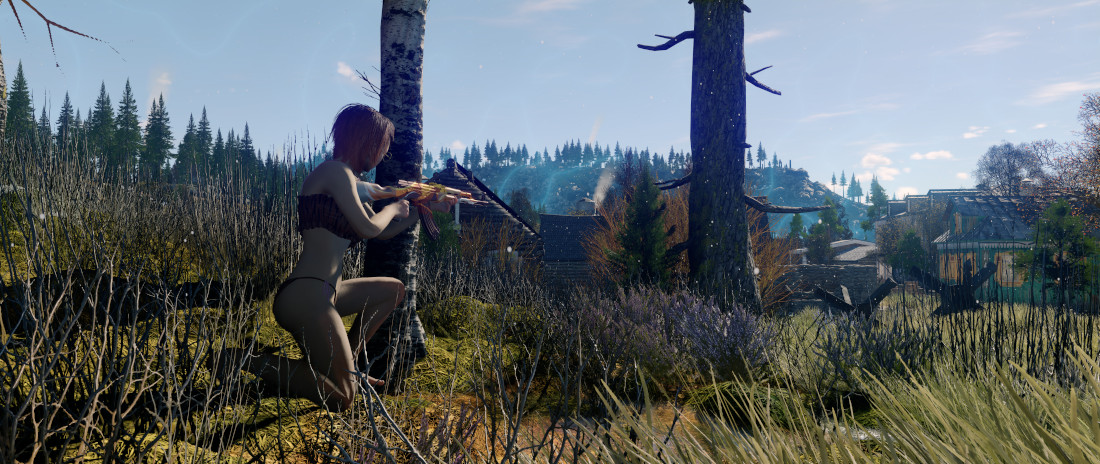 The world needs to know its heroes by sight, and the new format of the leaderboard seasons makes it easier for you to claim the title.
Changes in the leaderboards:
Its season will last one calendar month, after which it will be reset.
Rewards will be given at the end of the season: the top 10 players in the Diamond League will receive an exclusive weapon skin with a lifelimit (30 days). With this skin you'll definitely stand out among the other participants in battles!
In the future your achievements in the leaderboard race will be visible to your opponents. The progress of completed short seasons will also not go anywhere: the game will remember its heroes.
You will see the first changes in the game from August 1.
Glory be to the best fighters!