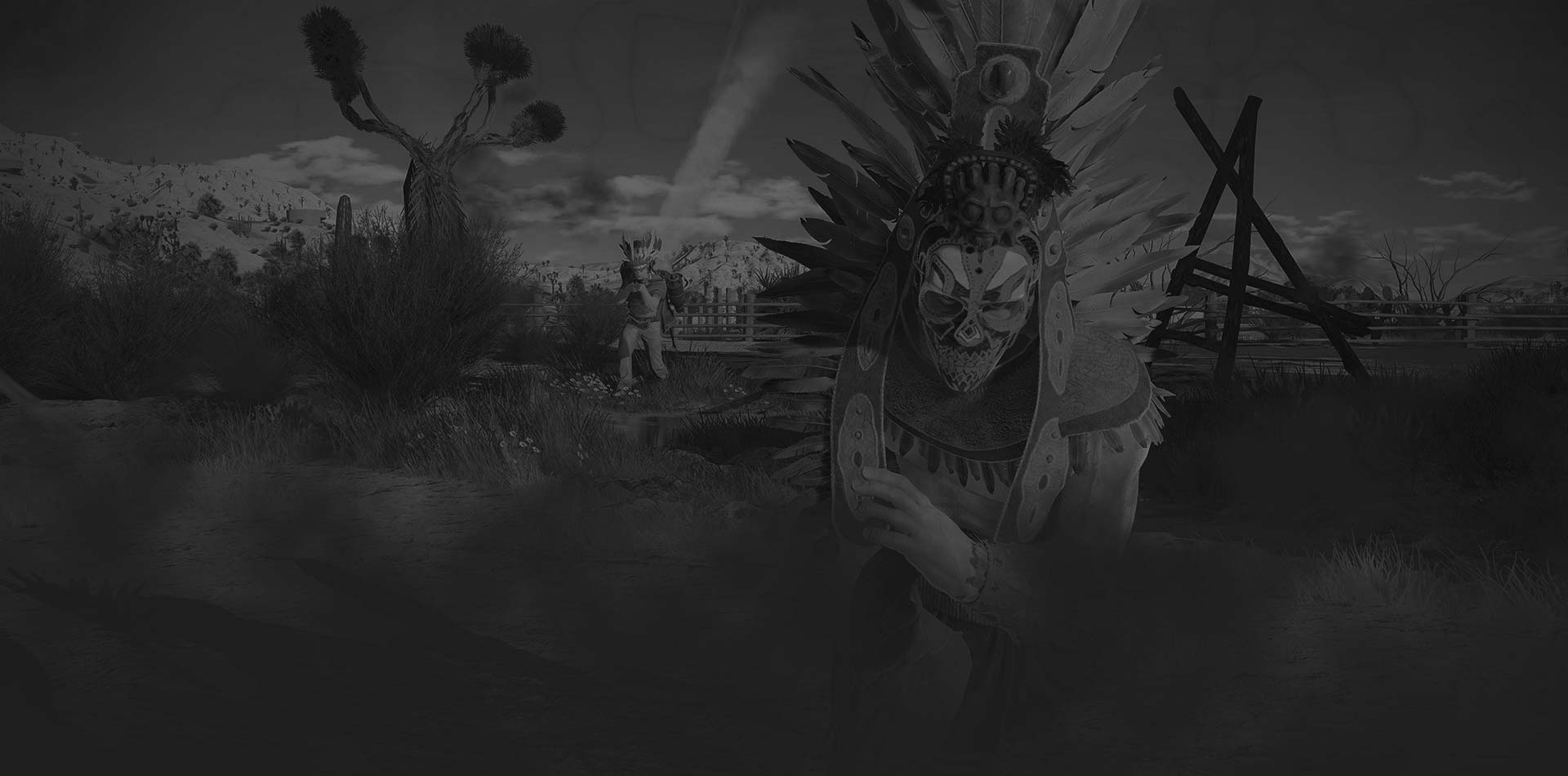 CRSED is now officially supported by Steam Deck!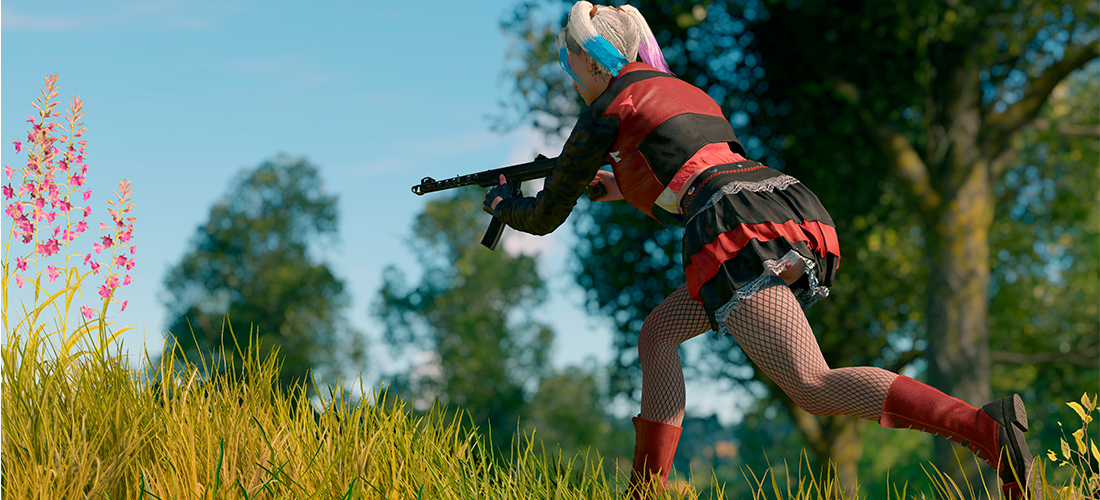 If you prefer to carry your favorite games around and play them in a cafe or in a comfy bed, we have great news for you. CRSED: F.O.A.D. is now included in the list of games verified for the Steam Deck. Which means that you can participate in brutal online battles wherever you want without losing your progress, as you'll be using the same account as your Steam PC version. You can also freely switch between home and portable versions too.
See you on the battlefield!