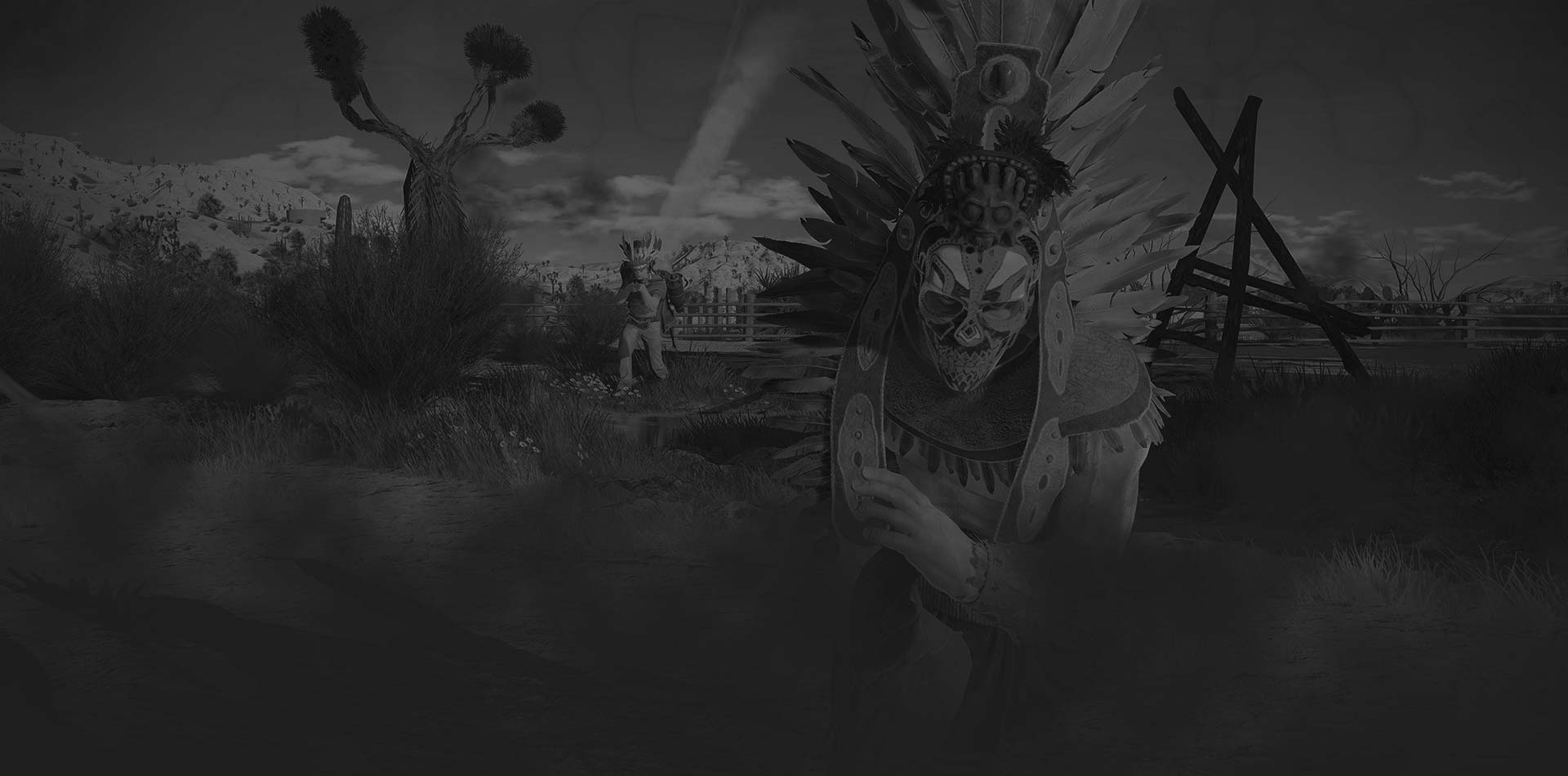 Update 3.0.0.94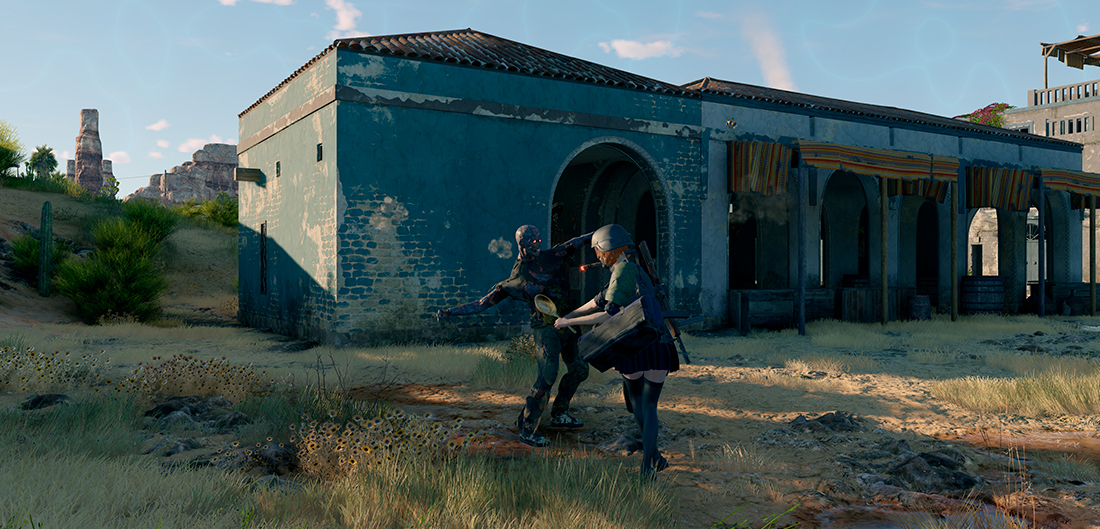 Fixed a bug with dropped allied hearts where they might fall through some surfaces and become impossible to reach.
Fixed Barrett M82A1 sight model.
Temporarily removed the task "Snatch some loot from the undead guards".
---
The current provided changelog reflects the major changes within the game as part of this Update. Some updates, additions and fixes may not be listed in the provided notes. CRSED is constantly improving and specific fixes may be implemented without the client being updated.