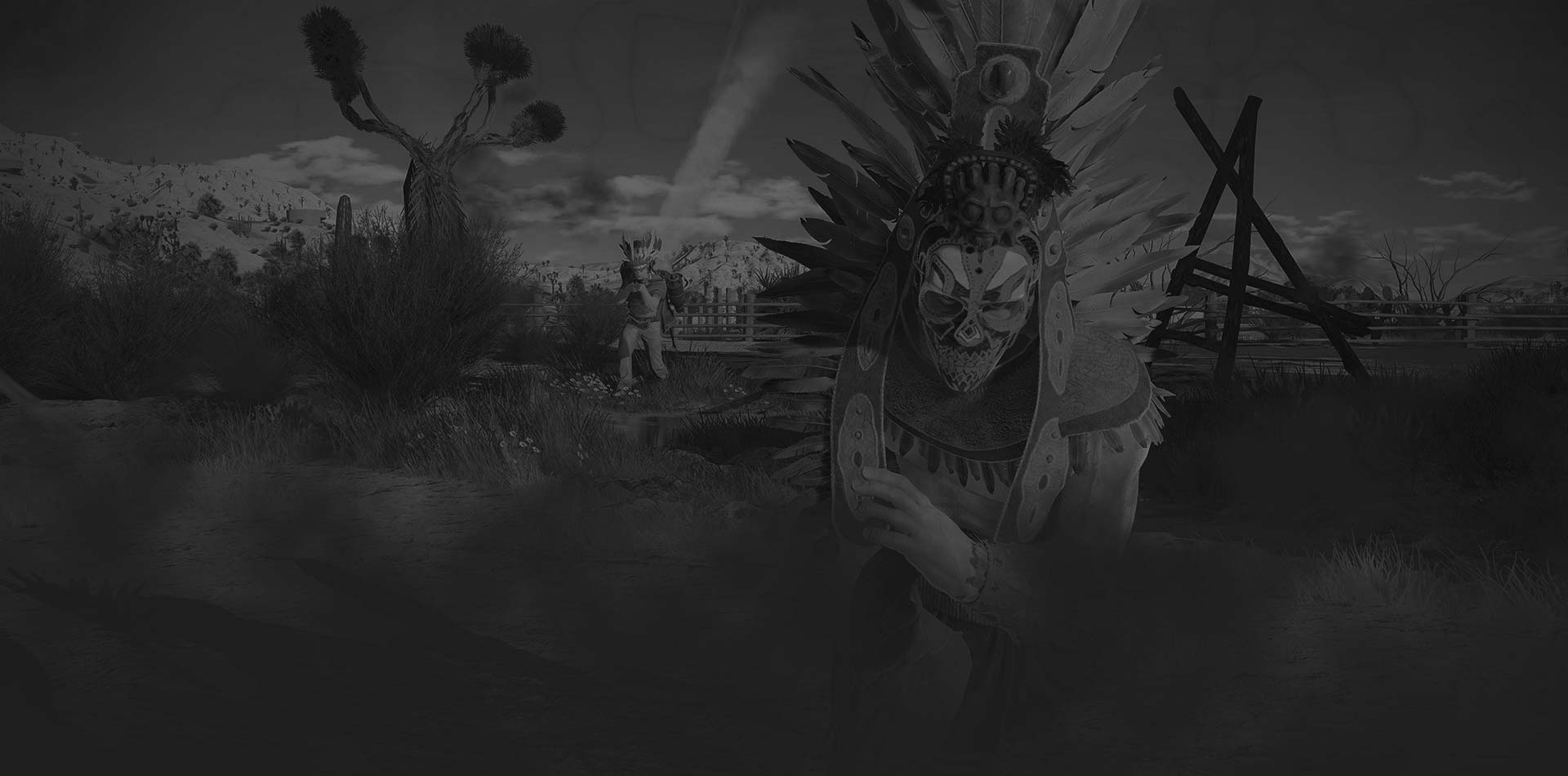 Update 3.0.0.77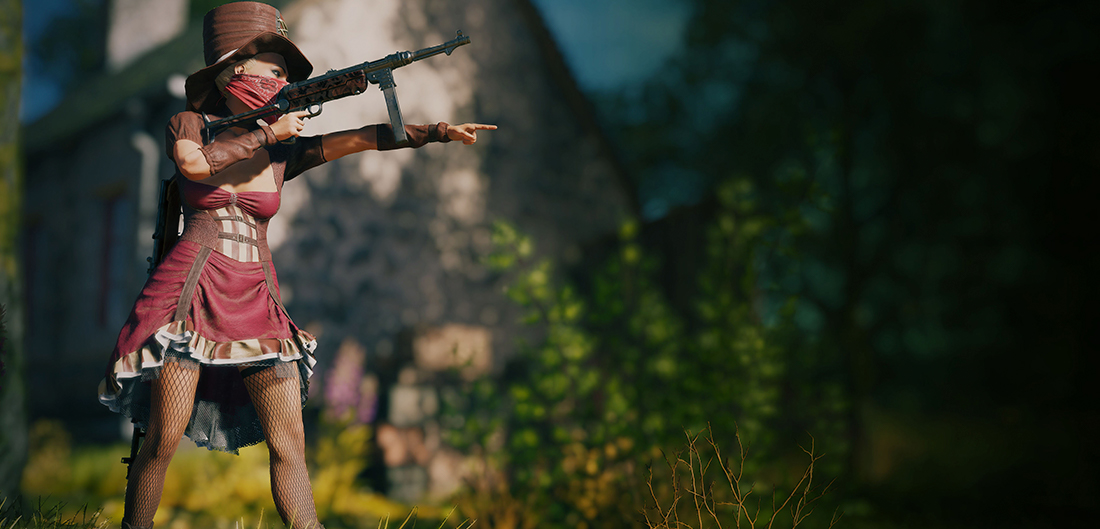 The champion abilities in the inventory menu have become less bright and distracting.
Removed the whispering sound of the dark zone from the Lobby.
The Lobby no longer displays the blood effect on the screen when it hits you.
The start of the Lobby pullout is now voiced.
Fixed a bug where Killing sun ritual can cause damage in shadows.
In Practice Eva Woods can now use teleportation.
Fixed the display of hit markers on enemies.
---
The current provided changelog reflects the major changes within the game as part of this Update. Some updates, additions and fixes may not be listed in the provided notes. CRSED is constantly improving and specific fixes may be implemented without the client being updated.