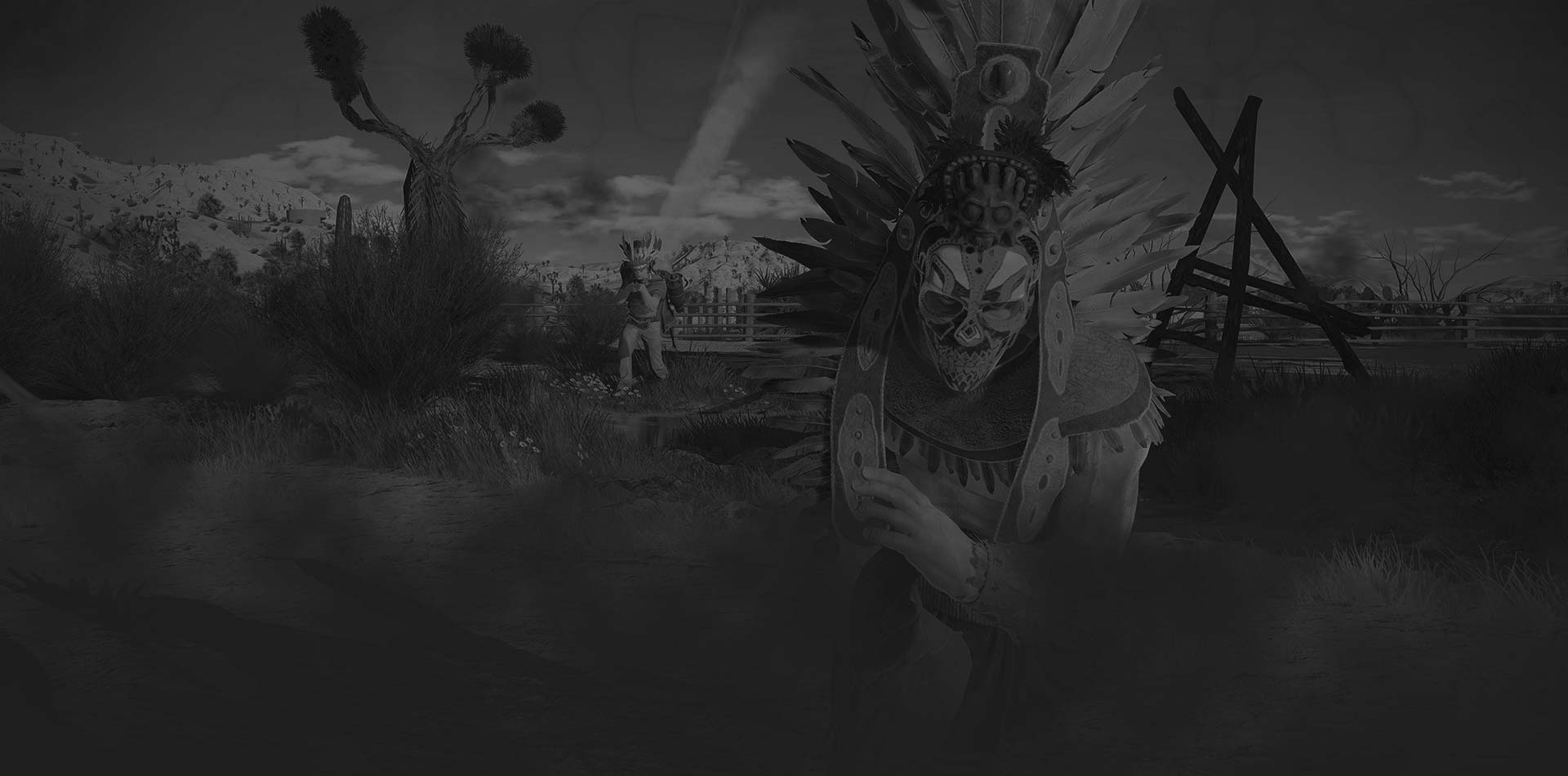 Update 3.0.0.69 (3.0.0.46 - Xbox, PlayStation®)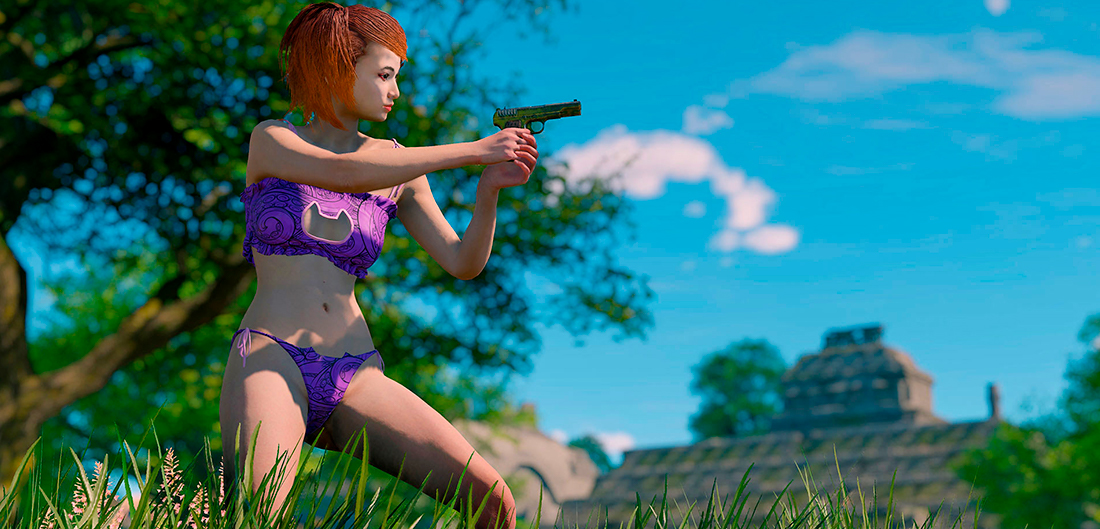 Added a smoother change of sight size whilst moving.
Tombstone zombies can no longer kill camouflaged Eva in one hit.
Fixed the operation of Xaos.
---
The current provided changelog reflects the major changes within the game as part of this Update. Some updates, additions and fixes may not be listed in the provided notes. CRSED is constantly improving and specific fixes may be implemented without the client being updated.