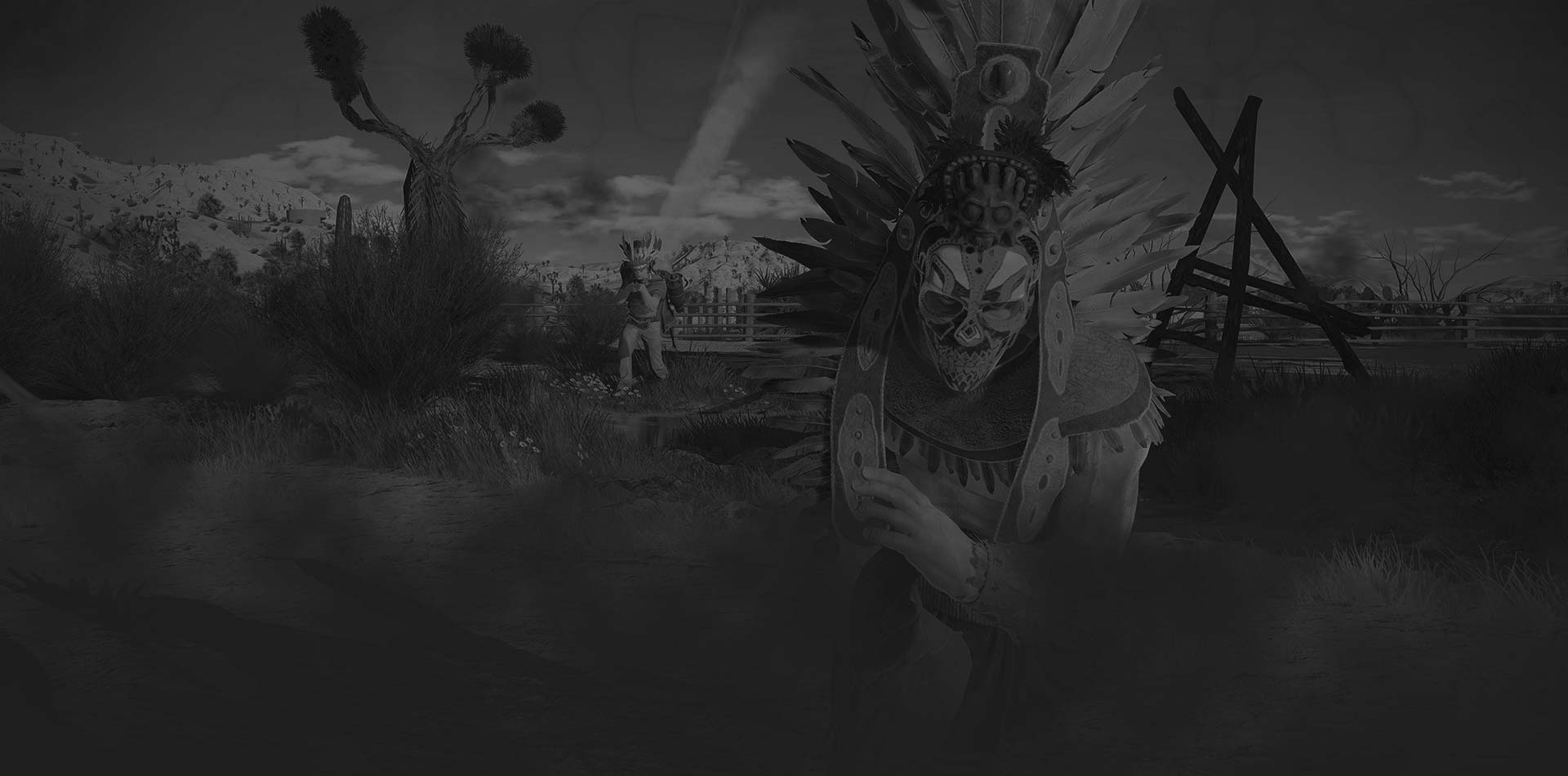 Update 3.0.0.60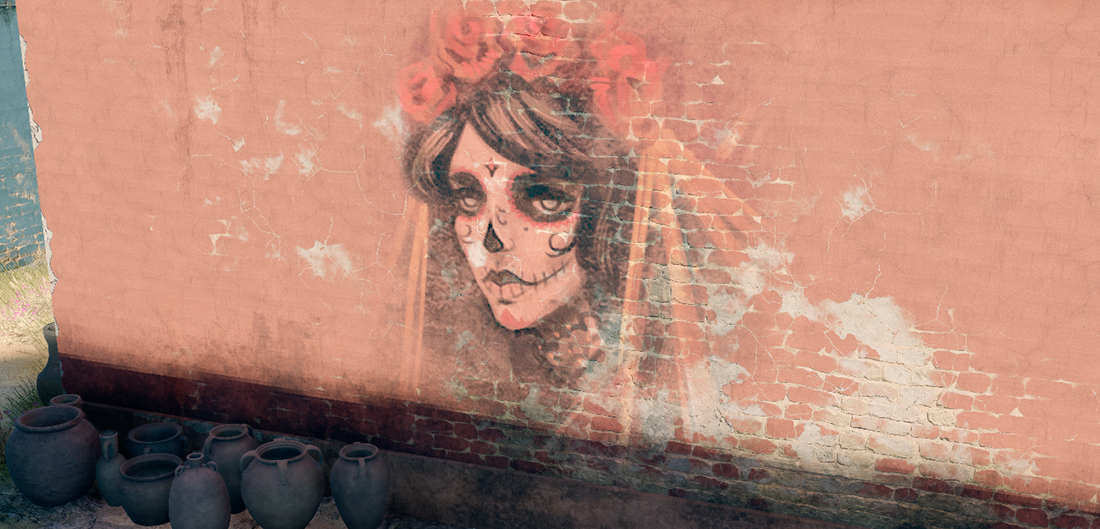 Removed the possibility of using hex bags in the lobby (PC only).
The customization tab no longer shows the number of items unavailable for exchange.
Now after spawning in a mission, the player faces the same direction as they did in the lobby.
Added animation when throwing grenades and bags.
It is no longer possible to damage the player in the lobby when jumping into a mission.
Fixed missing zone borders in the lobby.
---
The current provided changelog reflects the major changes within the game as part of this Update. Some updates, additions and fixes may not be listed in the provided notes. CRSED is constantly improving and specific fixes may be implemented without the client being updated.