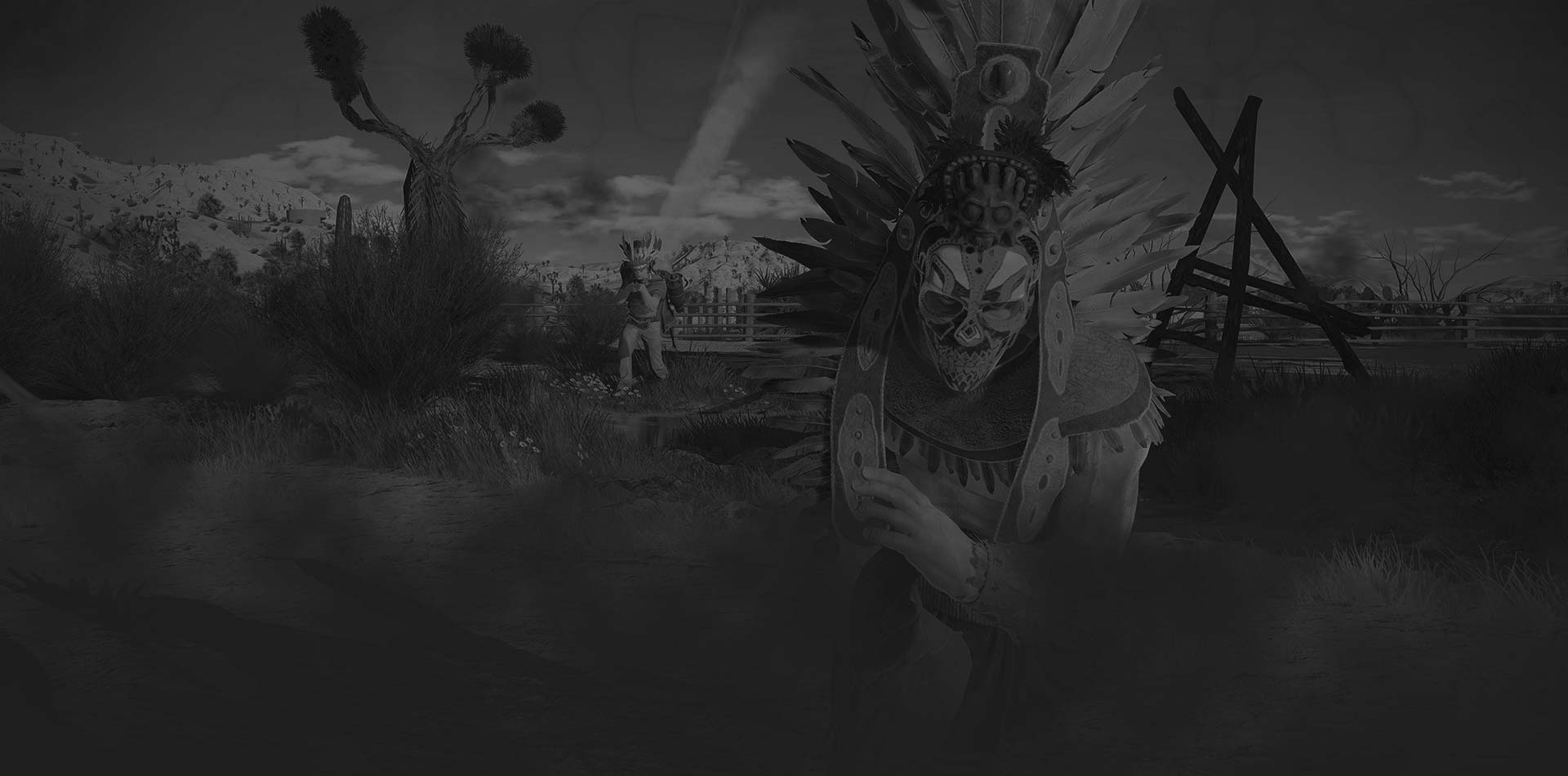 More chests for the chest collector!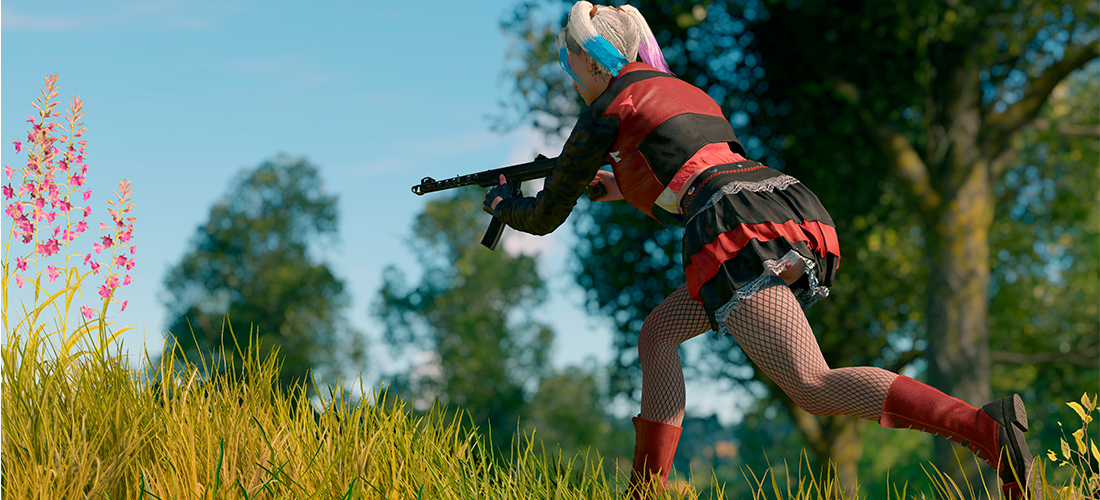 Hey friends, we're getting ready to release a major update, and in the meantime, so you don't get bored, we've created a challenge for the more active players!
As you may have noticed, a new ranking season has recently begun. At the end of it, players will receive gifts for their participation!
Play CRSED and get some of them:
After playing 25 games, you'll get a Random Battle Reward chest plus one Flare.
After playing 70 games, you'll get a pair of Cosmetic chests and two Flares.
Top 10 in the ranking table of any mode will get a... Surprise! We prepared a very interesting prize that we will let you know about later.
Let's go get those chests!