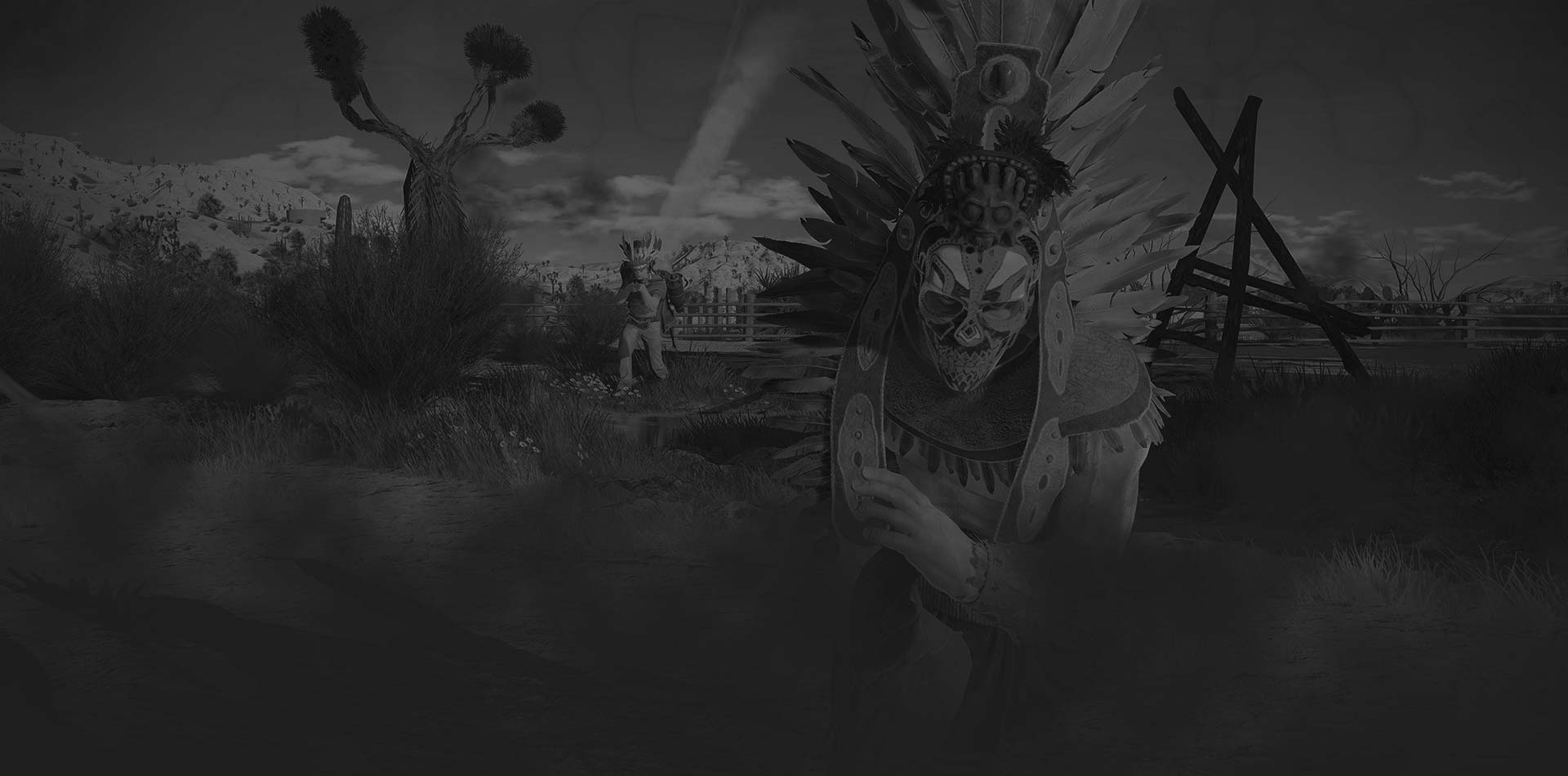 "Report a problem" button for consoles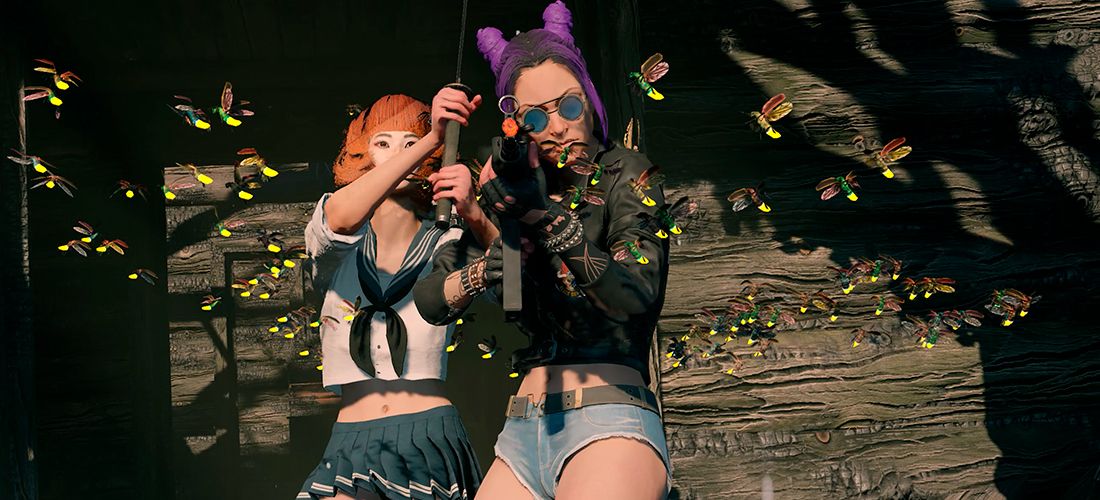 We are pleased to announce that it will now be easier and faster to report bugs and issues to the developers.
Your feedback is important to us and that's why we are trying to make communication for Playstation\Xbox\Nintendo Switch as convenient as possible. Create your bug reports in a short and clear format!
You can get into the service directly from the game through the main menu → "Report a problem".
Don't forget to restart the game to see the new button.