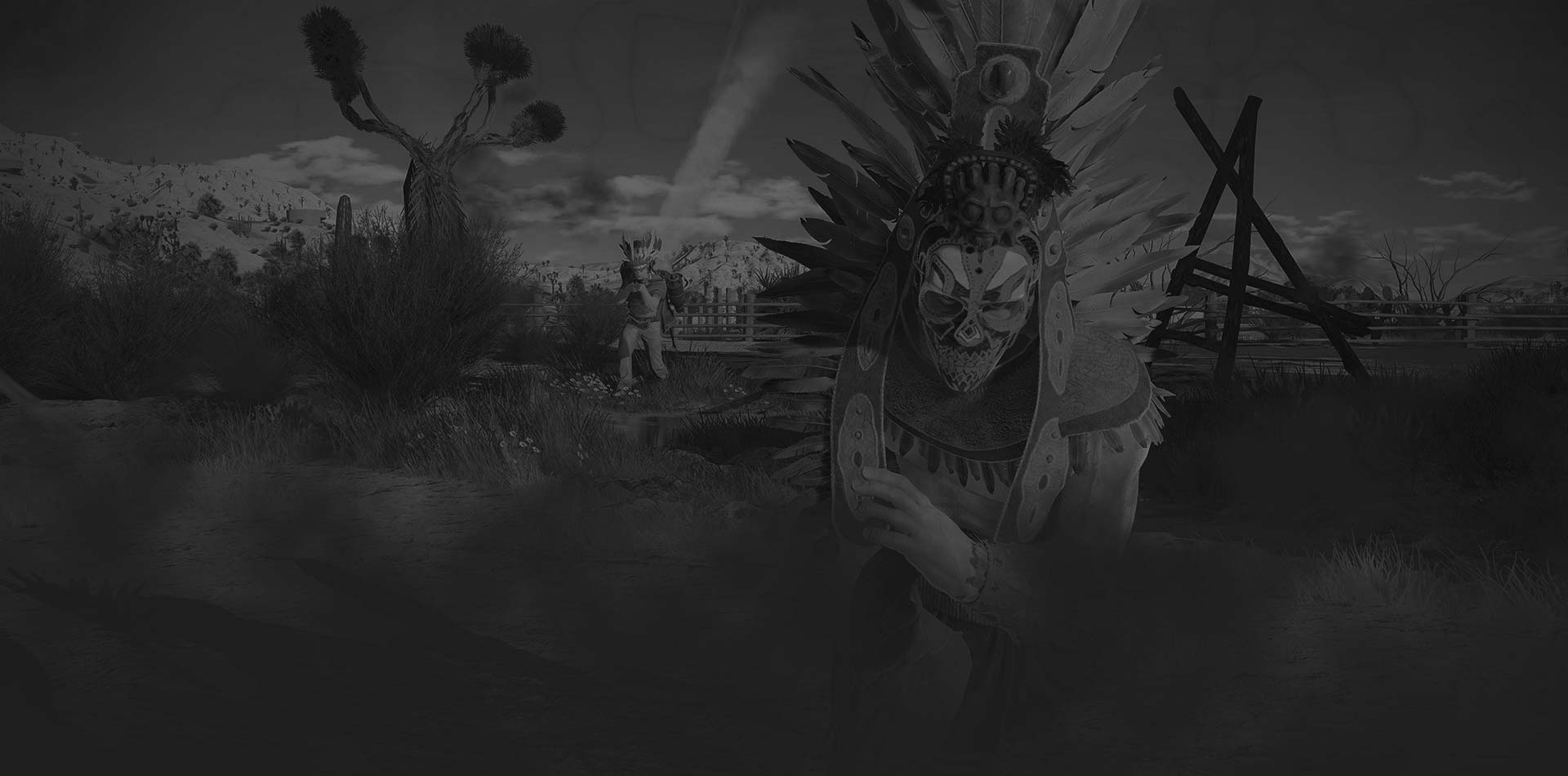 Update 2.0.6.70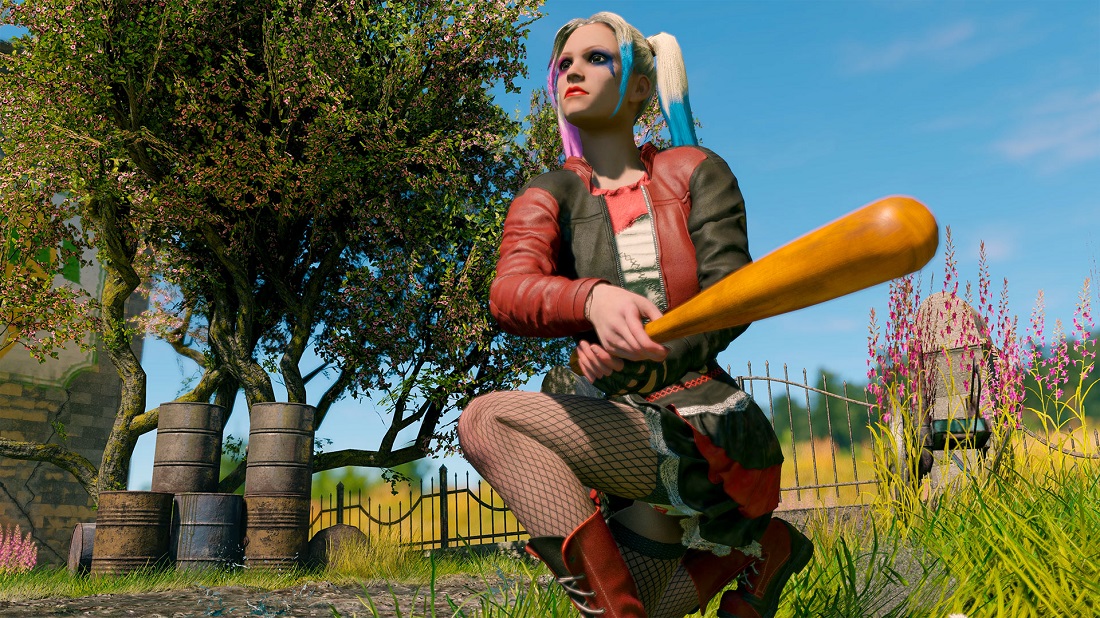 Fixed a bug that caused a message to be displayed to spectators about the ability to respawn after the death of the last player in the squad.
Fixed fireflies disappearing when using the Swarm of Light ability.
Fixed the loss of ammunition when picking up a weapon again after dropping it.
Now when reactivating the Ghost Flight ritual, there is no need to land on the ground to continue flying with a jetpack.
Fixed text and voice chats in sessions.
---
The current provided changelog reflects the major changes within the game as part of this Update. Some updates, additions and fixes may not be listed in the provided notes. CRSED is constantly improving and specific fixes may be implemented without the client being updated.