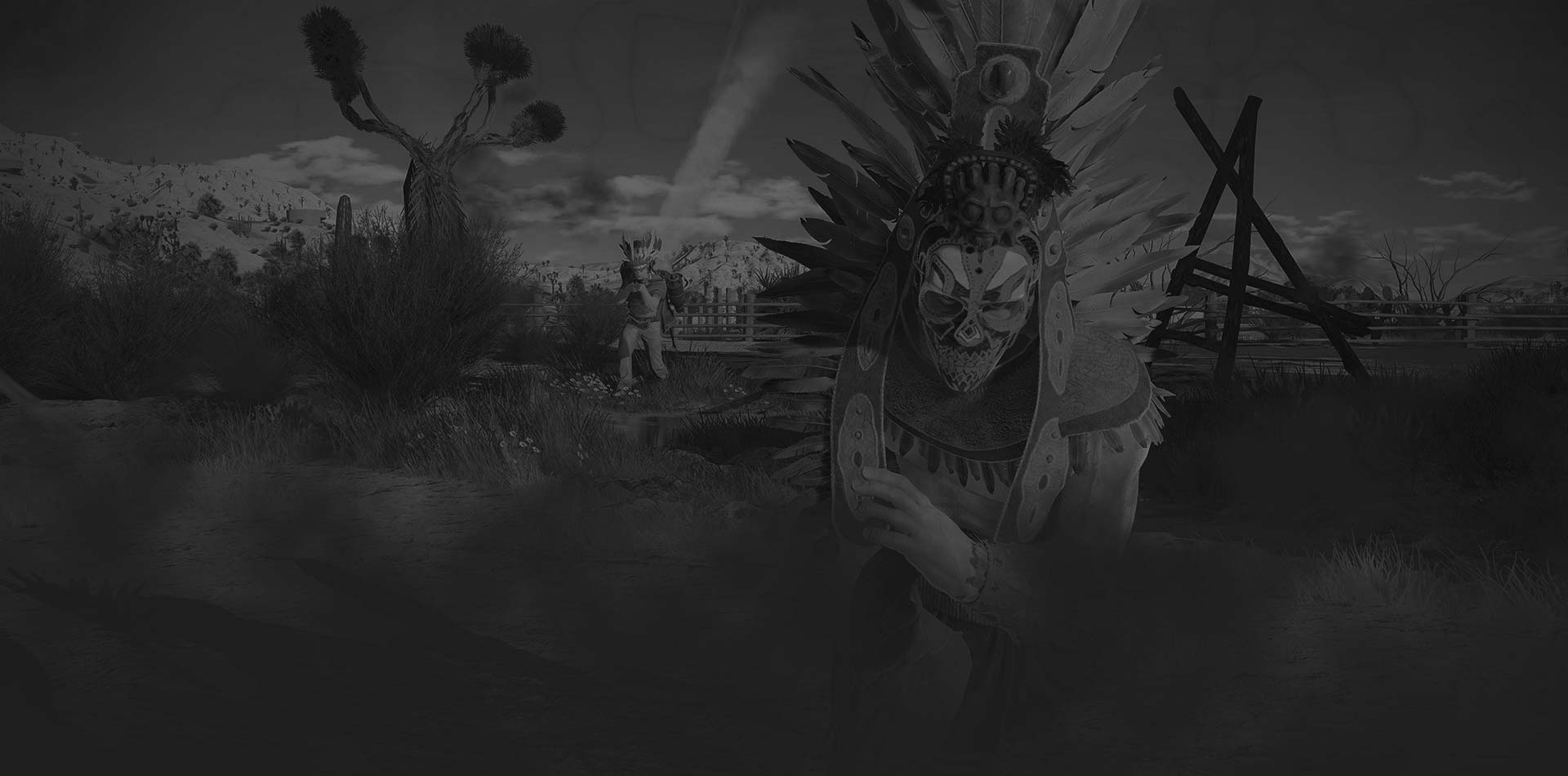 Press the button and grab the loot!
Just as the major "Fangs" update releases and the new season launches, we're preparing some new content for you.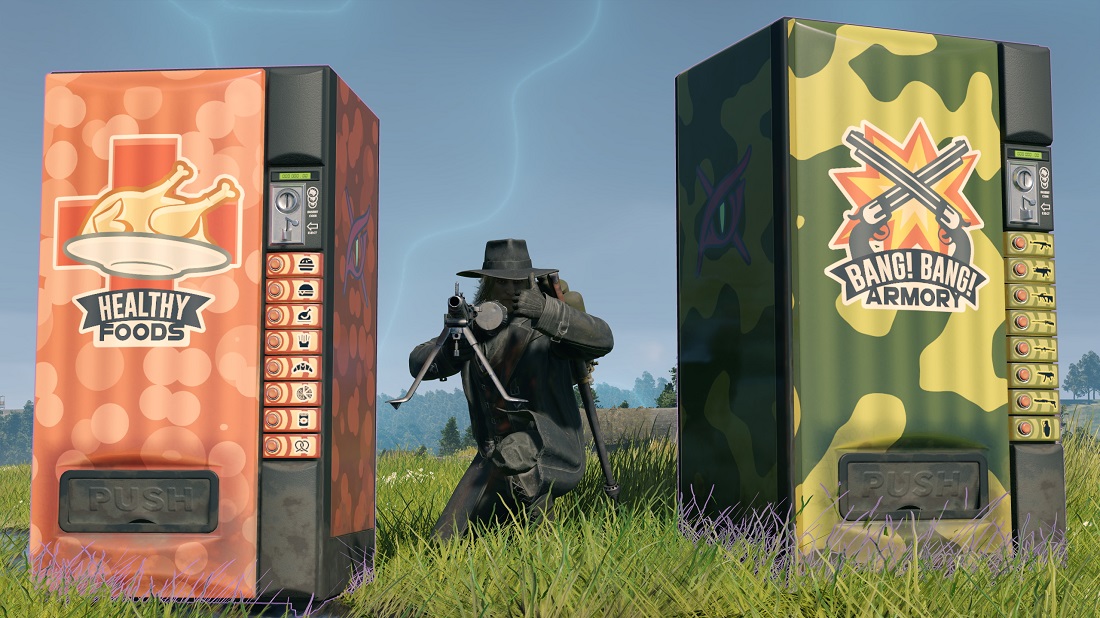 Vending machines
Tired of running around the map looking for an MG and at least a piece of chicken? Well, we've come up with a solution - two new vending machines to buy items for coins or souls.
The machines will differ in currency and items:
Tactical, where you can buy weapons, ammunition, armor, and useful artifacts for coins.
Medical, where you can buy food and health-related artifacts (defibrillator, IV drip, cigar) for souls.
Hurry up and stock up on souls and coins, you'll need them very soon.
Follow our news and don't miss new devblogs.