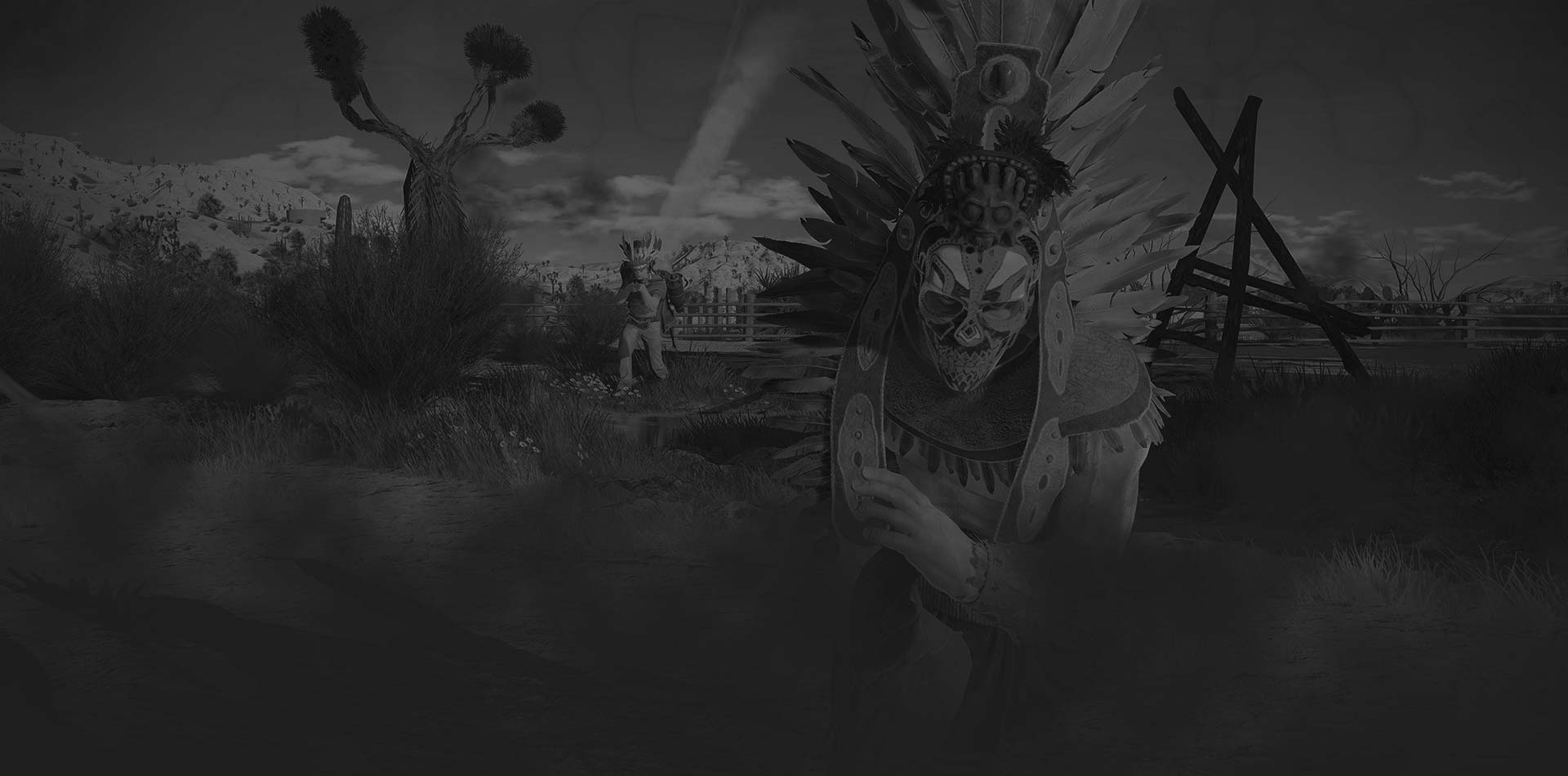 The "Wild West" season has begun!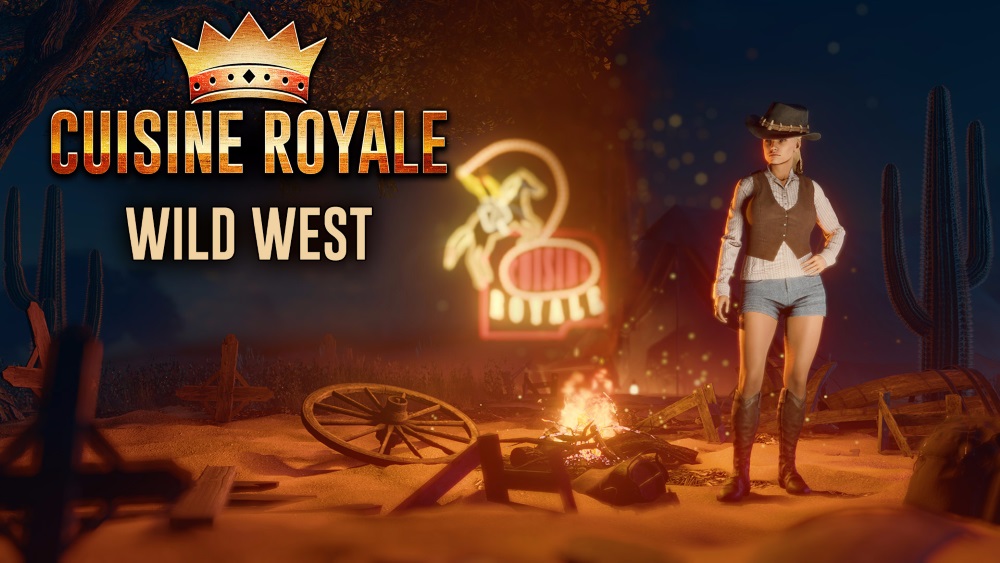 There is the first female character in Cuisine Royale - Annie "Pin-up" Ashley, a menace to all careless cowboys. Will she fight side by side with Clyde "Dozen" Mullican or will she try to conquer the Wild West on her own?
In creating characters in the Wild West style you will be able to create a "La Luchadora" wrestler mask, a Sheriff's uniform, a bright Native American outfit and several dozens of ornaments, outfits and other awesome items. All required resources for the majority of the items are already available in the season workshop. Players will only have to pay for the craftsman's work with "Royal bucks", which you can earn by unlocking new character levels and completing daily tasks in the game. Some rare items can only be obtained if you have the "Wild West Stories" book.
As well as all this, a new achievement system is introduced. For your spectacular success in battles you will receive a hefty bonus of experience points to unlock new levels. Your previous record will also be taken into account - all who met the achievement's requirements in the previous season will also be rewarded. Have no doubt - several headshots in a row will not go unnoticed!