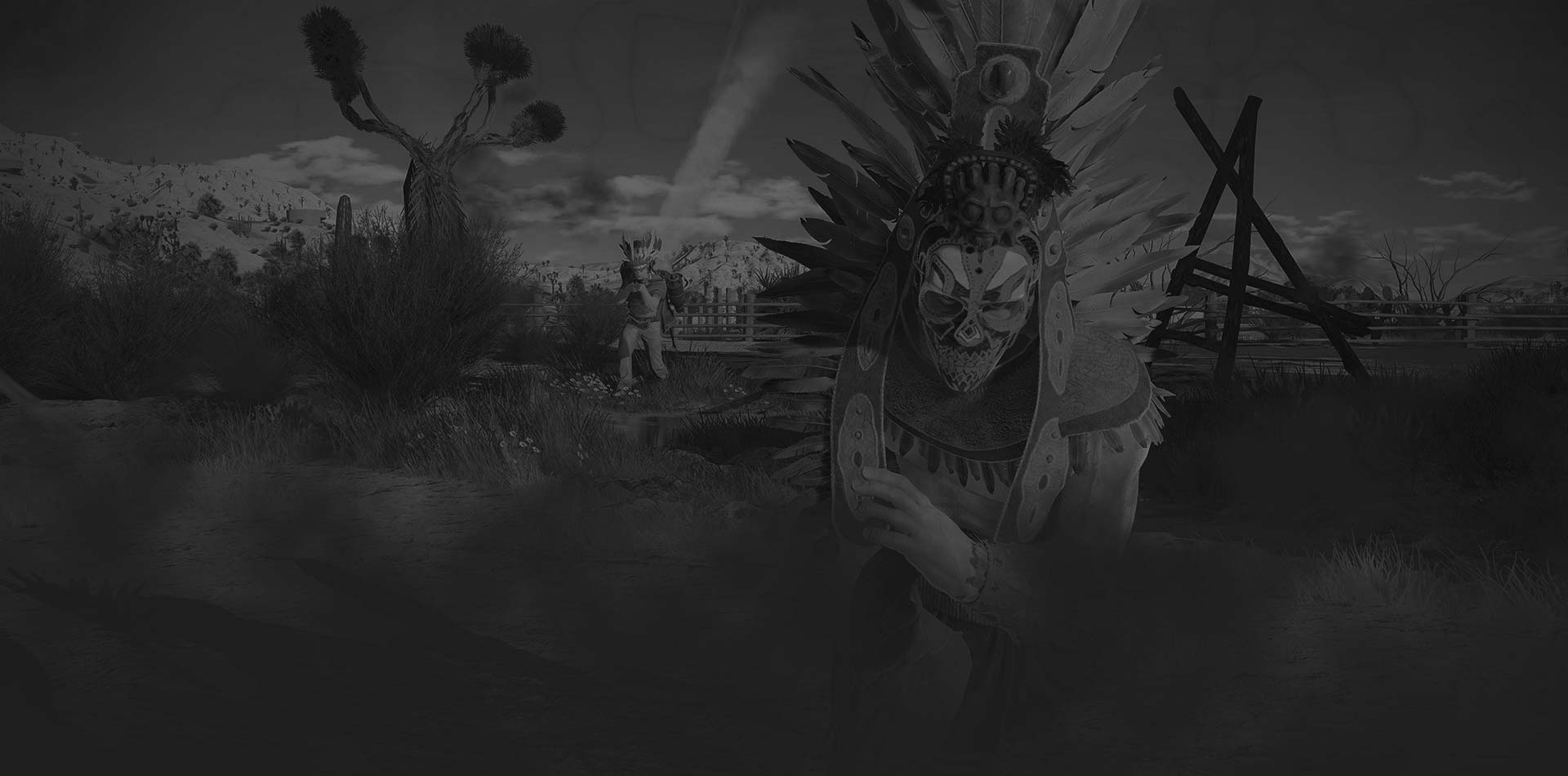 Play another Team brawl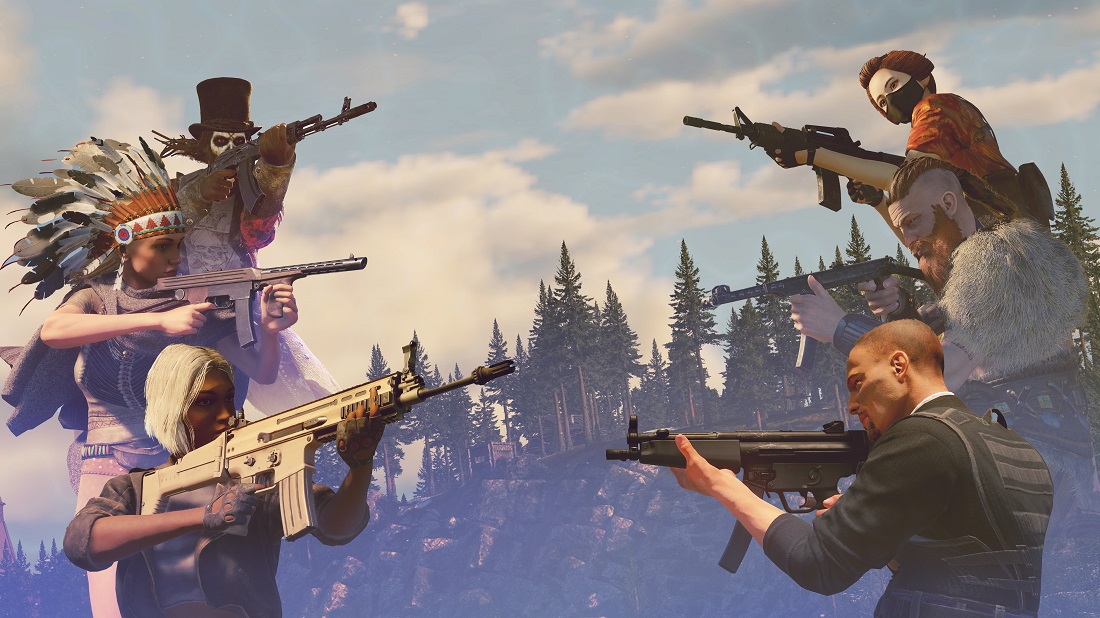 Join a dynamic 15vs15 battle on a compact map in the new game mode "Team brawl".
Team brawl rules
You have no limits on abilities, traps and rituals.
On the first respawn, you will get a submachine gun, sniper rifle, T2 armor and food.
You will have unlimited respawns.
Your loot does not disappear after death.
You can find rare and epic weapons, armor, artifacts and other items on the map.
Remember, complete the task to get a cosmetic chest. To do this you will need to personally collect 50 kills in 24 hours (progress is saved).
In the battle itself the first team to score 125 kills wins.
You can also still purchase the Halloween Chest in the in-game Store. It will be available until the 10th of November at 13:00 (UTC).
Prepare for the brawl!