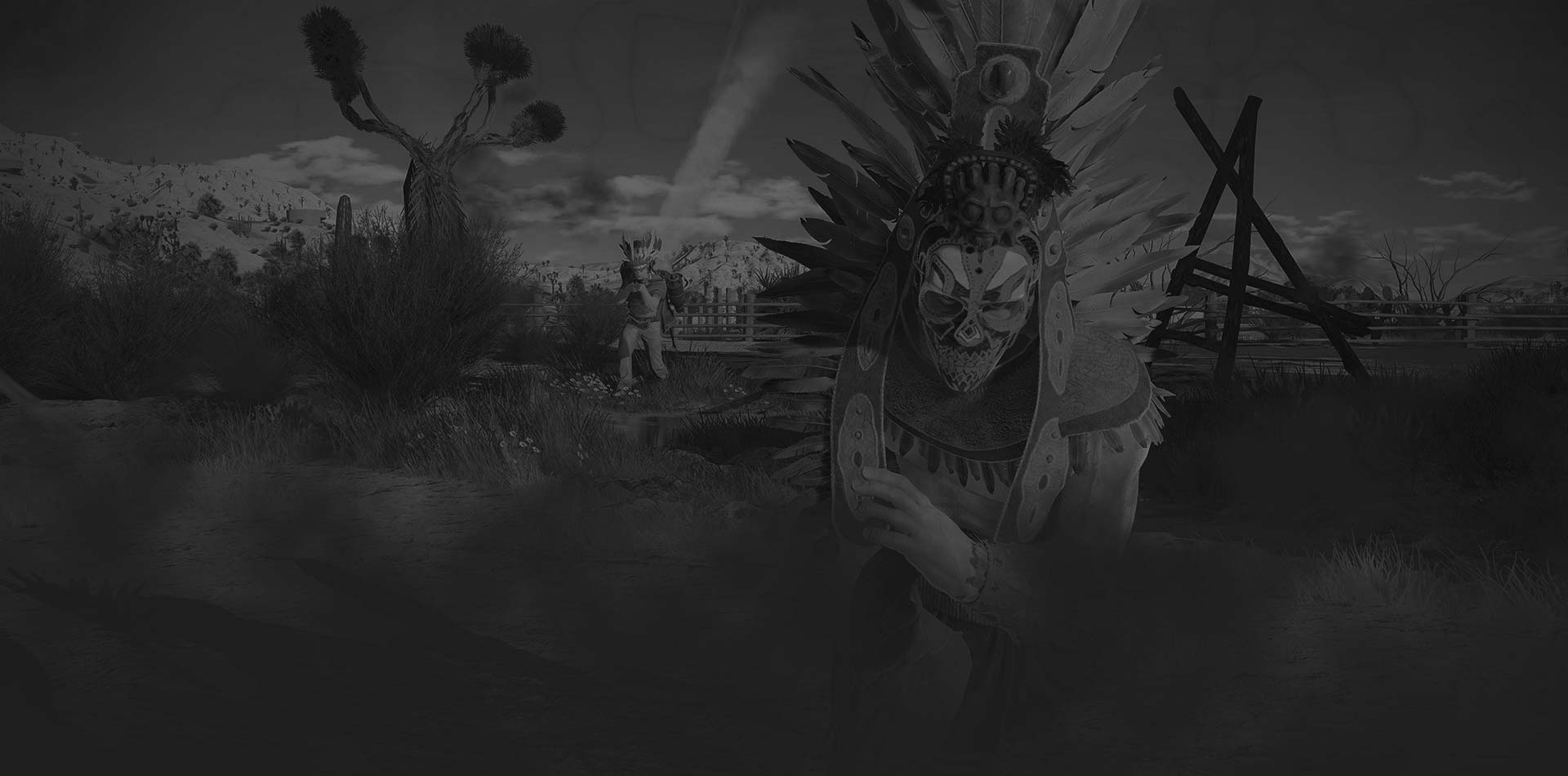 The Day of the Dead with Zombie Rush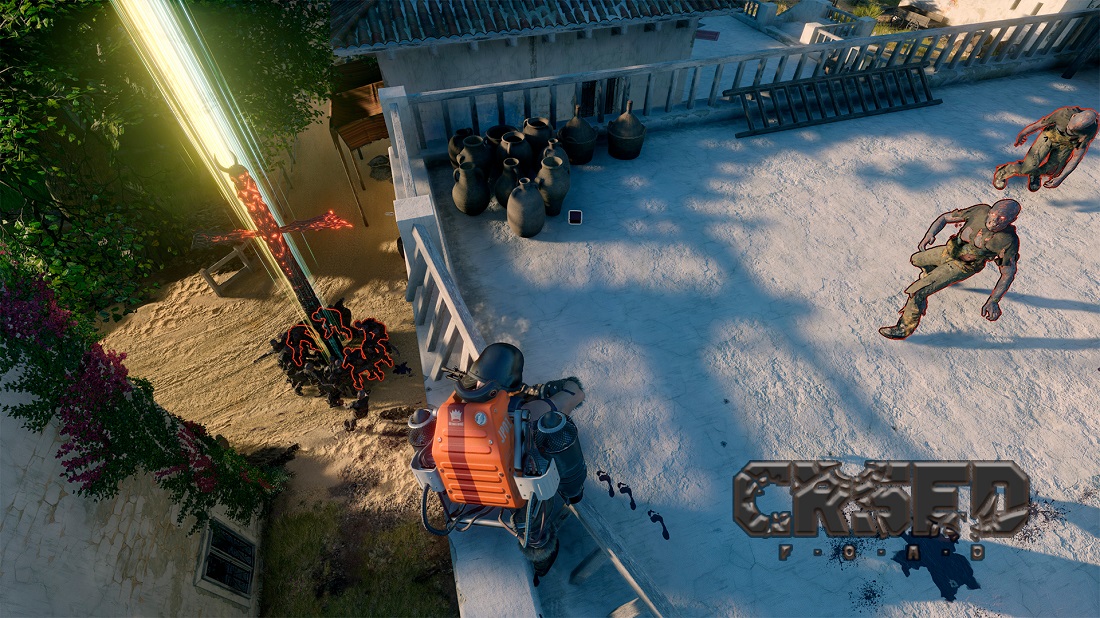 In Mexico, the Day of the Dead is in full swing and zombies have united in a new, final wave in Zombie Rush!
The terms and conditions for all waves remain plus extra:
The location is Mexico map;
More Zombies;
Zombie Bombers. You'll notice them by a red outline and an explosion after their death;
Zombie shooters with bolt-action rifle;
Zombie firebombers with machine guns.
Only the toughest will escape and get another Halloween Chest.
While you're chopping up zombies, we're still working on the next update. We'll need a little more time, so we're extending the Battle Pass until the 23rd of November.
We'll share more news and details about the upcoming updates in devblogs. Keep one eye on the news and the other on the zombies, they don't sleep...