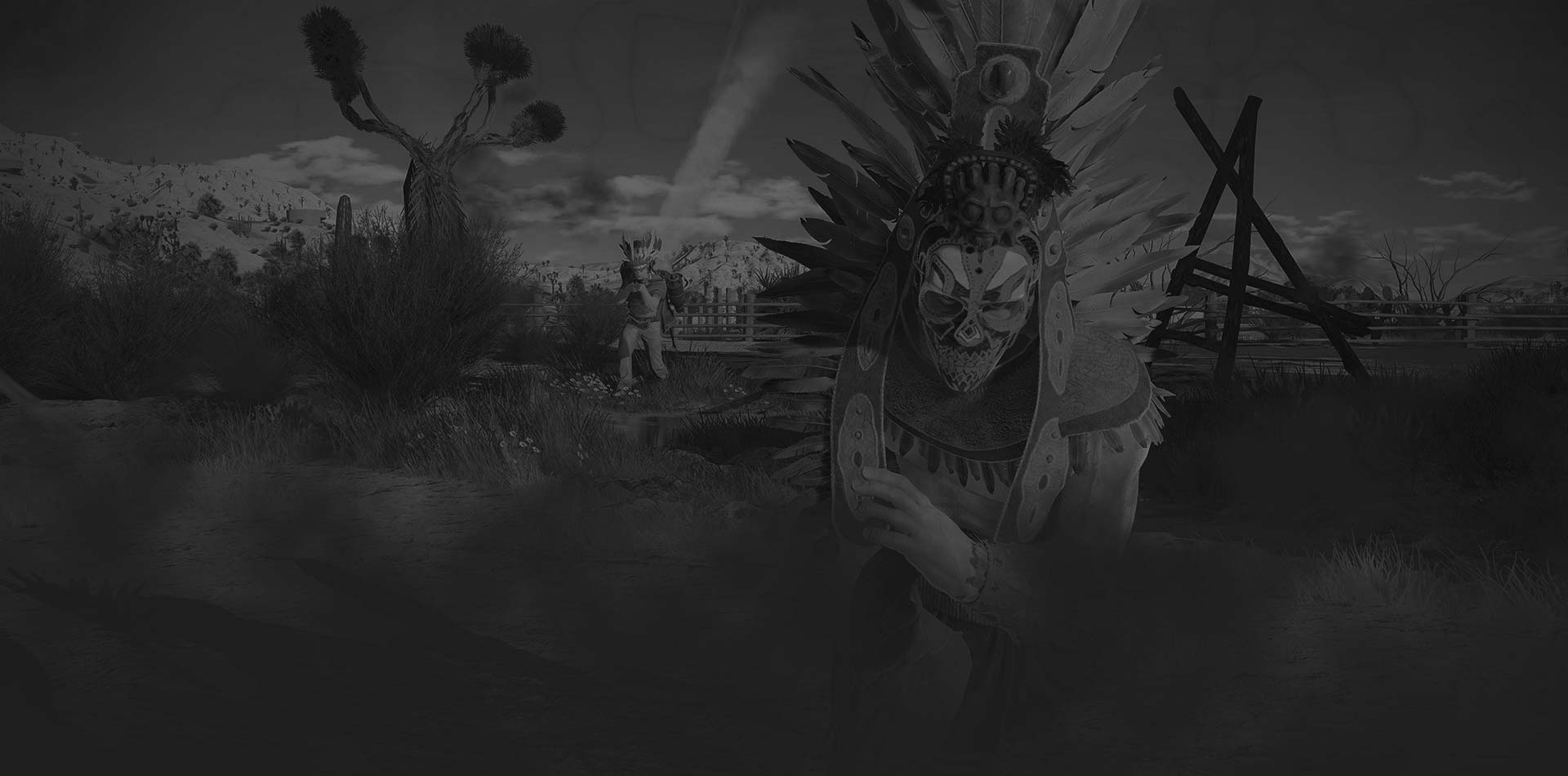 Update 2.0.5.44 (2.0.5.41 - Xbox, 2.0.5.40 - Playstation)

Improvements
Increased the amount of loot in some missions.
Improved the scattering of loot when Champions die.
Now meteor shower areas during the ritual can move.
Added camera shake when smashing windows with your body.
Added the ability to switch the camera position in third-person view to the left and right in relation to the character. In control settings, you can assign a separate key to switch the camera position.
Flamethrowers can now destroy tombstones and some other objects.
Taking damage can now punch a Champion's aim.
Changed behavior of zombies during the "Apocalypse" ritual. They now appear closer to players, better at avoiding vehicles, more aggressively smash doors, etc.
Added support for Polish language on XBOX.
The ability to jump forward now takes into account the slope of the surface on which the character is located.
Graphics and sound
Added Nvidia DLSS 2.2 support.
Reduced ghosting effect when using DLSS.
Added AMD FidelityFX Super Resolution support.
FPS limit setting changed to selectable options in list.
Added room reflection quality adjustment.
Improved type and sound cutoff of shots when firing in bursts, as well as when firing single shots.
Added gamma correction to graphic settings for all platforms.
Added improved subsurface scattering graphical option.
Added Temporal Super Resolution feature.
Anti-aliasing settings are now easier to use.
Changes to gamma correction now happen in real time, without having to close the settings menu.
Weaponry
Added the ability to fire single shots for the Sten Mk II.
Fixes
Fixed a bug that might cause vehicles to burn underwater.
Fixed various bugs caused by overlaying the burning effect on other game effects, particularly on Katrina's ability.
Fixed a bug with lagging animation of arm movement from the boat control handle when changing course.
Fixed a bug that might cause an enemy that killed a player not to be highlighted by an outline.
Fixed a bug with blocking the camera angle at the shooter's position in a combat vehicle in first-person mode.
Fixed incorrect position of the Champion in the customization menu, with the character hanging in the air.
Fixed the possibility of killing themself when hitting the water bottom at high speed when using the ancient spirit of water creature and Hermes' knee pads of speed.
If a player, when destroying the gravestone "Explosive Barrel", destroys another player, they will now be marked in the interface as a killer.
Fixed blood splash on walls at an acute angle to be stretched out.
Now characters are not stretched after a strong impulse.
---
The current provided changelog reflects the major changes within the game as part of this Update. Some updates, additions and fixes may not be listed in the provided notes. CRSED is constantly improving and specific fixes may be implemented without the client being updated.