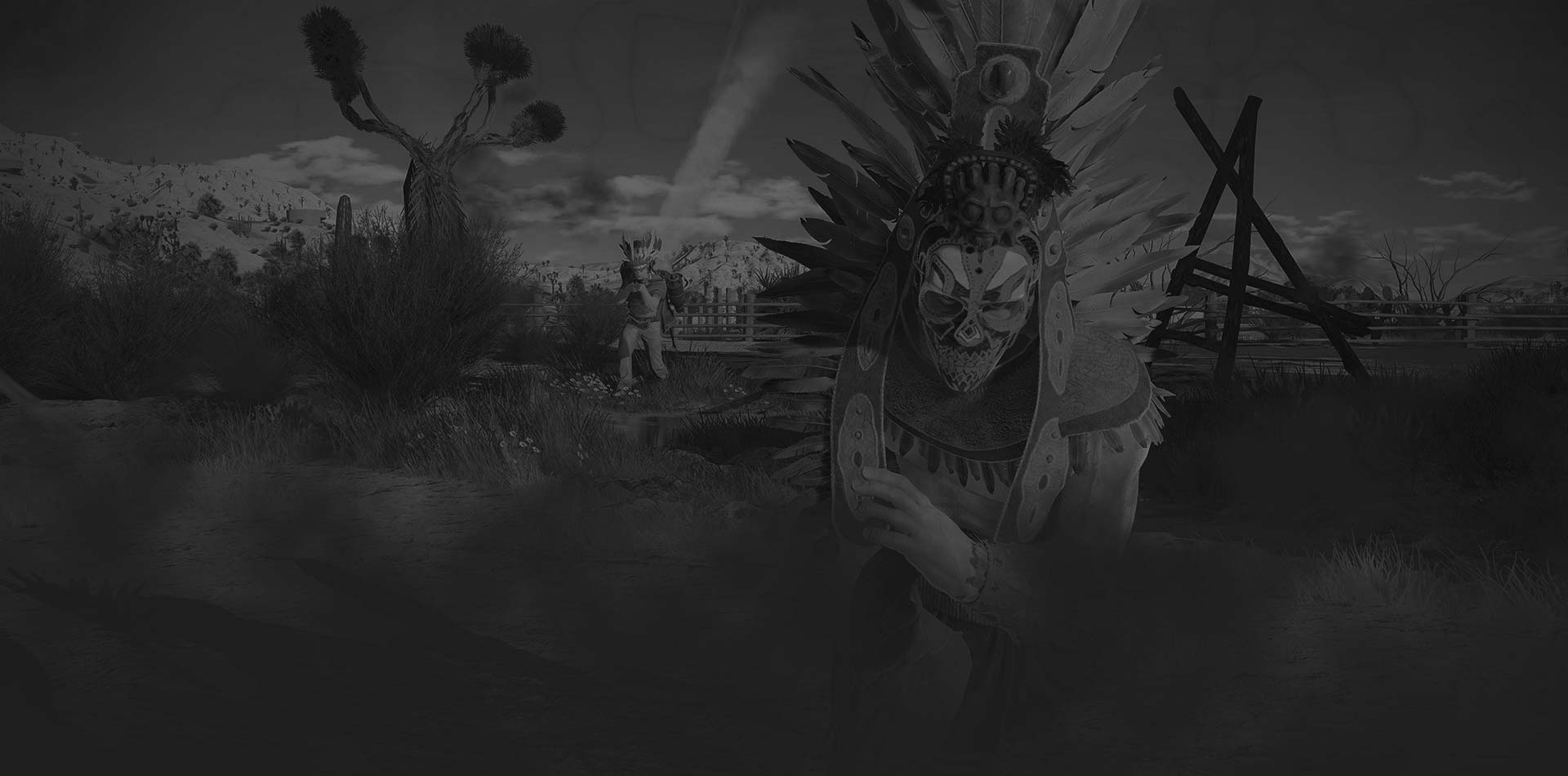 Update 2.0.4.197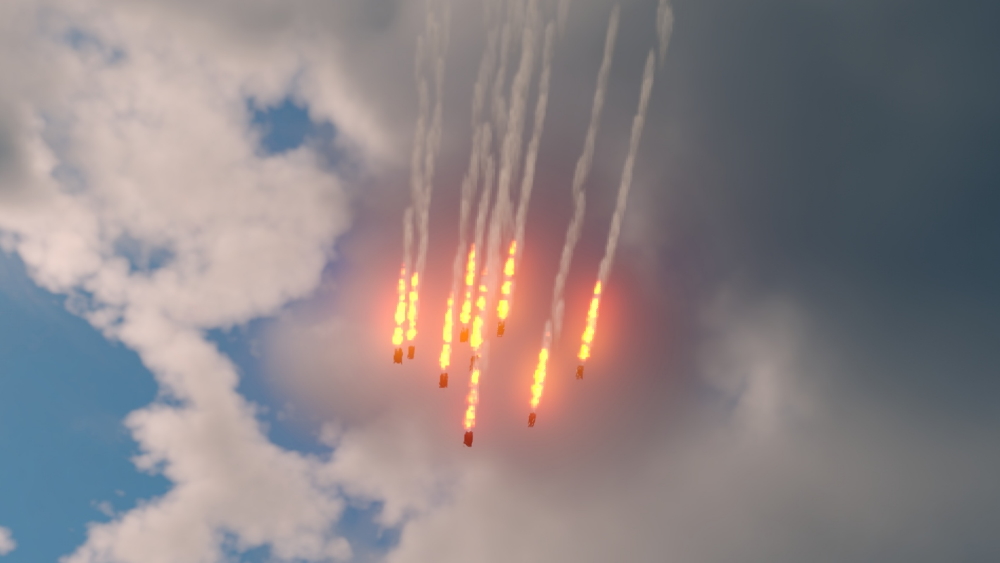 In "Airborne assault force" mode, players are immortal at the beginning of the match until they get out of their vehicles.
Fixed the incorrect camera behavior in vehicles when changing viewpoint.
Fixed a bug where a dummy character was loaded into a mission whilst changing heroes.
Fixed an issue of the unavailability of loot from refrigerators in doorways and arches.
---
The current provided changelog reflects the major changes within the game as part of this Update. Some updates, additions and fixes may not be listed in the provided notes. CRSED is constantly improving and specific fixes may be implemented without the client being updated.