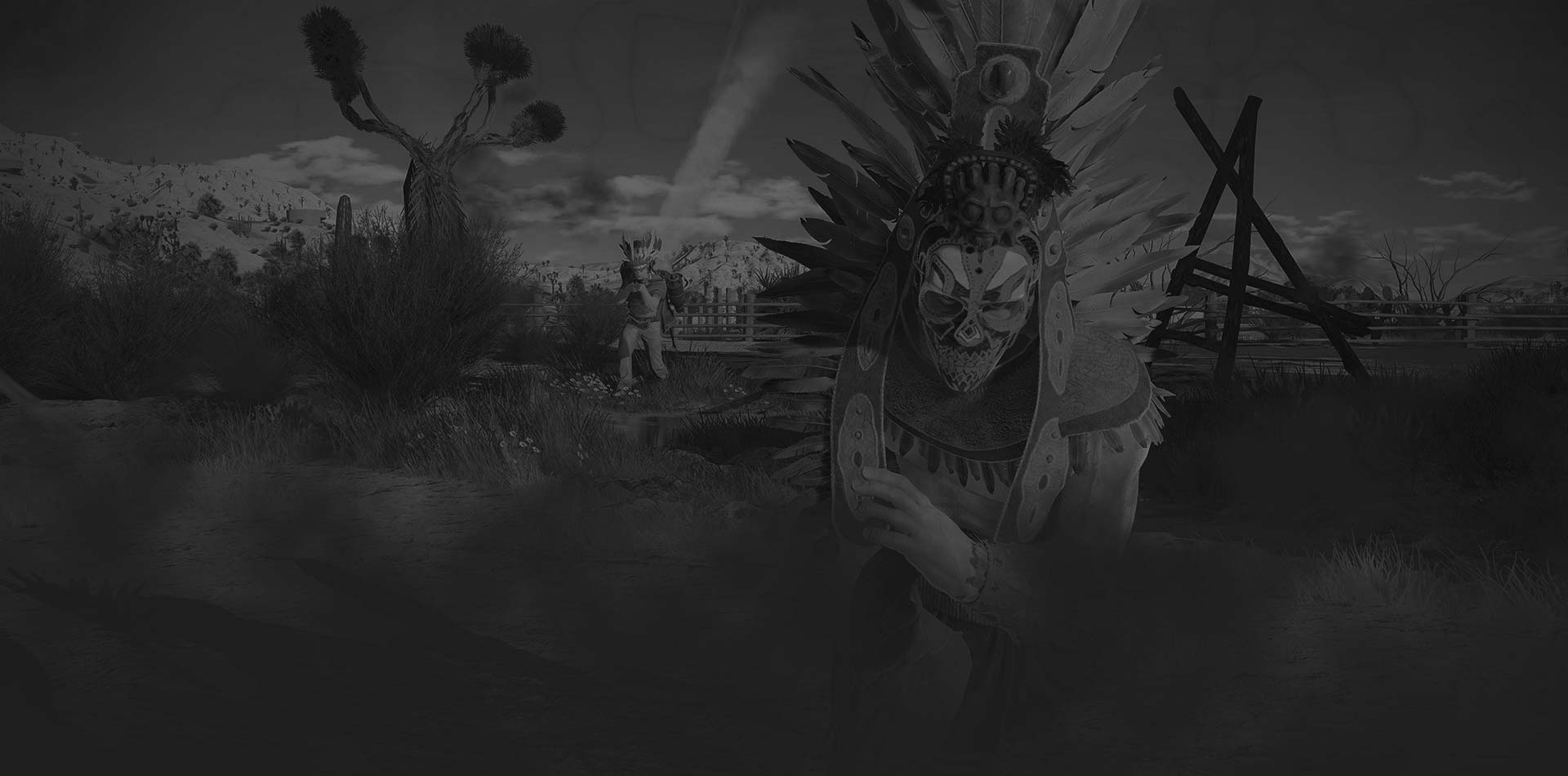 The "Wild West" season - what's new?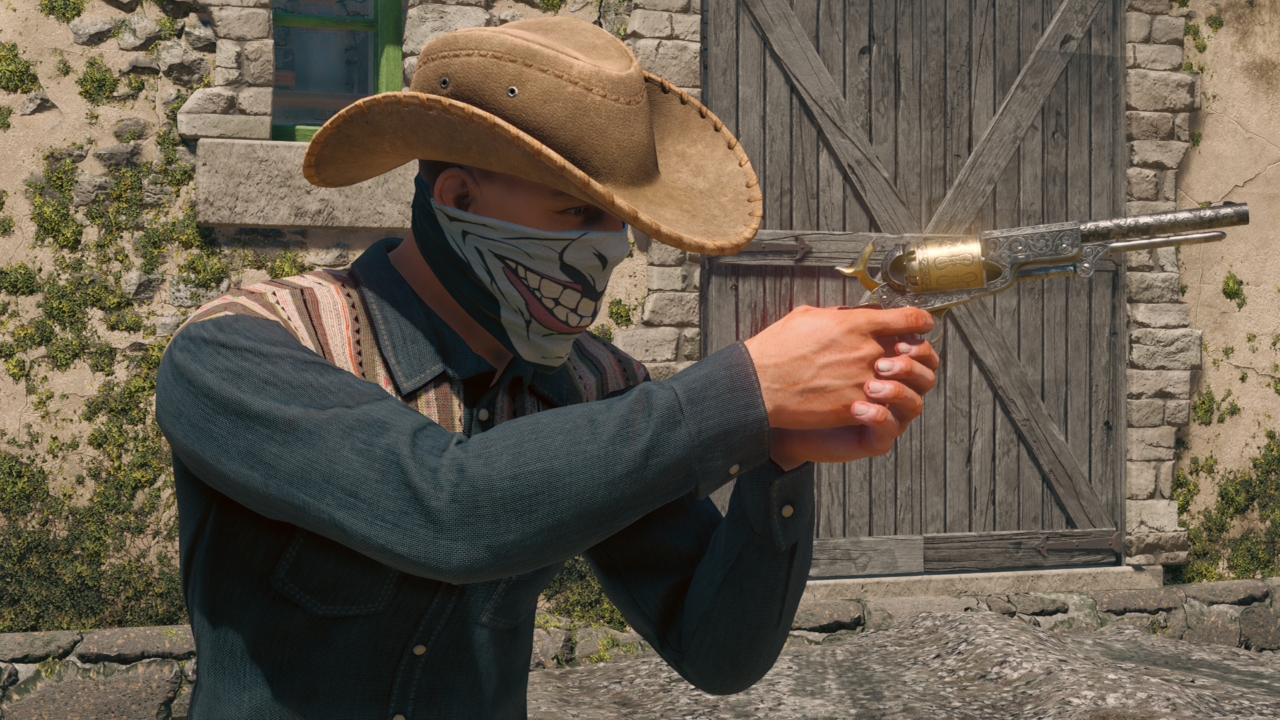 Hi there! Are you looking forward to the beginning of the new season - "Wild West"? We want to tell you about new stuff we have prepared. Really soon you will receive a new update and there will be a new story in Cuisine Royale, where you will be the hero!
Daily tasks and items
In the new season you will be able to complete new daily tasks, receive your rewards and create the majority of items absolutely free. In creating characters in Wild West style you will be able to create a "La Luchadora" wrestler mask, Sheriff's uniform, bright Native American outfit and several dozens of ornaments, outfits and tombstones. Over 90 items with a Wild West and Mexican flavour are waiting for you. Create them all!
Resources and workshop
It's really easy to create items for your character. All required resources for the majority of the items are already available in the season workshop. Players will only have to pay for craftsman's work with "Royal bucks", which you can earn by unlocking new character levels and completing daily tasks in the game.
Achievements
We introduce Achievements - they are tasks that are the same for all players. Exciting tasks, both simple and difficult, will take all your progress in the game into account regardless of the current season. Most likely you have already completed some of the achievements while just playing Season 1 of Cuisine Royale. But some tasks may be really challenging even for an experienced player. Well-deserved rewards for the achievements are honorary titles and a hefty bonus of experience points to unlock new levels.