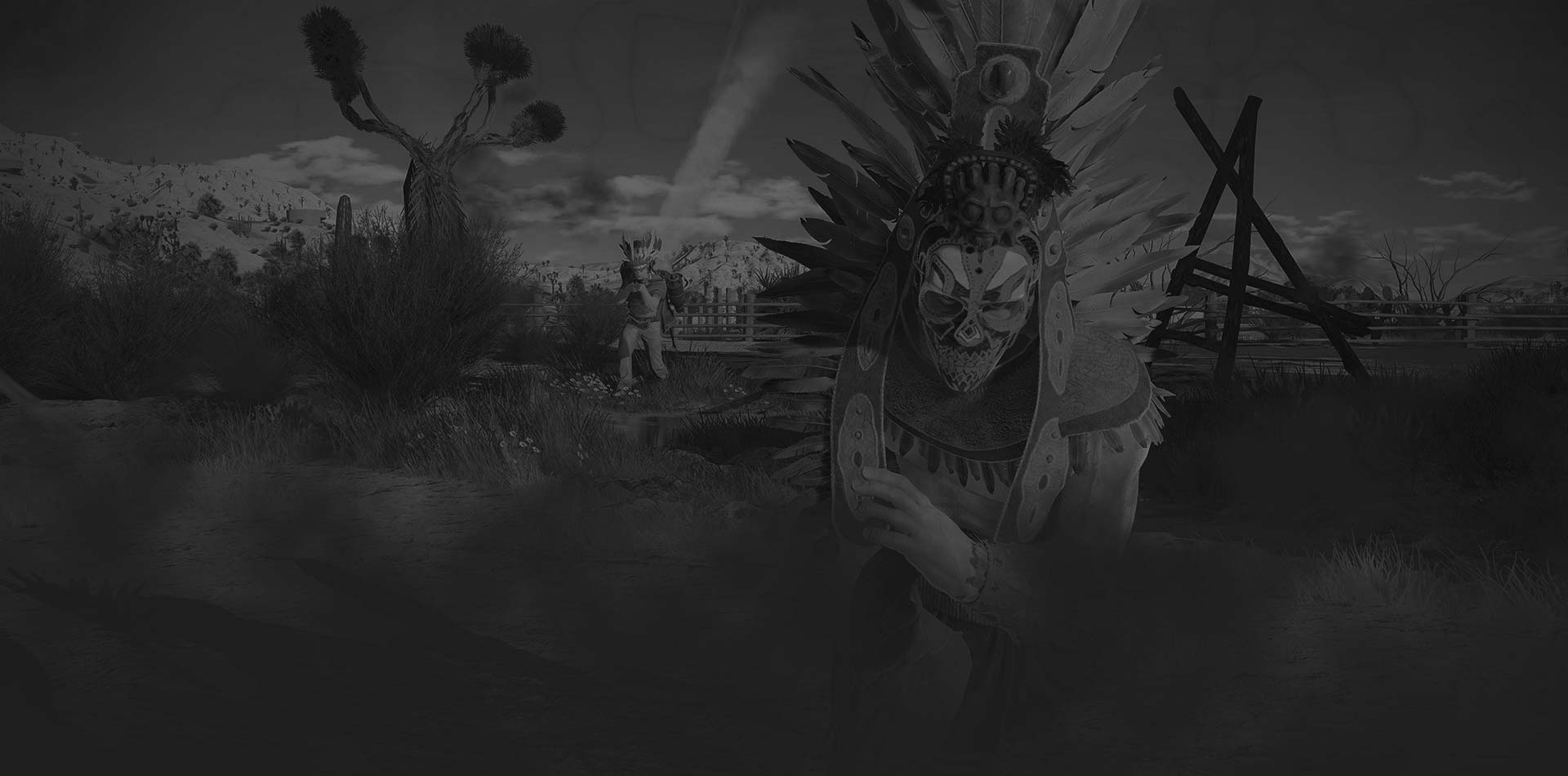 Gun Game - Shoot as much as you want!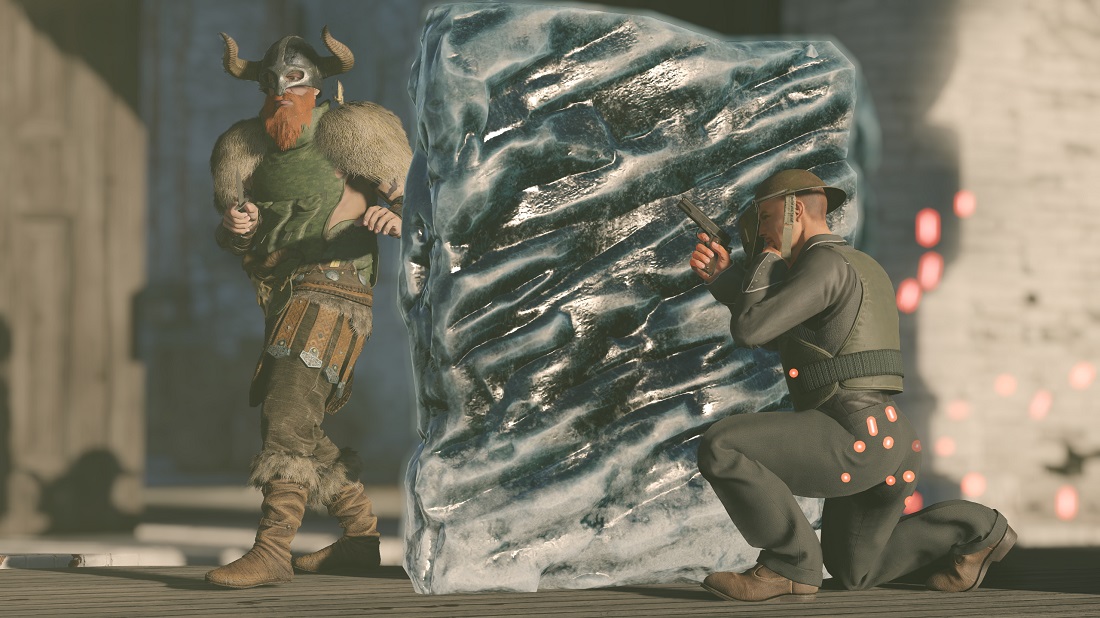 Fighters, a new, special 'Gun Game' mode will be added to the game today at 13:00 GMT, with some particularly unique rules!
It will take place in a specially prepared location: "Novogorsk monastery", with a focus on uninterrupted combat. The new mode features a unique set of rules as follows:
An infinite number of revivals, with a maximum number of up to 15 players per match.
There are 16 levels of combat. To move to the next level, you will need to kill two opponents.
At each level, the player will receive a new weapon. At the 16th level, the player will receive a knife with which they will be required to kill one enemy.
The winner will be the first player to pass all levels and kill an enemy using the knife as their final weapon.
The size of the game area will not change during the battle.
Special abilities and rituals will not be available.
The only traps you can use are: "Shield", "Jump pad" and "Throw aside".
Inside the monastery, you will be able to find artefacts. No other loot will be available on the map.
Ammo for weapons is infinite.
Each enemy kill regenerates 7 points of your HP.
And like before, you can earn special rewards during the event.
Good luck, and enjoy the bloody, hard combat!