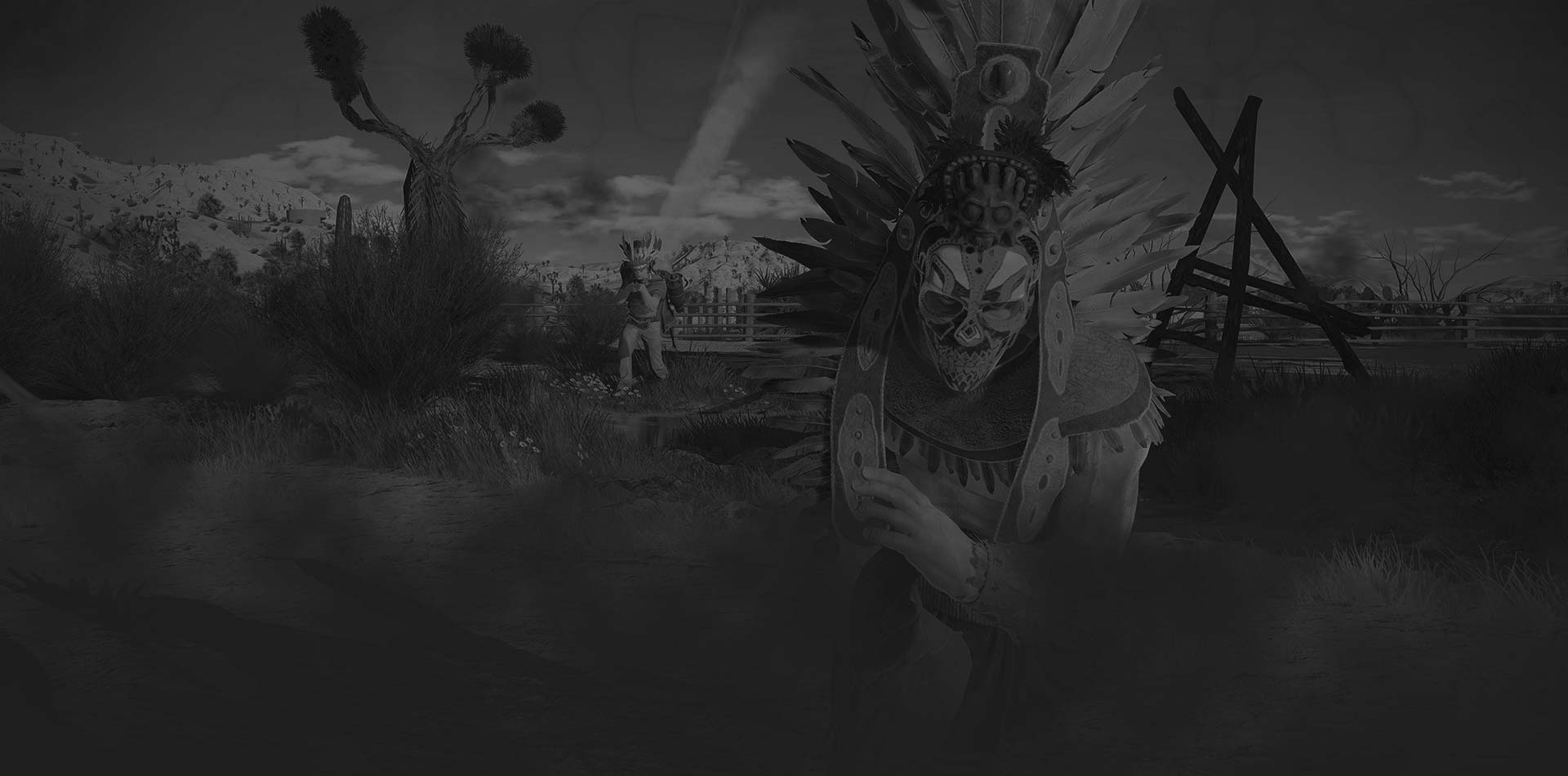 Update 2.0.4.166

Fixed armor for Luftvärnsterrängdragbil M40, not allowing to hit those inside.
Now Ocelotl will not be killed if hit by a car in the Spirit World.
Damage for ammo 7.62x54 and 7.92x57 (Kar98k and Mosina) brought back from 12 to 15.
---
The current provided changelog reflects the major changes within the game as part of this Update. Some updates, additions and fixes may not be listed in the provided notes. CRSED is constantly improving and specific fixes may be implemented without the client being updated.