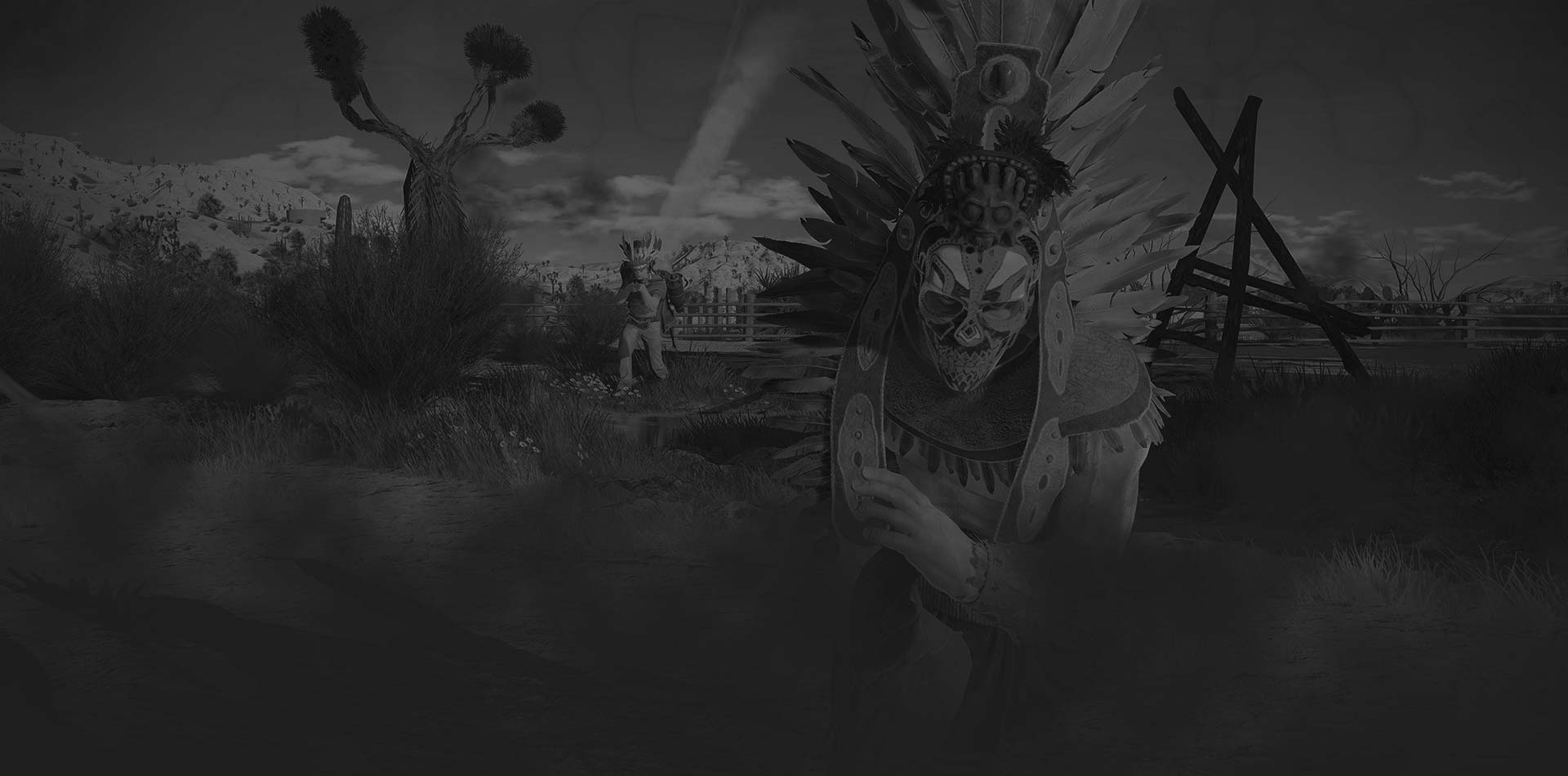 Update 2.0.4.141

A bug where the pivot point of a weapon might change depending on the current view: from 1st or 3rd person view, which in some cases interferes with aiming, has been fixed.
A bug that caused a bag thrown up at a steep angle to activate immediately after being thrown has been fixed.
A bug that caused an empty hint to be displayed on a thrown grenade has been fixed.
---
The current provided changelog reflects the major changes within the game as part of this Update. Some updates, additions and fixes may not be listed in the provided notes. CRSED is constantly improving and specific fixes may be implemented without the client being updated.