Welcome to the Wild West and our new heroines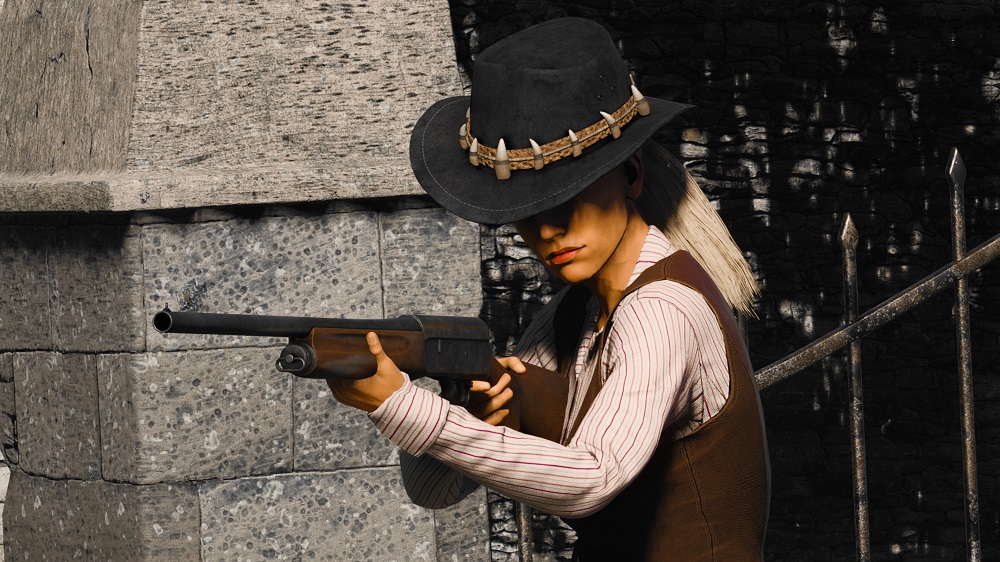 Hi there!
Just few days until a new history begins in Cuisine Royale. We are going to discover America, where new adventures await and a huge number of things related to the culture of the American Wild West will be discovered.

Cowboys, Native Americans, Mexican Muchachos, formidable law givers...

Who will you be?
This is a serious question considering that Annie Ashley will appear for the first time in the very macho team of Cuisine Royale, look out, these girls can hurt!

Annie Ashley spent the entirety of her childhood on the family ranch. She was left without a father at the young age of 7, but he managed to teach her how to hold a gun and shoot well before his passing. She worked as a headhunter, selecting the most dangerous of criminals, participated in "fights without rules", starred in movies and videos, and even began to participate in 'survival' game shows .