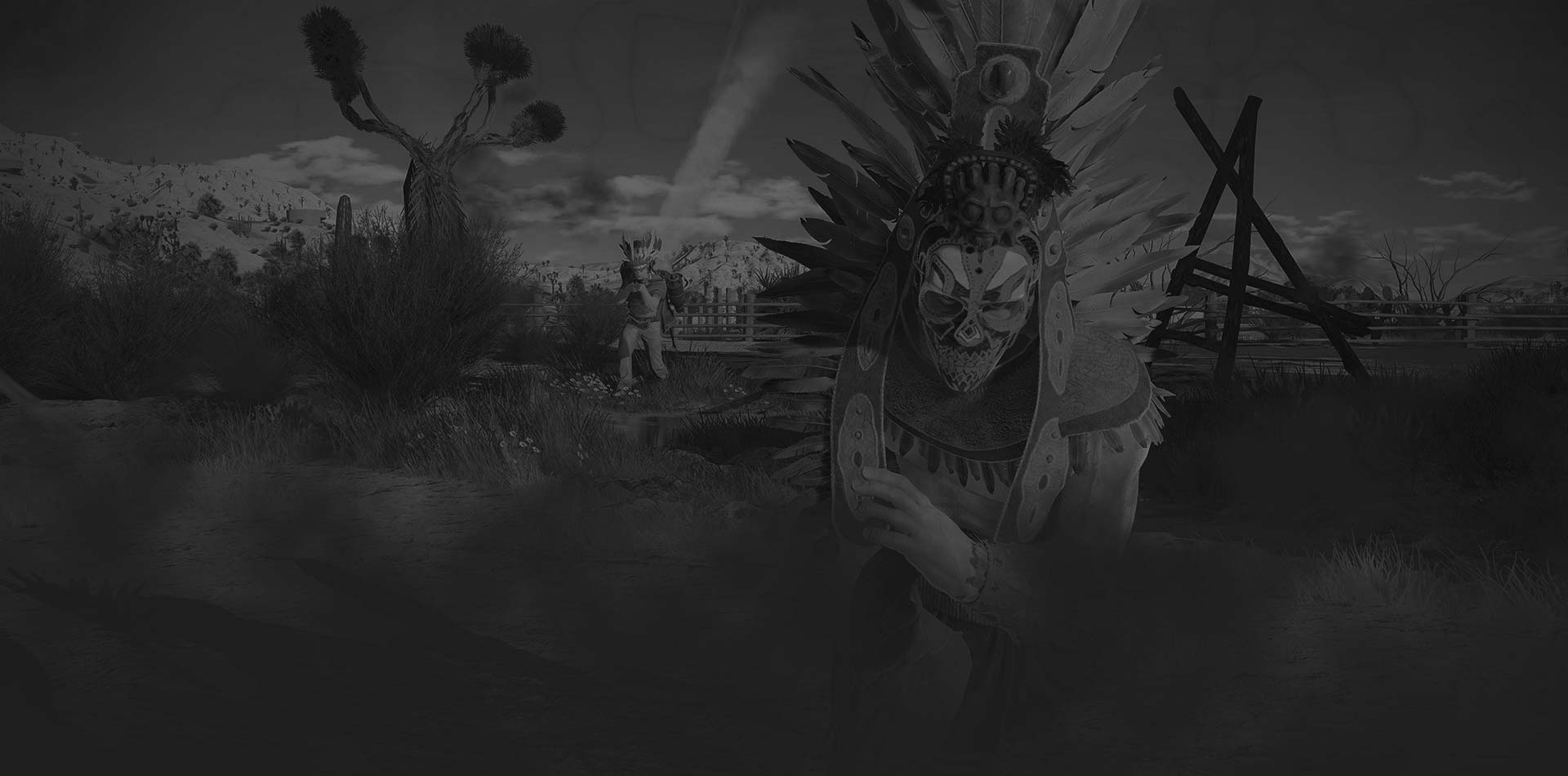 Update 2.0.4.135
A bug that caused large bushes to fall to the ground after interacting with a character has been fixed.
A bug that caused Erik's ability to start reloading before the end of its activation has been fixed.
A bug that made it impossible to pick up loot at some spawn points has been fixed.
Fixed damage while Erik's ability is active.
Fixed error where players appeared on the edge of the Dark Zone at the beginning of a mission.
---
The current provided changelog reflects the major changes within the game as part of this Update. Some updates, additions and fixes may not be listed in the provided notes. CRSED is constantly improving and specific fixes may be implemented without the client being updated.