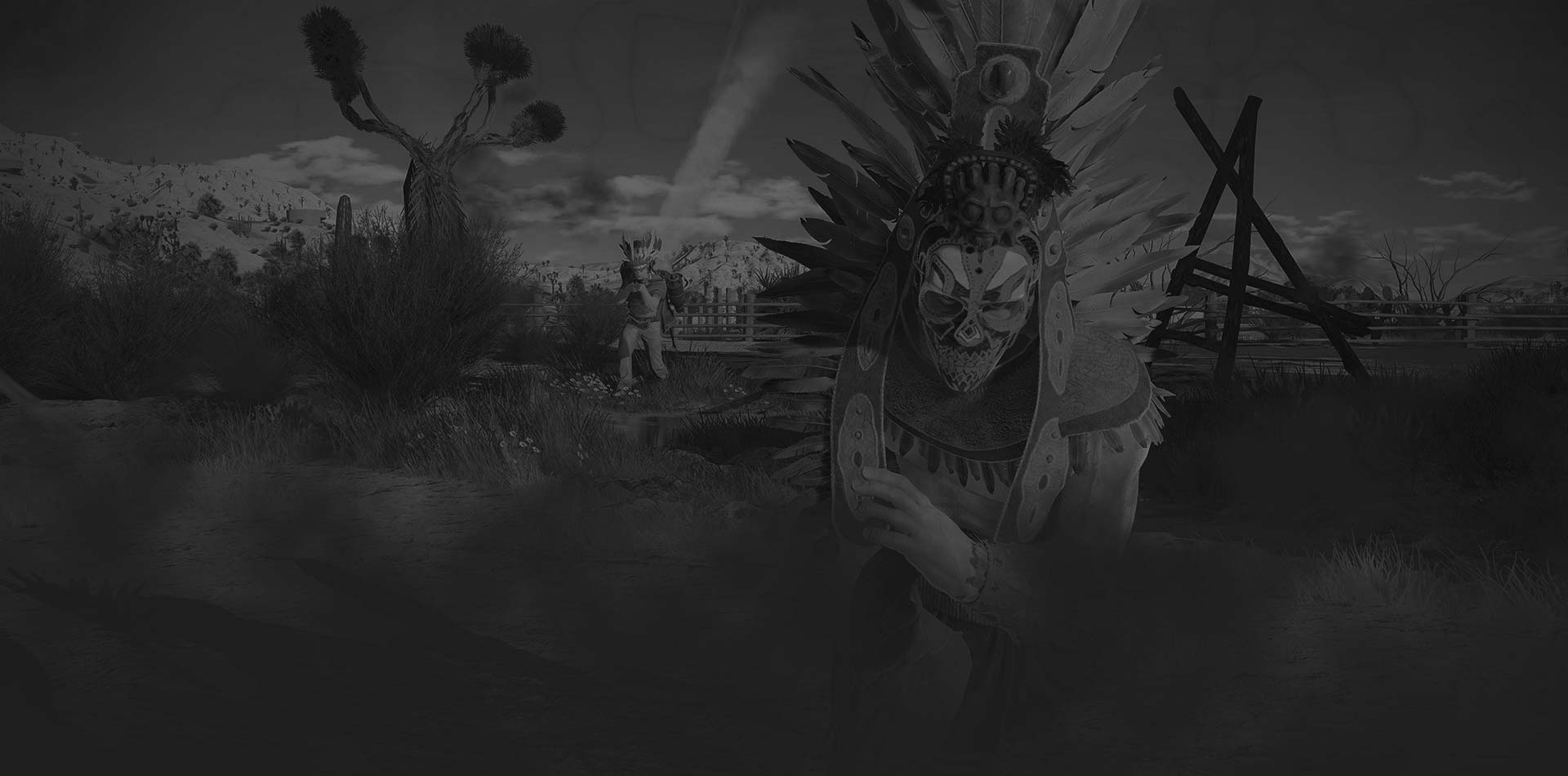 Update 2.0.4.127

From 18.00 GMT on the 13th of August until 08.00 GMT on the 16th of August in all game modes, x2 experience has been enabled.
The displaying of shadows inside buildings has been fixed.
A bug that would cause loot from the fridges to appear in the attic or on the roof of the buildings instead of next to the fridges has been fixed.
New weapons have been added: Lebel 1886 M93 and Ross Mk. III.
---
The current provided changelog reflects the major changes within the game as part of this Update. Some updates, additions and fixes may not be listed in the provided notes. CRSED is constantly improving and specific fixes may be implemented without the client being updated.