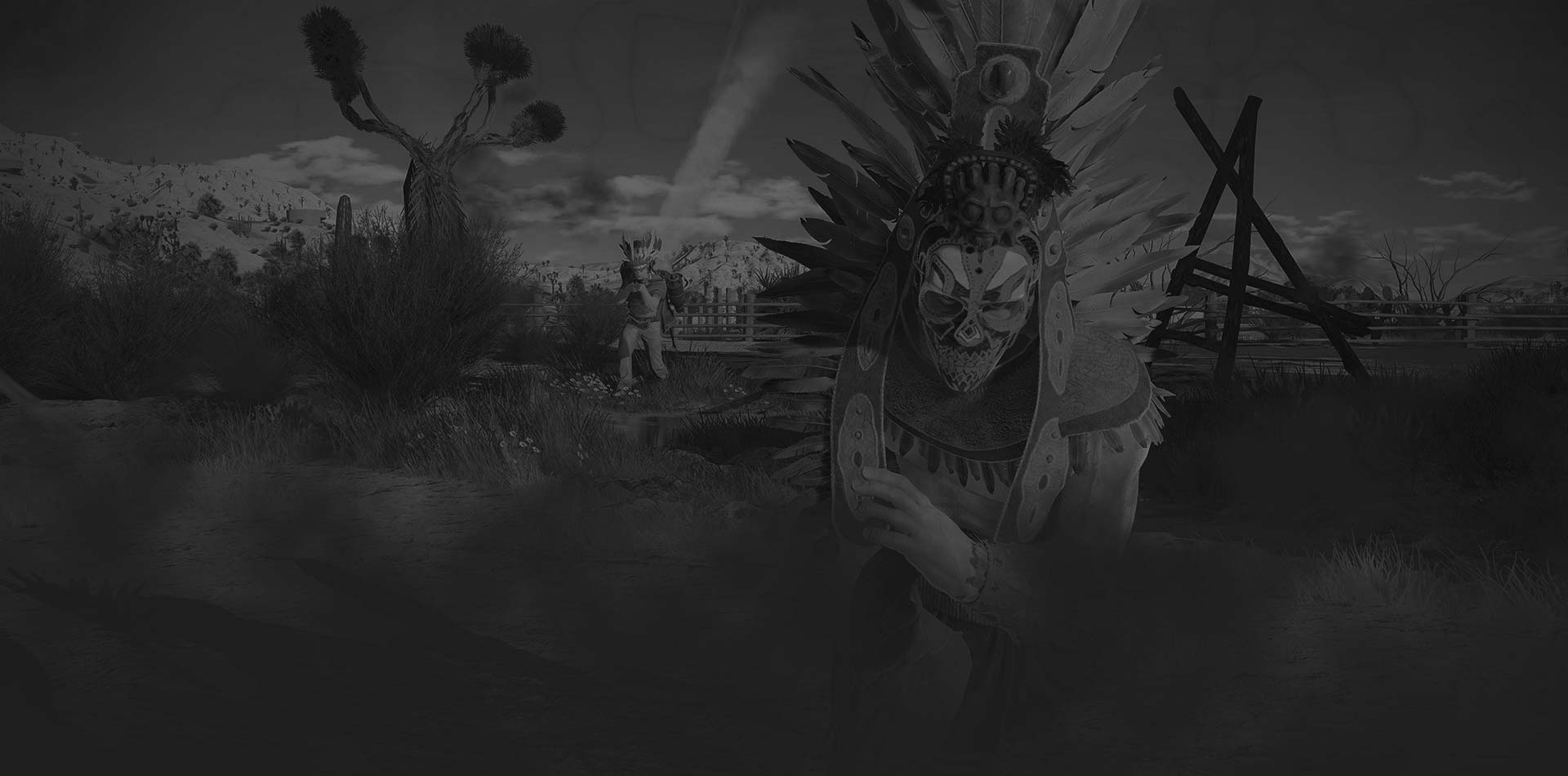 Update 2.0.4.108 (XBOX — 2.0.4.113)

Improvements and Fixes
The number of weapons in missions has been increased.
Reduced the spawn rate of the FG 42.
Increased the weight of the box containing 7.92 rounds.
The observer in spectator mode can place markers using the map.
The model of the floating Ford GPA has been fixed. Shooting just above the hull will no longer interfere with the flight/ballistics of bullets.
The bunker model in the location "Object Syzran" has been fixed. It will no longer allow players to go through the building itself (such as through the walls, floors, etc).
Game of Crowns mode
Added a message about a victory for the crown holder.
Added warning when a hero takes the crown in the Game of Crowns event, they receive an alert that abilities, scrolls, or vehicles cannot be used.
Ability to teleport with the crown in the Game of Crowns event has been removed.
---
The current provided changelog reflects the major changes within the game as part of this Update. Some updates, additions and fixes may not be listed in the provided notes. CRSED is constantly improving and specific fixes may be implemented without the client being updated.