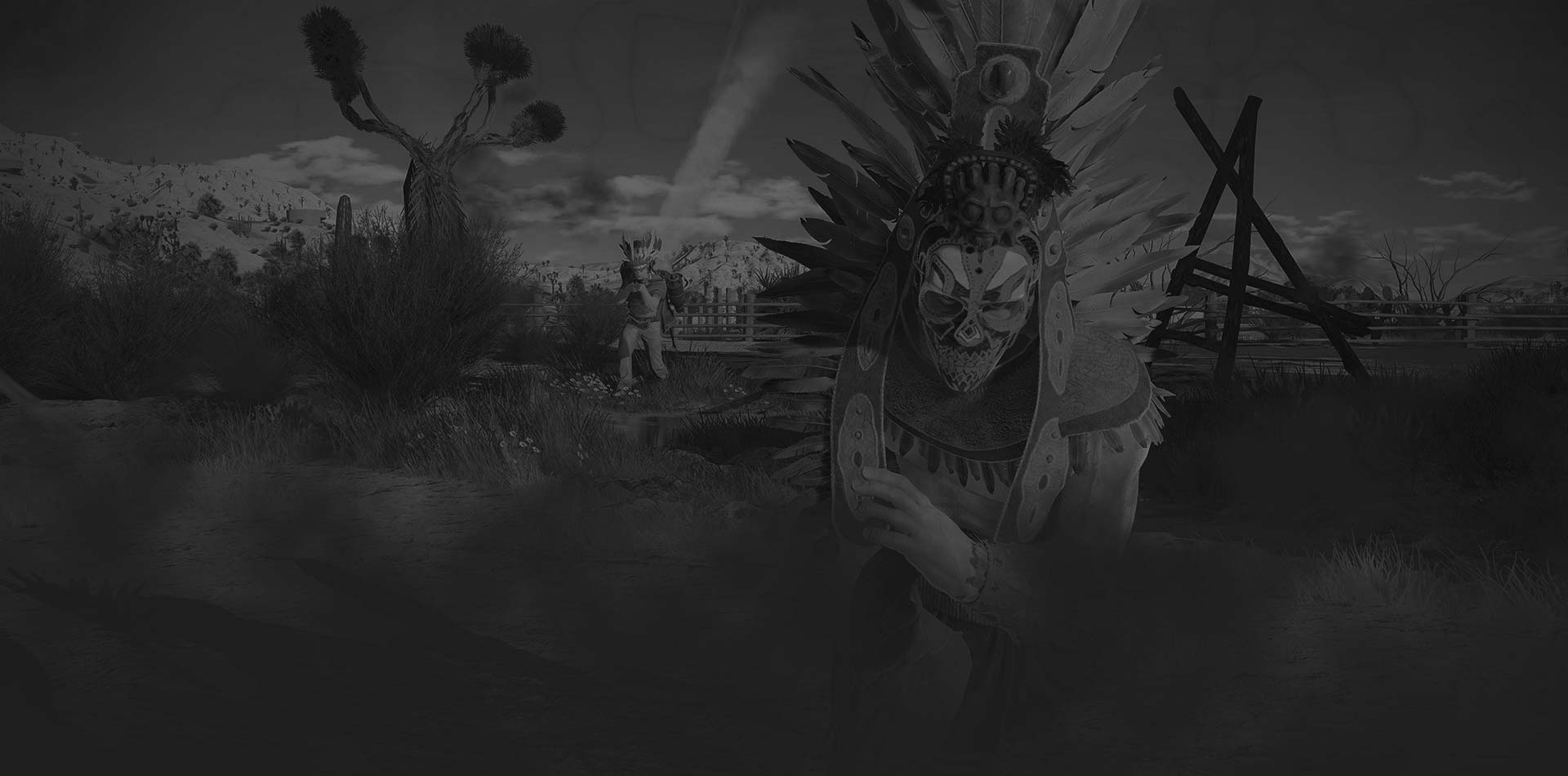 Update 2.0.4.78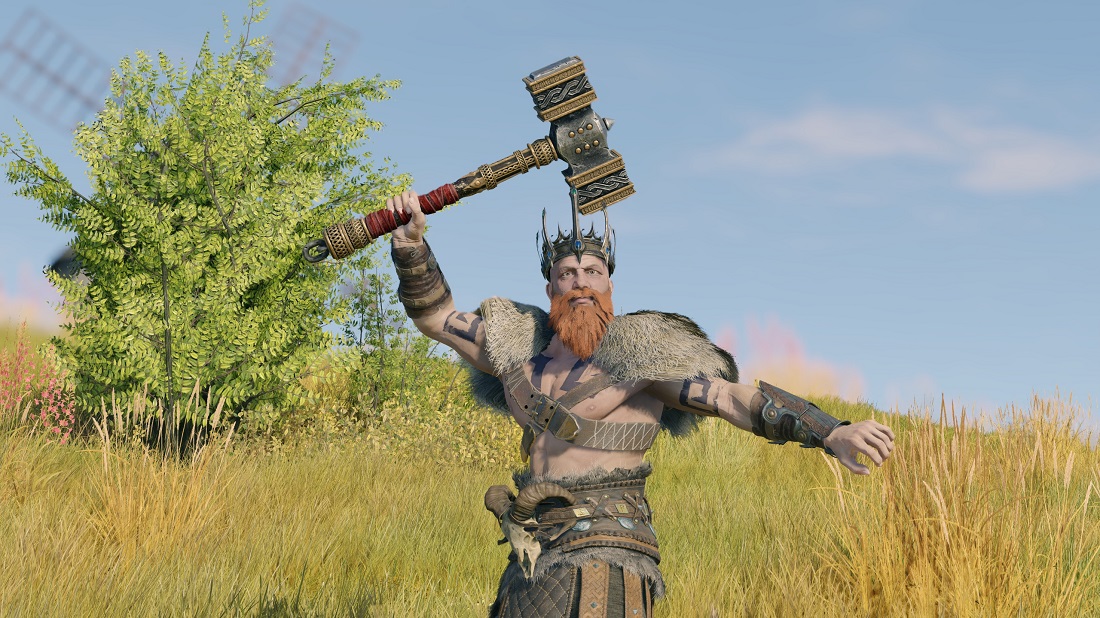 The amount of damage received by the Crown bearer while in the Dark Zone during the 'Game of Crowns' mode has been increased.
A bug which caused weapons not to unlock in Practice mode, if found in battle, has been fixed (you will need to find locked weapons again).
---
The current provided changelog reflects the major changes within the game as part of this Update. Some updates, additions and fixes may not be listed in the provided notes. CRSED is constantly improving and specific fixes may be implemented without the client being updated.