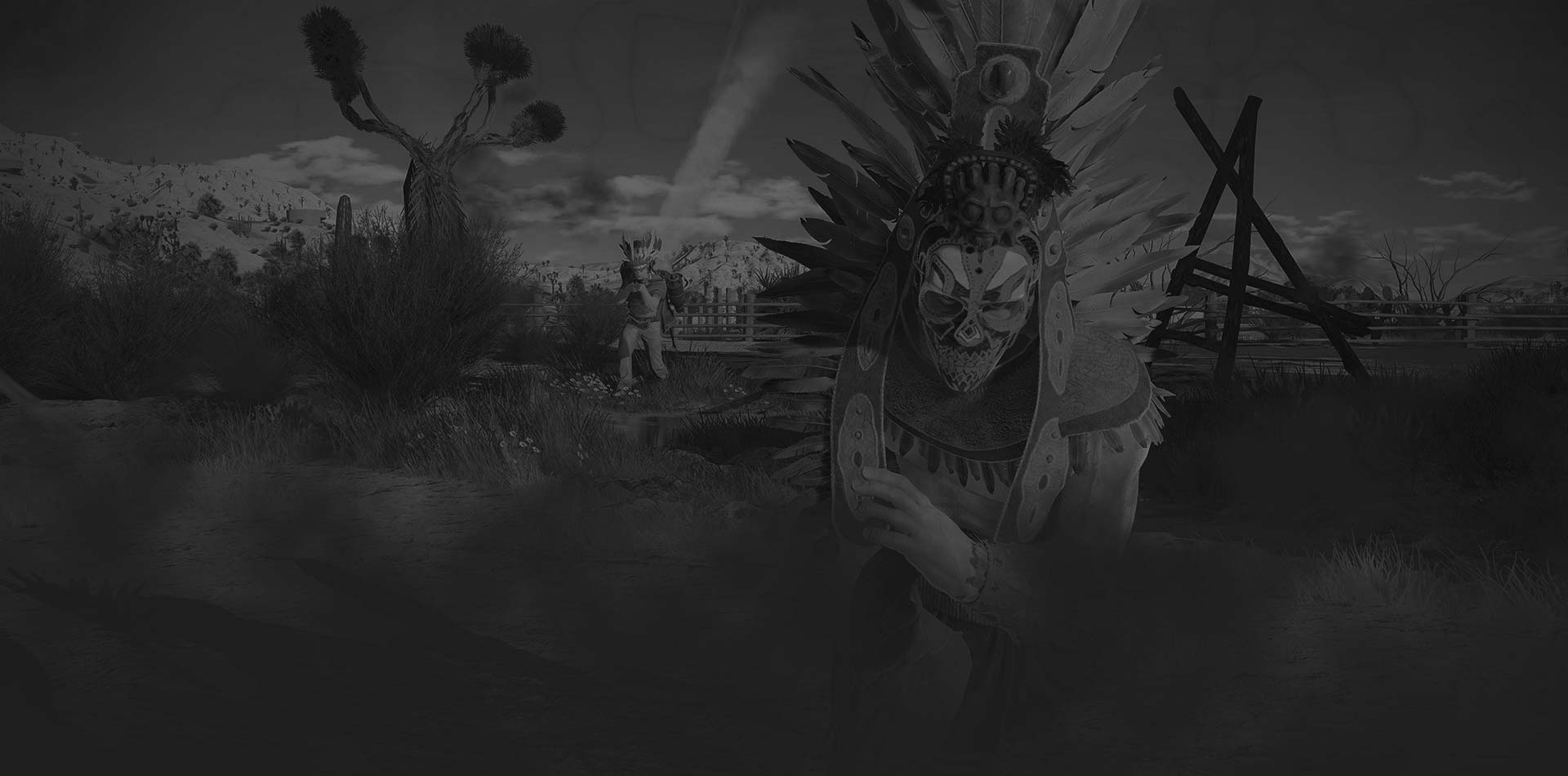 Update 2.0.4.68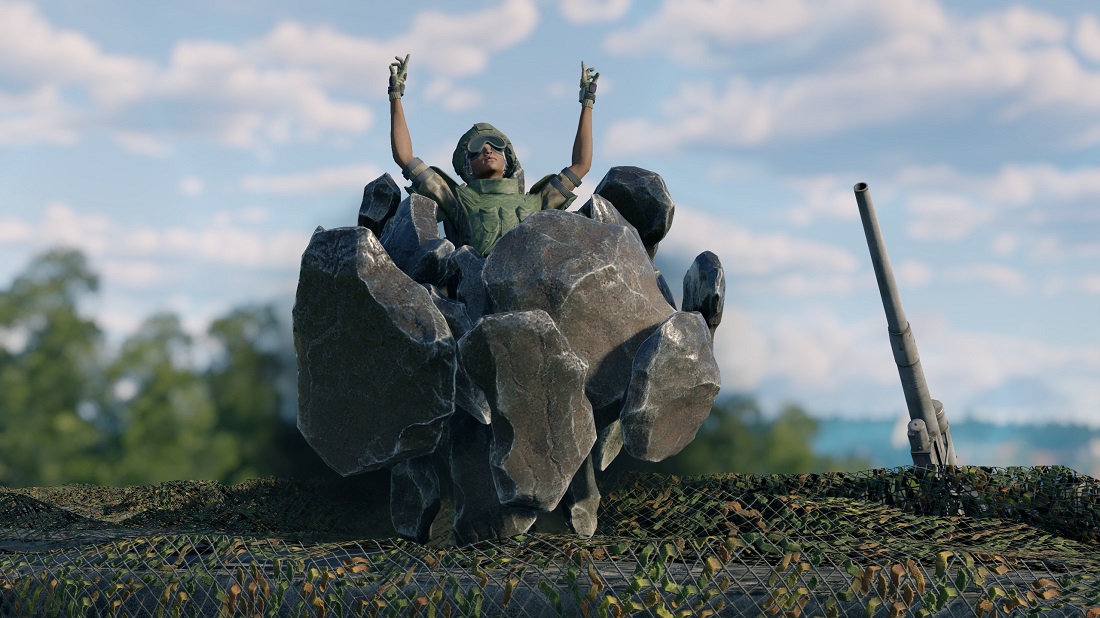 Fixed the missing item 'rarity' mark.
A bug which caused several players to respawn in one place has been fixed.
A bug causing an insufficient amount of loot in some sessions has been fixed.
Priority when picking up weapons has been improved. Now, nearby ammo will not interfere with the process of picking up.
Mosin M91 "Infantry" has been returned to the game.
An additional setting that indicates labels above loot in the "Game" tab has been added.
Now, food in loot will be marked green.
---
The current provided changelog reflects the major changes within the game as part of this Update. Some updates, additions and fixes may not be listed in the provided notes. CRSED is constantly improving and specific fixes may be implemented without the client being updated.