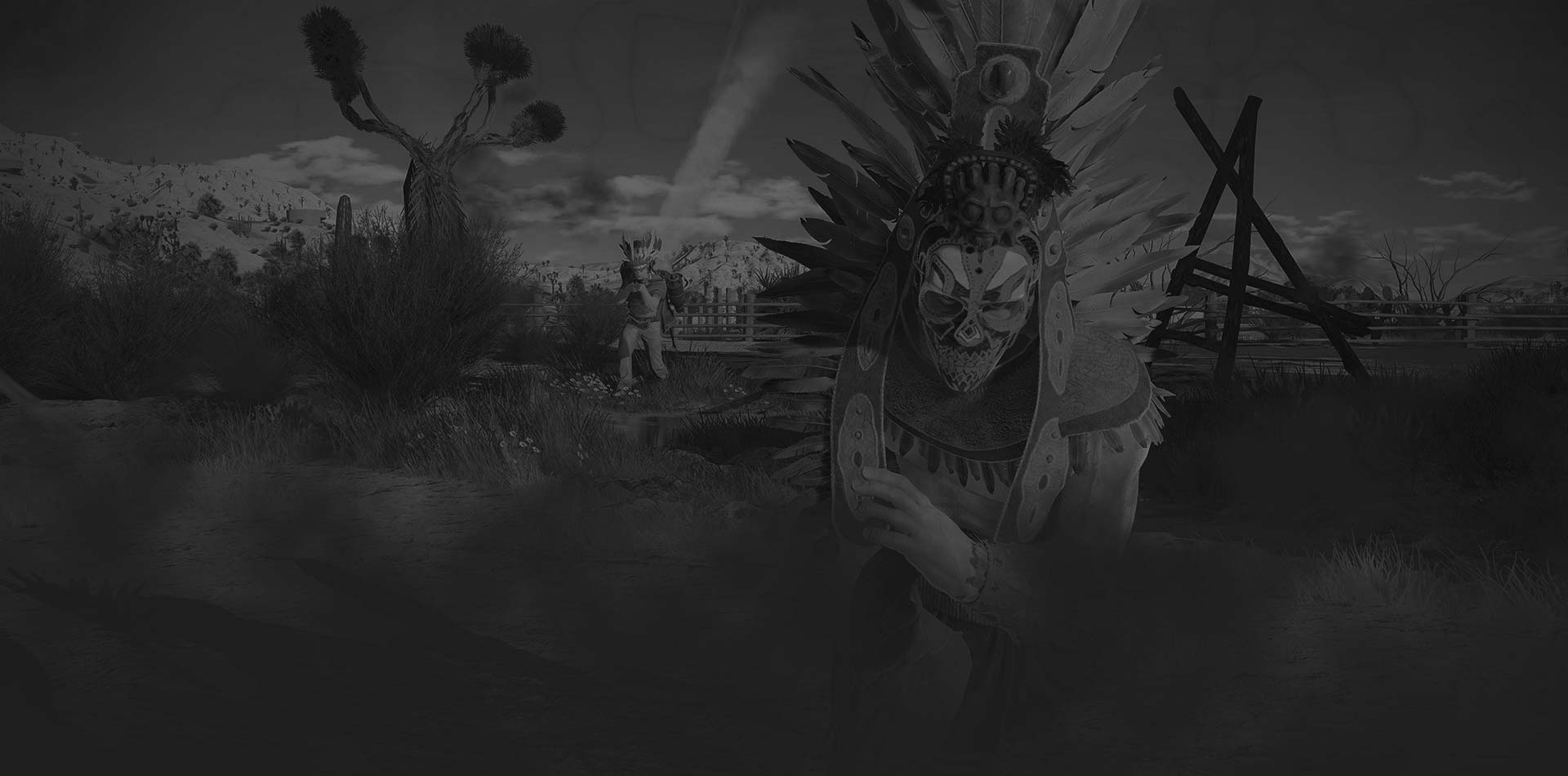 New rewards in the major update for CRSED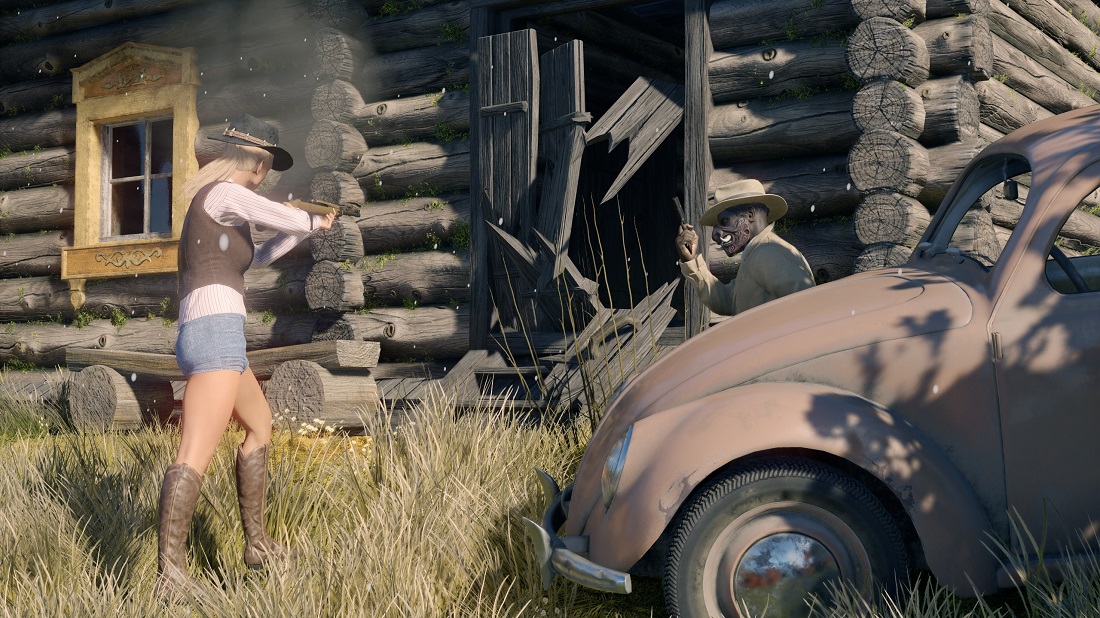 Friends, our team is making the final preparations for the major update. Unfortunately, we still need a few more days to finalise it, so the release is postponed until the 3rd of August. But today we will gladly tell you about an important new feature in the update that you have long suggested and asked for.
Daily rewards & Event rewards
We have also fundamentally redesigned the reward system.
With the major update, there will be 3 daily tasks available to players with 1 random reward in the game. Every 24 hours, the 'Tasks' will be reset. They can only be performed while playing in standard solo and duo/team modes.
Tasks Examples:
"Spend 10 minutes in solo, duo or squad mode";
"Kill 10 enemies in solo, duo or squad mode";
"Earn 1 victory in solo, duo or squad mode".
Daily rewards for these Tasks include:
Souls
Shots for the Flare Gun
Eternal Grace
Scrolls
Hex bags
Event Rewards
For a long time, we have stated that special events should have their own rewards. From now on, 1 quest will be available to a player every day, the reward is similar to the daily rewards in regular modes. The difference is that the task is completed within a limited time.
For completing 12 tasks the player is also guaranteed a cosmetic chest. Every 14 days there is a complete reset: mode changes, progress on completed tasks.
Tasks Examples:
"Complete the 12 tasks to get a cosmetic box in a time-limited mode";
"Get into the top 5 in a time-limited mode".
Of course, task options will be expanded and upgraded!
Stay tuned for more!