CRSED 3rd Anniversary Event!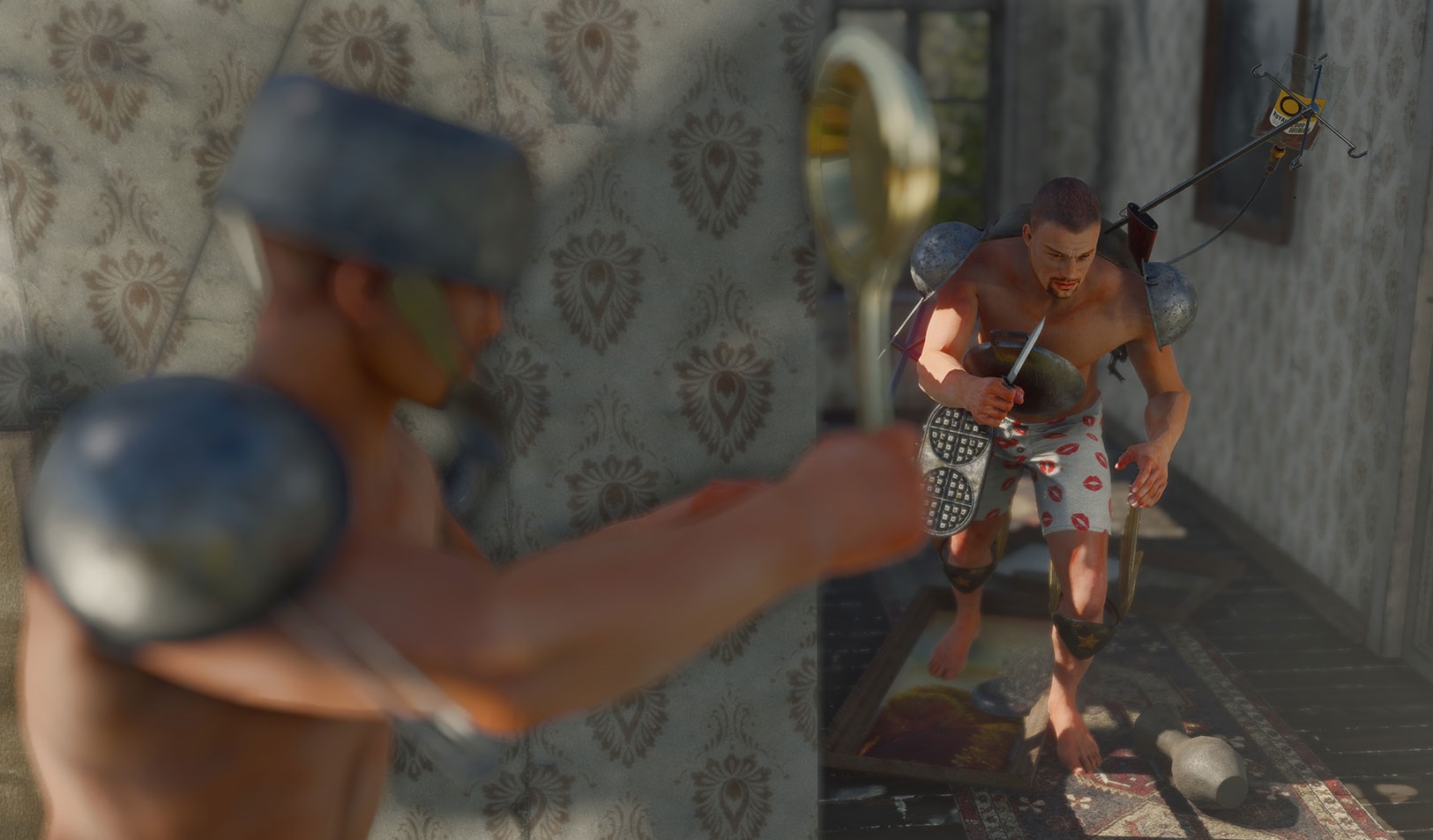 For 3 years you have diligently offered your bloody sacrifices to the dark gods of CRSED and it looks like you have finally achieved the highest form of their graciousness.
Your reward is predetermined - you don't even need to think about it. The familiar world of mortal battle has begun to change rapidly. Many Heroes have turned to ashes, and what once felt familiar has become warped.
It looks and feels like what was once familiar, but something is clearly different... It looks like.. ...you have traveled back in time!
Until 13:00 GMT on the 29th of June
The portal to the "Back in Time" mode has been opened - Back to your roots!
Play at least one battle in this event mode to get a memorable trophy from the past - a "COOK EM ALL" t-shirt for Clyde and Annie.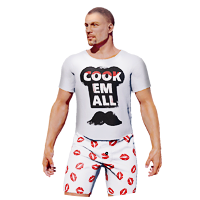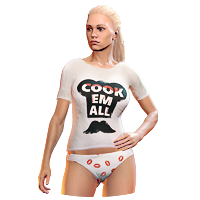 Features
"Back in Time '' is a game mode that takes you back in time before the world of CRSED, a time when the mystical forces had not yet entered the world and the battles were ruled only by Clyde - the Hero from whom the countdown began.
Only the weapons that were introduced at the release of CRSED ex Cuisine Royale can be found as loot.
Food restores health points immediately.
No rituals, traps or abilities.
You can use cookware as armour.
Vehicles, defibrillators, crossbows, sonar and a huge variety of other familiar modern gadgets have turned to ashes.
It's just you, your enemies, and your crude (but still effective) firearms.