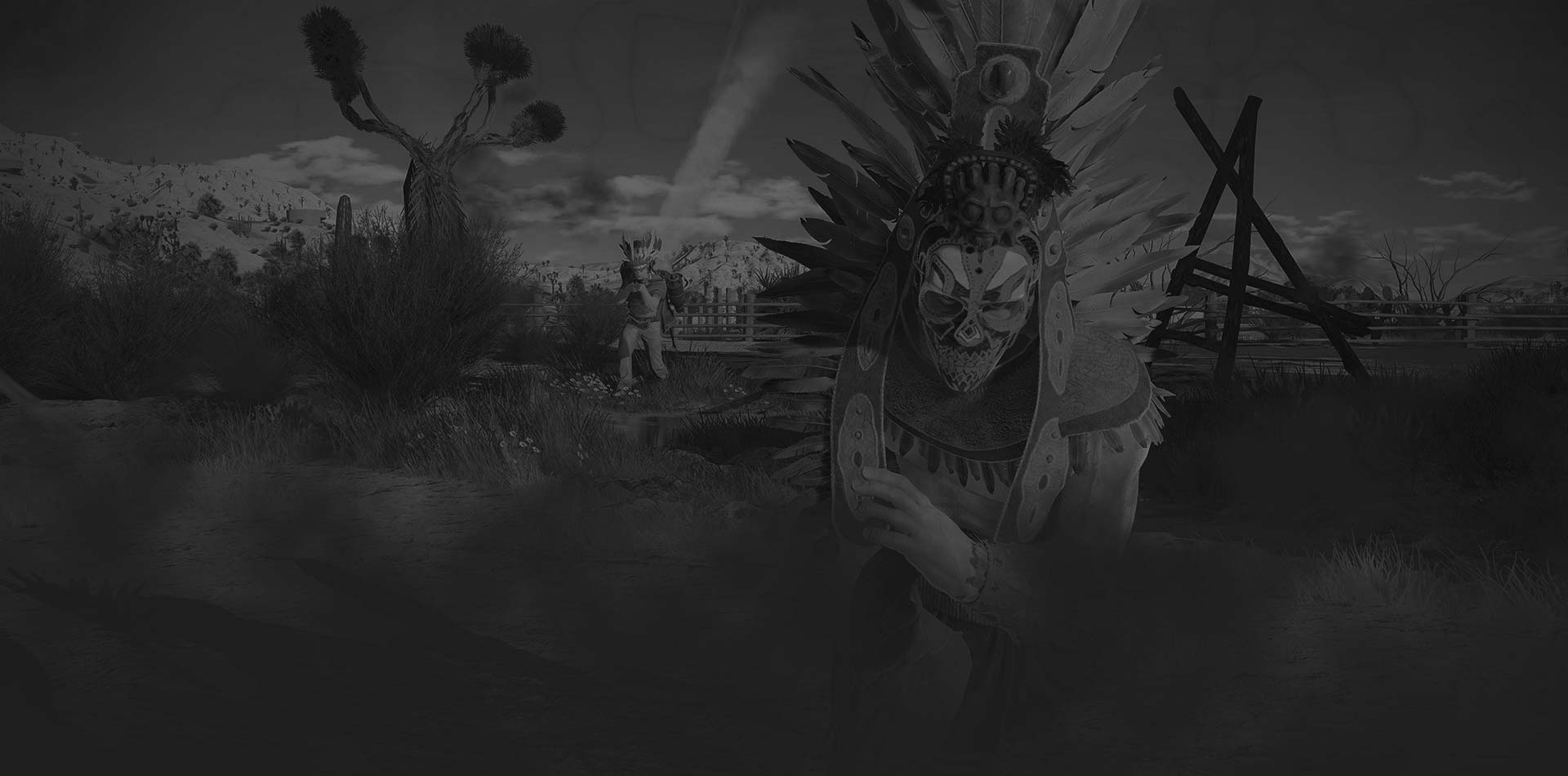 Update 2.0.3.128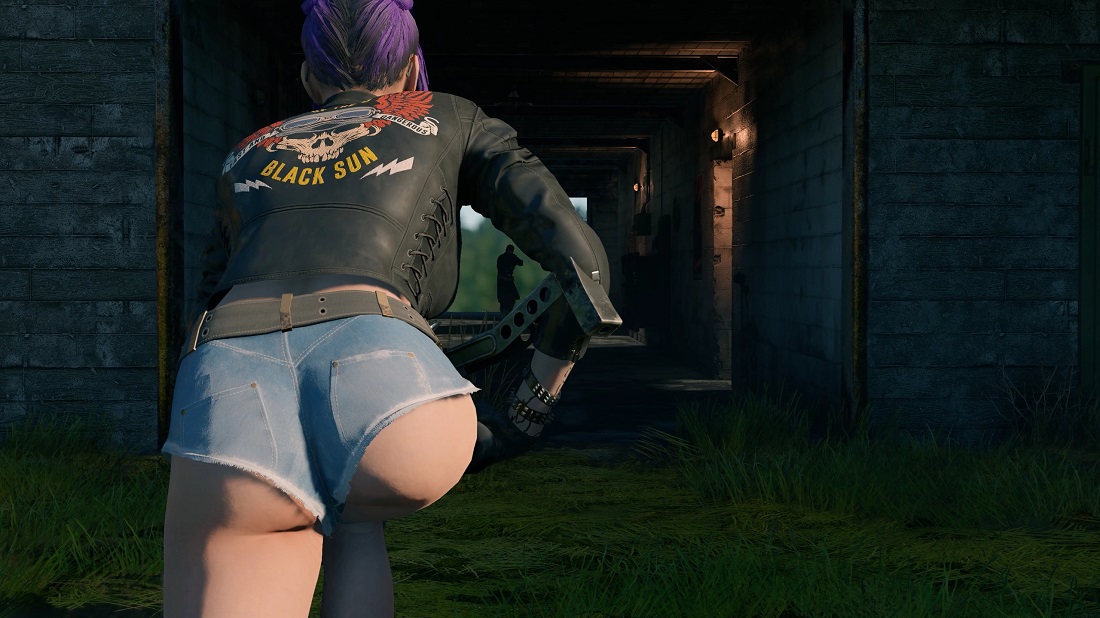 The "Temporal resolution scale" parameter now operates correctly.
The issue in the "Siberia" location, where several heroes could respawn at the same respawn point has been fixed.
Removed feature of champion crouching or kneeling after jumping or falling from height.
---
The current provided changelog reflects the major changes within the game as part of this Update. Some updates, additions and fixes may not be listed in the provided notes. CRSED is constantly improving and specific fixes may be implemented without the client being updated.