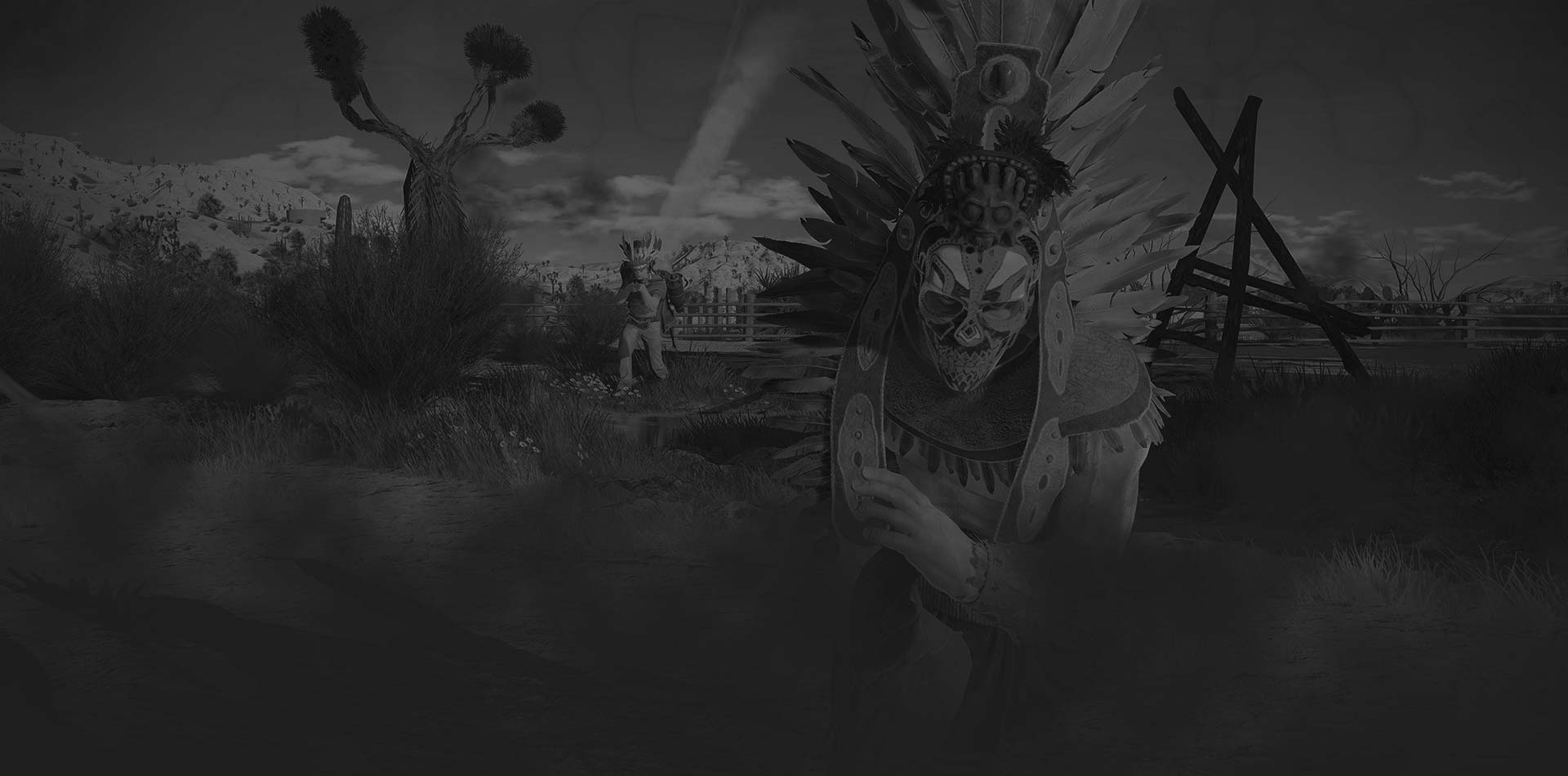 Update 2.0.3.105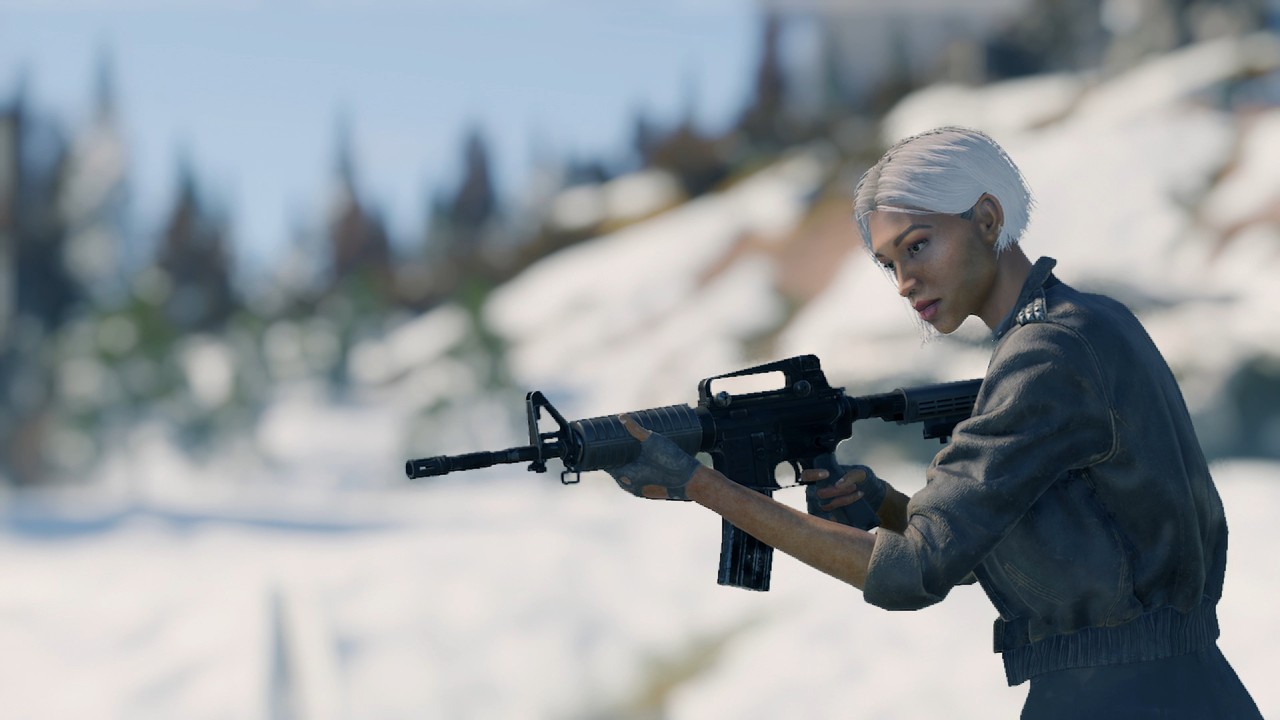 Improvements
Voice chat in random squads has been turned back on.
If a player already has an optical scope in their inventory and they pick up a gun with a mount - the scope will be attached automatically.
Fixes
A bug where bonfires might damage Ocelotl while in the Spirit world has been fixed.
A message about being found by a Night hunter will no longer be visible after the ritual is over.
Fixed checkpoint drive-through challenge icon disappearing after the Start region has been entered.
---
The current provided changelog reflects the major changes within the game as part of this Update. Some updates, additions and fixes may not be listed in the provided notes. CRSED is constantly improving and specific fixes may be implemented without the client being updated.