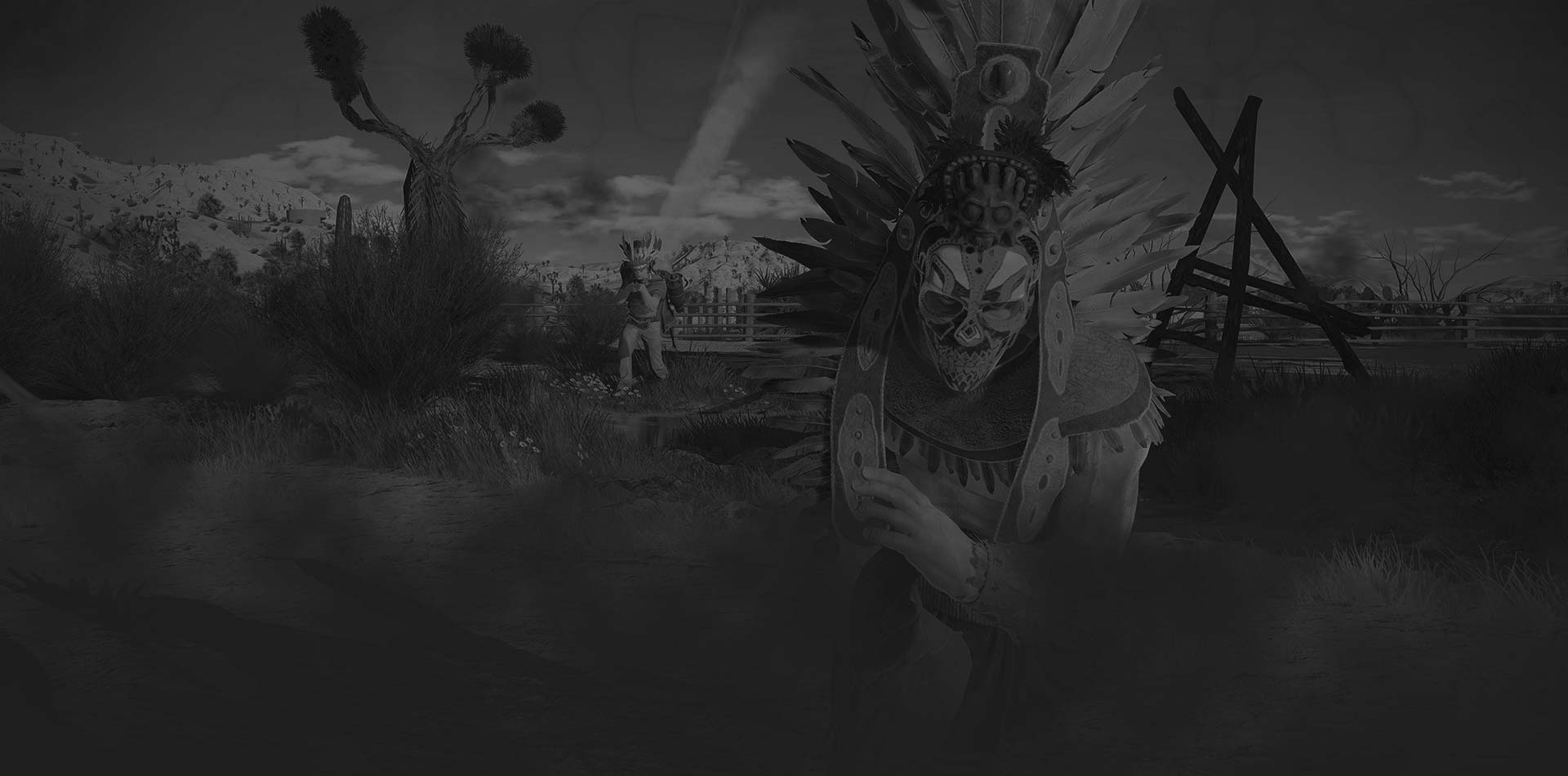 Update 2.0.3.66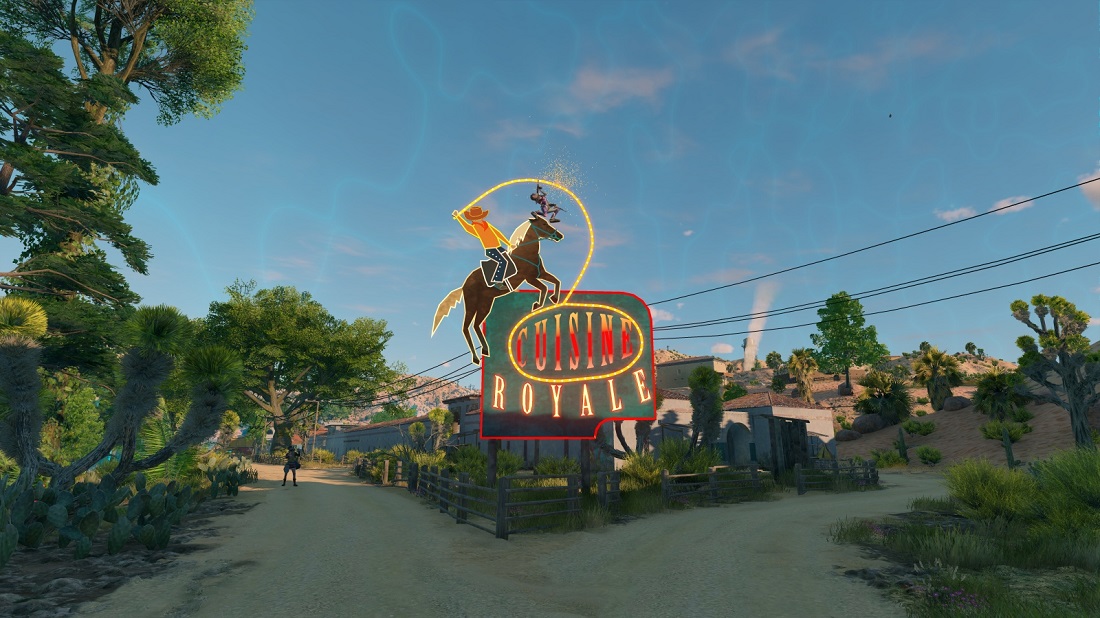 The amount of time it takes to activate Katrina's "Bastion" ability has been lowered from 1.5 seconds to 1.1 seconds.
The ability to shoot shotguns before they are fully reloaded has been reinstated.
Fixed incorrect models of arrows stacking in human bodies, and improved arrow ricochet mechanics.
The crossbow reload cycle has been increased to 1.5 seconds.
Looted flare guns can no longer be fired until the Dark Zone shrinks for the first time.
Damage taken from the Dark Zone has been increased (for the last few circles) from 3 hp to 5 hp.
---
The current provided changelog reflects the major changes within the game as part of this Update. Some updates, additions and fixes may not be listed in the provided notes. CRSED is constantly improving and specific fixes may be implemented without the client being updated.