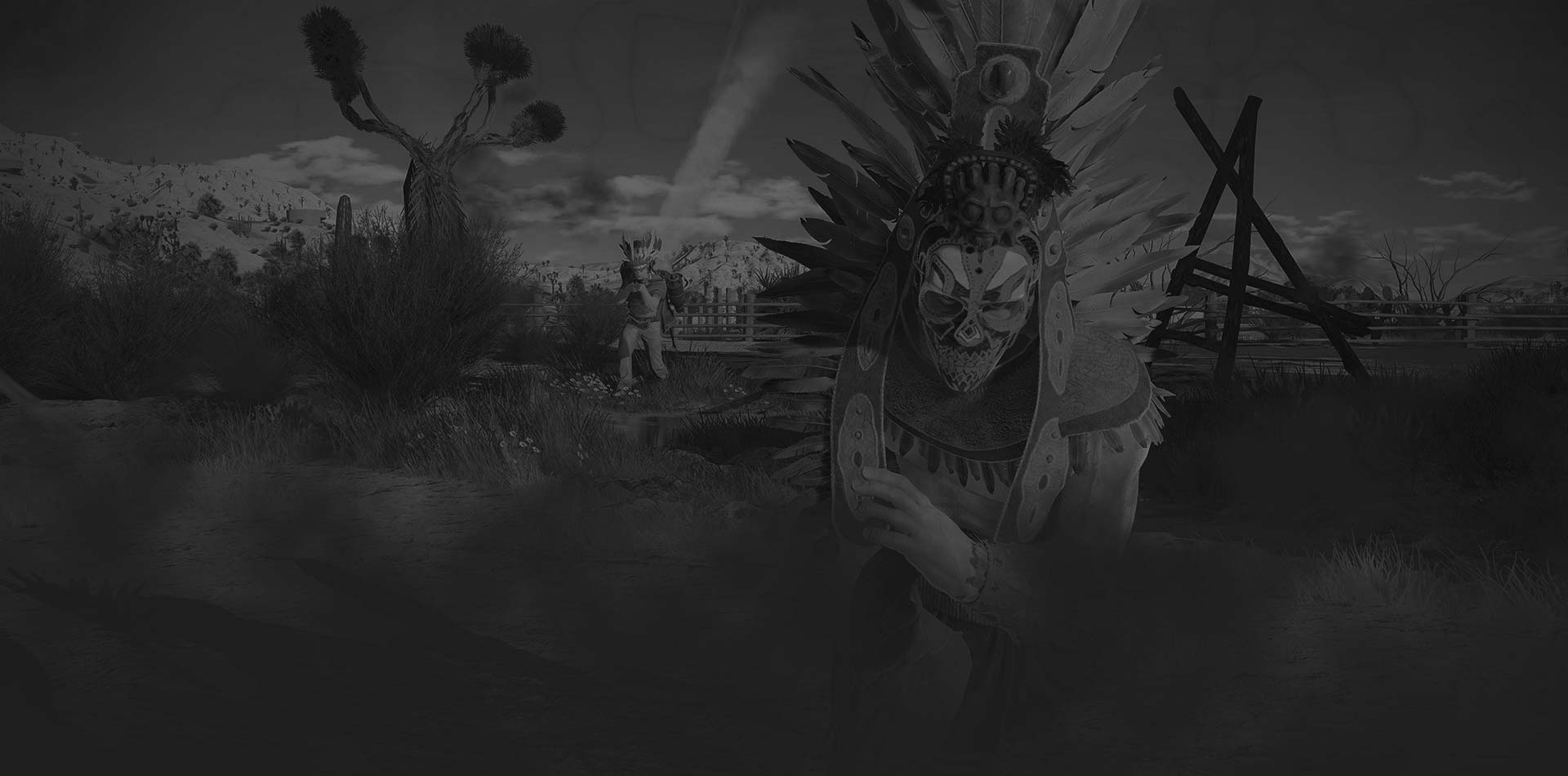 Update 2.0.3.42 (2.0.3.43-XBOX)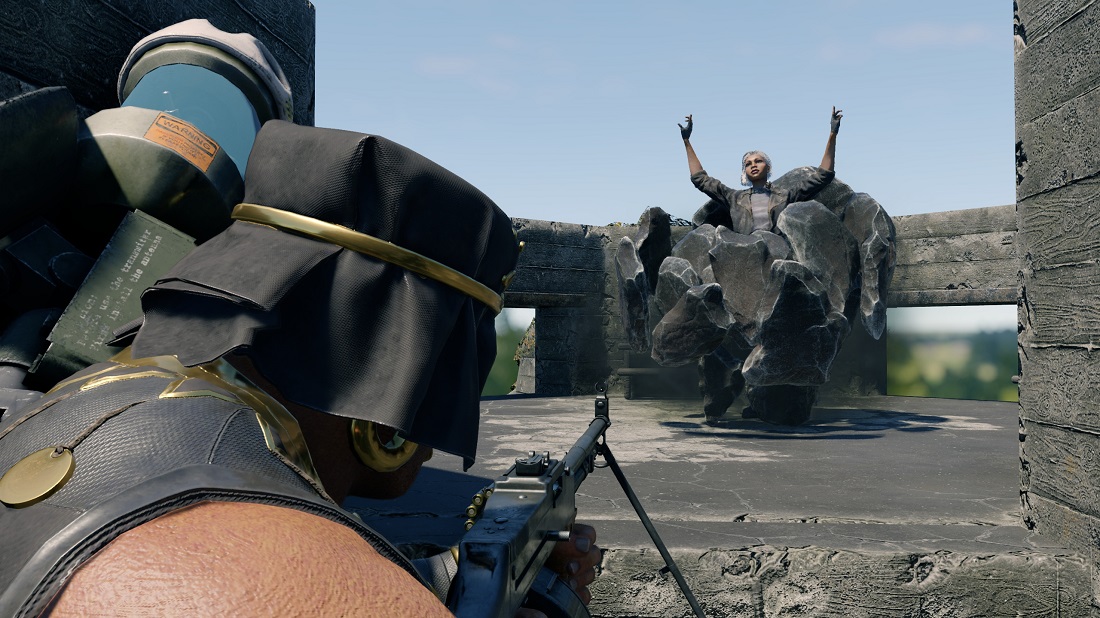 Changes to Katrina Matadi's 'Bastion' ability
Katrina will now be protected for the duration of the ability being cancelled in order to scatter her stone armour.
Katrina can now use mystic signs during the ability.
During the ability, the following have been increased by 10%:

Walking speed;
Running speed; and
Jump height.

The ability's start cycle has been lowered from 1.7 to 1.5 seconds.
The ability's end cycle has been lowered from 2 to 1.6 seconds.
Katrina's body is now correctly protected by stones when using the Bastion ability, not as before, leaving the whole upper part of her body exposed.
---
The current provided changelog reflects the major changes within the game as part of this Update. Some updates, additions and fixes may not be listed in the provided notes. CRSED is constantly improving and specific fixes may be implemented without the client being updated.