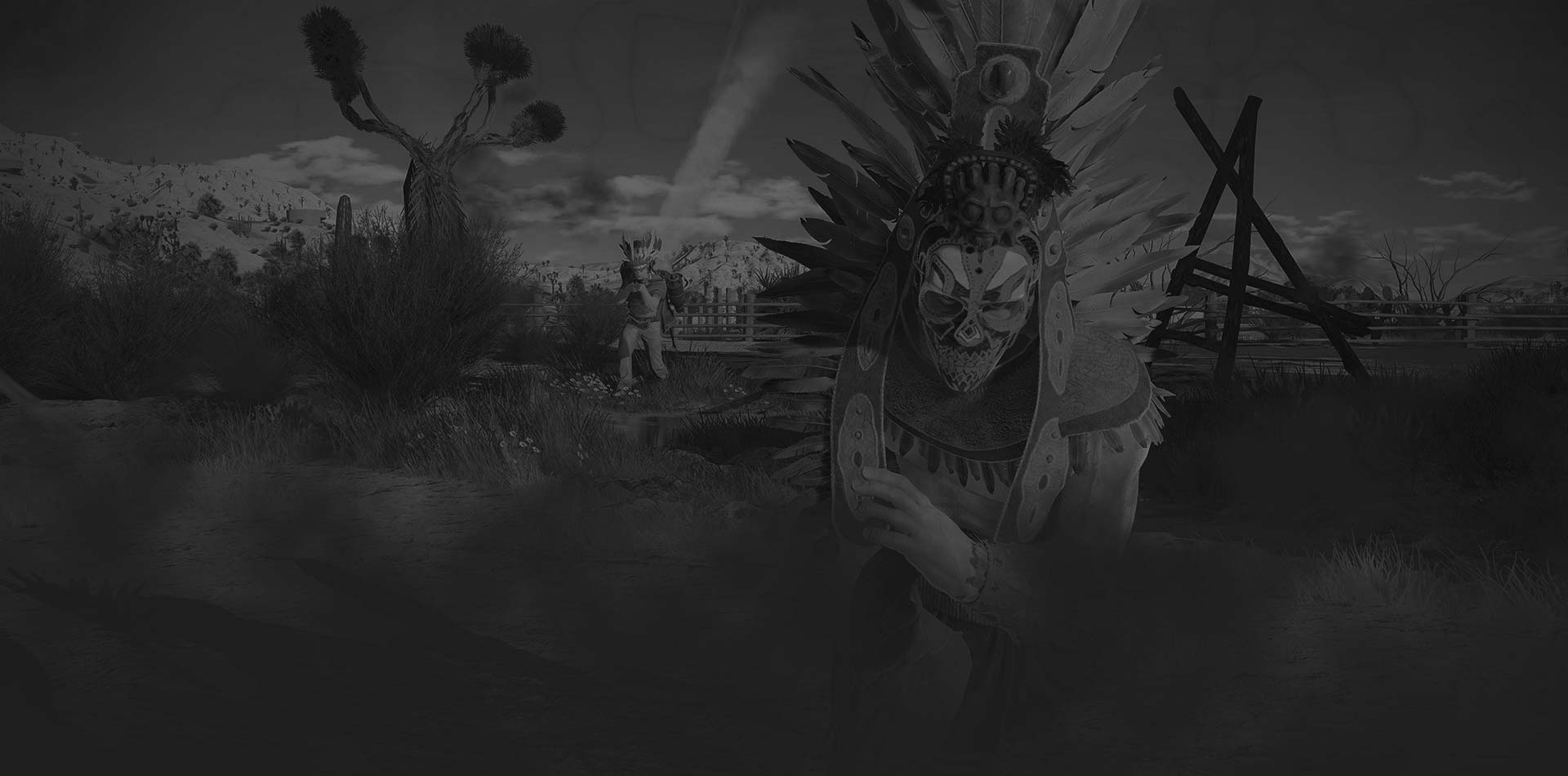 Update 2.0.2.45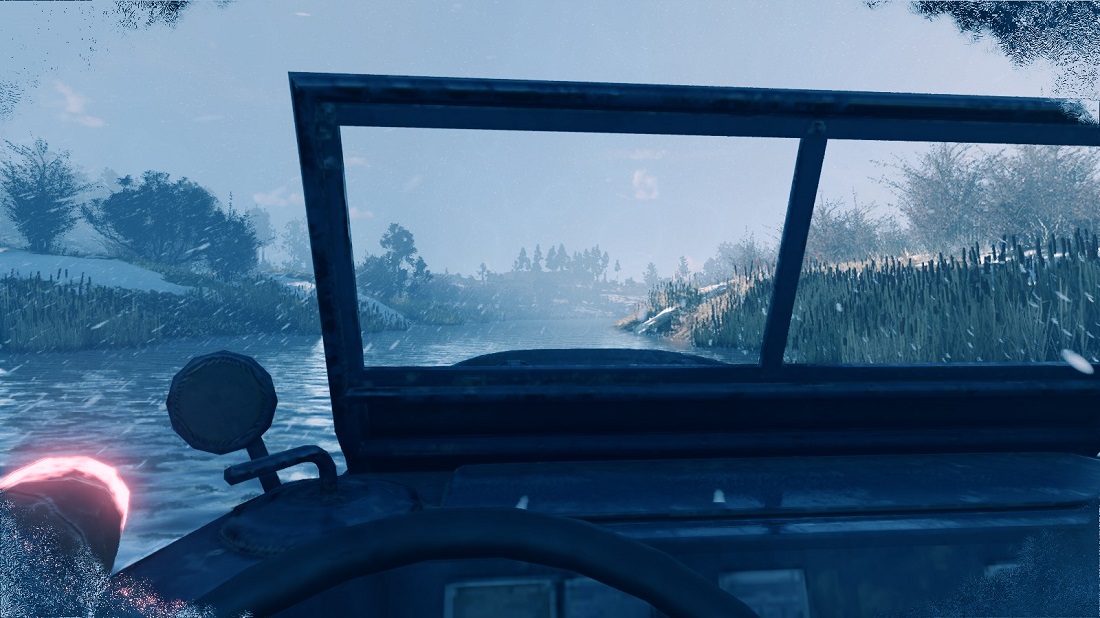 The Jetpack now works properly after the player is revived.
Fixed a bug which would allow a vehicle to be pushed whilst being driven.
Fixed a bug which would allow players to push a vehicle while being on it's top.
---
The current provided changelog reflects the major changes within the game as part of this Update. Some updates, additions and fixes may not be listed in the provided notes. CRSED is constantly improving and specific fixes may be implemented without the client being updated.