Be in Style!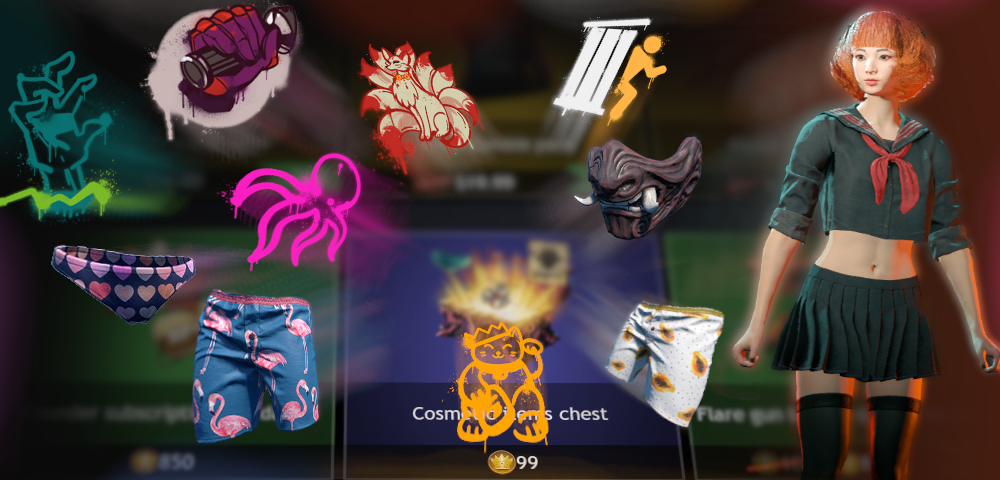 Champions, we have filled the Cosmetic Items Chest with items from the recent new season update, including an unique black cosplay suit for Yeou-Bi.
New bright sprays, stylish outfits and masks will make your champion stand out in battle. They also look great on any character you see on your screen!
Open the Items Shop in-game - the chest awaits!