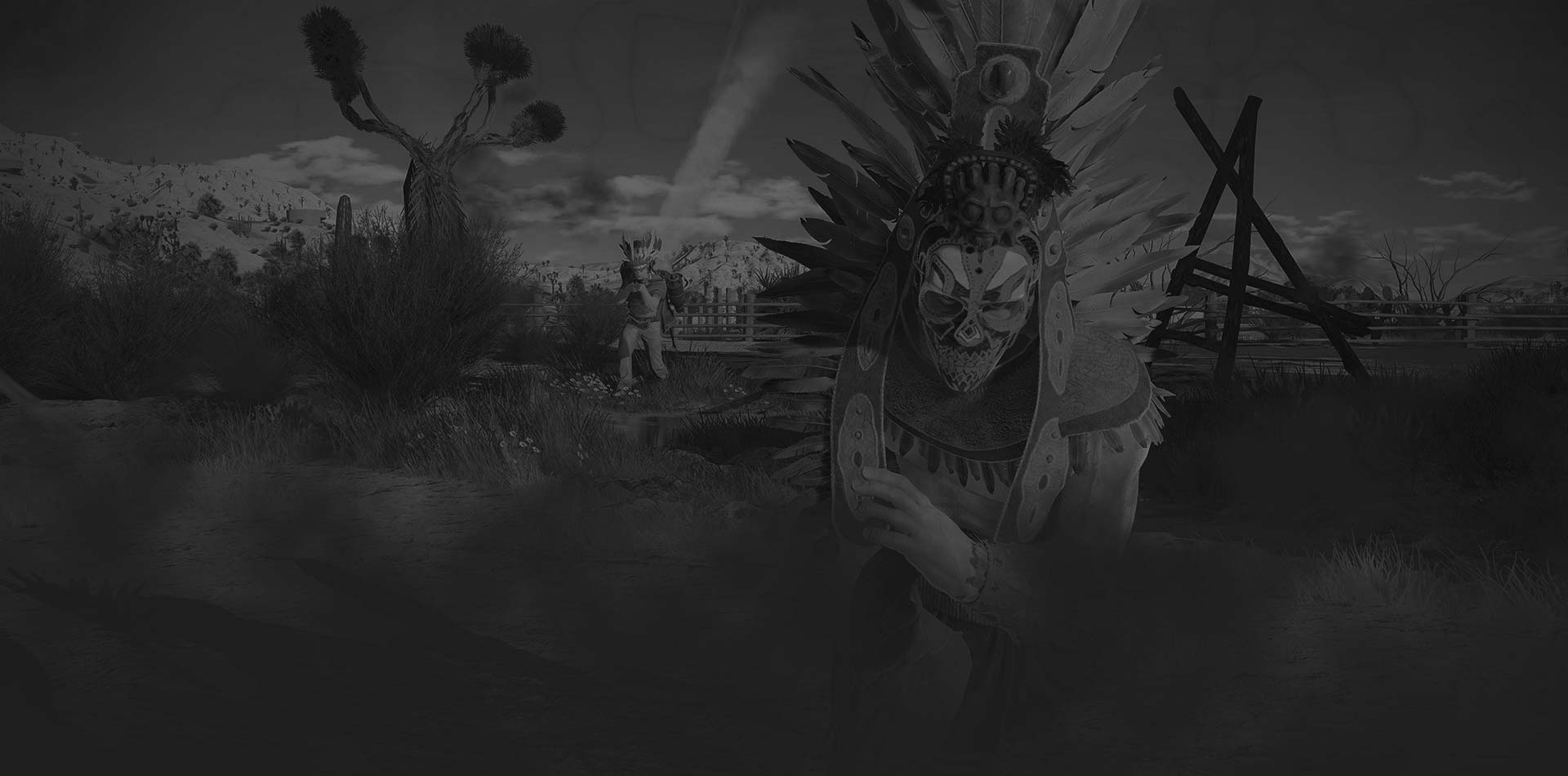 New battle challenges!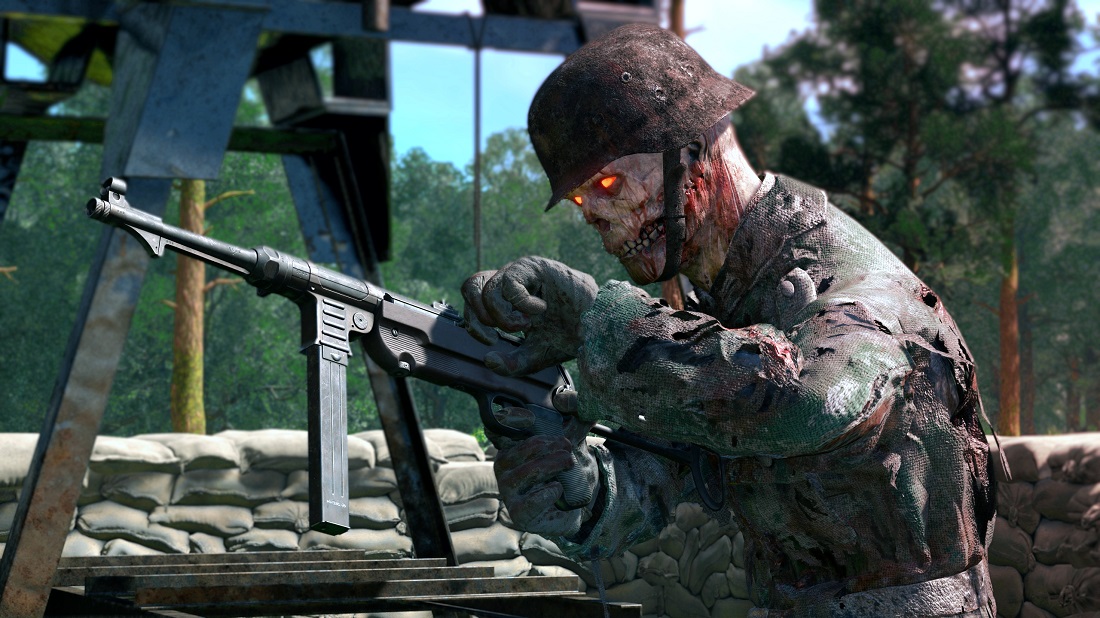 In the new season of CRSED: F.O.A.D. we have prepared new types of secret challenges for you! Loot nazi gold, win crazy race or kill opponent in one-on-one duel!
Guarded Loot
Nazi zombies are guarding the chest full of gold coins. How did they get here and what dark power energizes guardians? No one knows. But one thing is sure: guardians will attack anyone threatening to take the treasure! Kill all the SMG-wielding zombies and take the loot, but be careful - guardians keep respawning fast while you fill your pockets!
Rally
Enemies and kills can wait: rally starts in CRSED: F.O.A.D! Activate the special challenge on the map and drive through three glowing checkpoints within a specified time frame. Pick the fastest car you can and step on the gas!
Duel
Fate has selected an opponent for you to check your skills in fair duel. Only one will survive. Both you and your enemy see each other on the map. Prove being a hunter, not the prey!