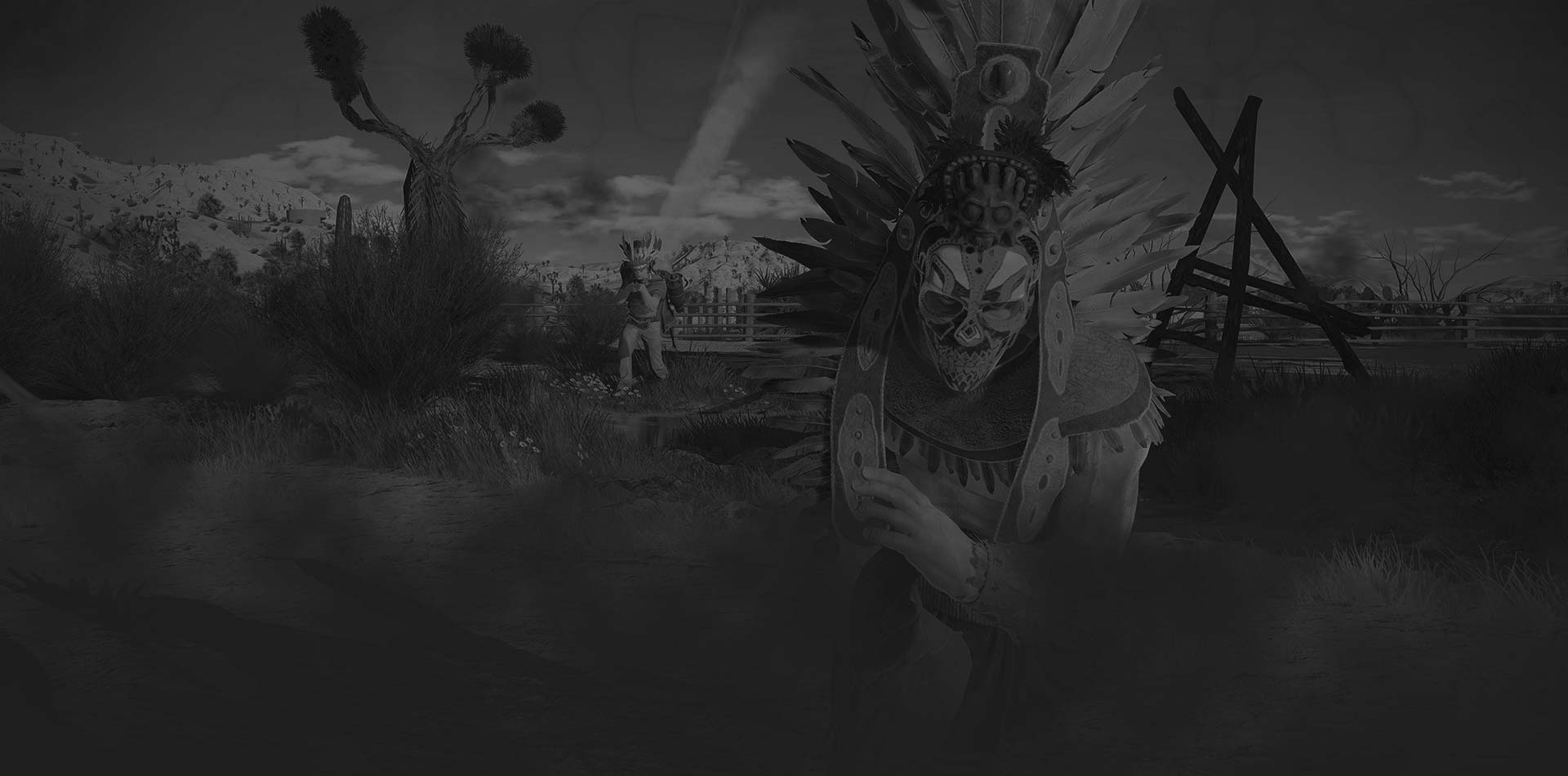 New Customization Items
The new Season of CRSED: F.O.A.D. will bring new great wearables and cosmetics for all champions! Outfits, masks, underwear and sprays - brutal can be stylish!
New Outfits

You will be able to obtain the "Harlequin" outfit for Valentine and the "Cosplay suit" for Yeo-Bi. Additionally, these two heroes can wear a variety of pants. You will be able to select familiar ones as well as pants from the new update in the Customization window.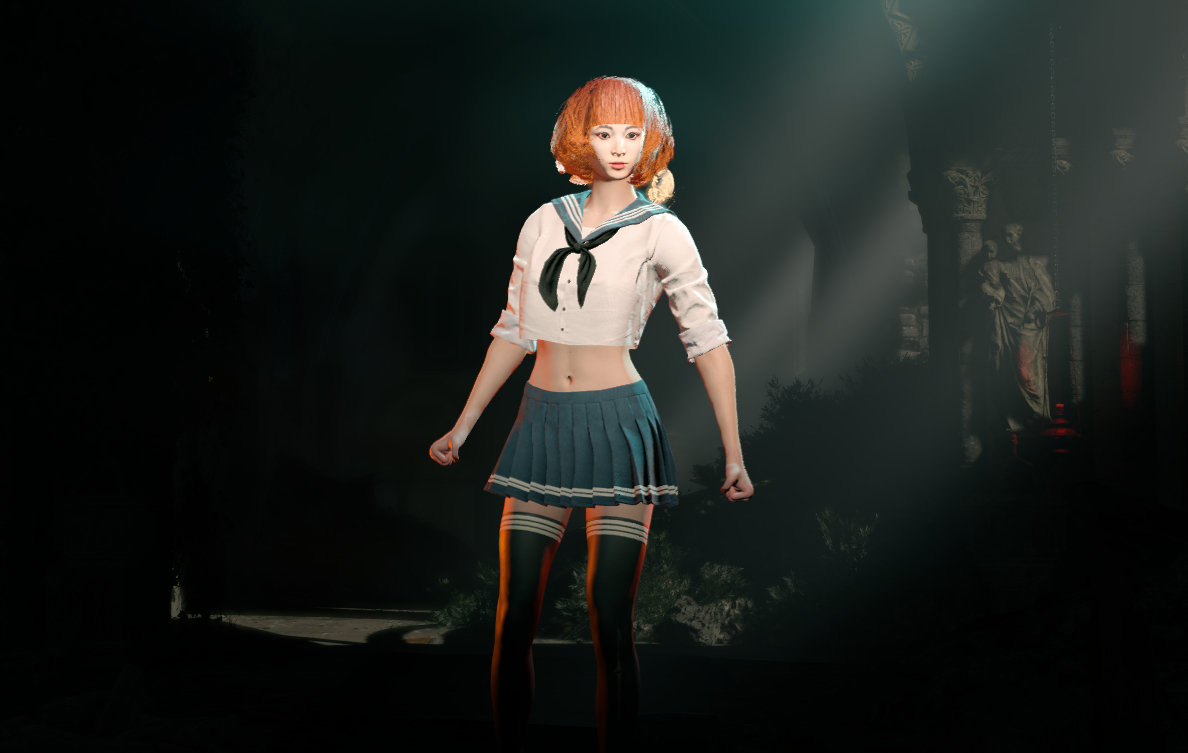 New masks feature the Japanese fox-spirit Kitsune mask and the daemon Oni mask, a classical hockey mask and a gas half-mask.
New Underwear

New sets of underwear with patterns suitable both for male and female champions in CRSED: F.O.A.D.: purple tentacles, sweet hearts, tropical papaya and flamingo, military camo and nuclear blast. Female champions will also get violet panties and male champions will enjoy the art of tank battles and boxing.
New Sprays

New sprays for a new season! A large set of new sprays includes special sprays only for Val, Eric, Louis and Yeo-Bi as well as some general type sprays.